Duncan, known to most as a 2X US National Downhill Champion, and former Competitive World Cup Downhiller, will now be on board the Marketing Communications team at SRAM Headquarters in Chicago. Duncan will be representing all of their Mountain Bike Brands: SRAM, RockShox, Avid, and TRUVATIV.
| | |
| --- | --- |
| | Bikes are in my blood, they have always provided me with an outlet to express myself, be it emotionally or physically. Although I will be stepping away from World Cup Downhill, I will continue to pursue Enduro racing in North America and Europe during this transitional period. At SRAM we feel Enduro is a discipline showing rapid growth and excitement with many important opportunities for the cycling industry and community. This new adventure working at SRAM, to represent and promote one of my long time sponsors and supporters is one that I am extremely excited about. Becoming part of the global marketing and communications here will allow me to further challenge myself and start a new chapter within the cycling world and beyond. I have always been treated like family in my years being supported by SRAM as a professional racer and ambassador for the brand. It is such a great honor and privilege to be a part of the team. - Duncan Riffle |
Duncan has raced some form of bike for over 17 years, starting in the single digit years racing BMX, working his way up to National Championship wins in Downhill, and competing in the downhill World Cup for the last decade.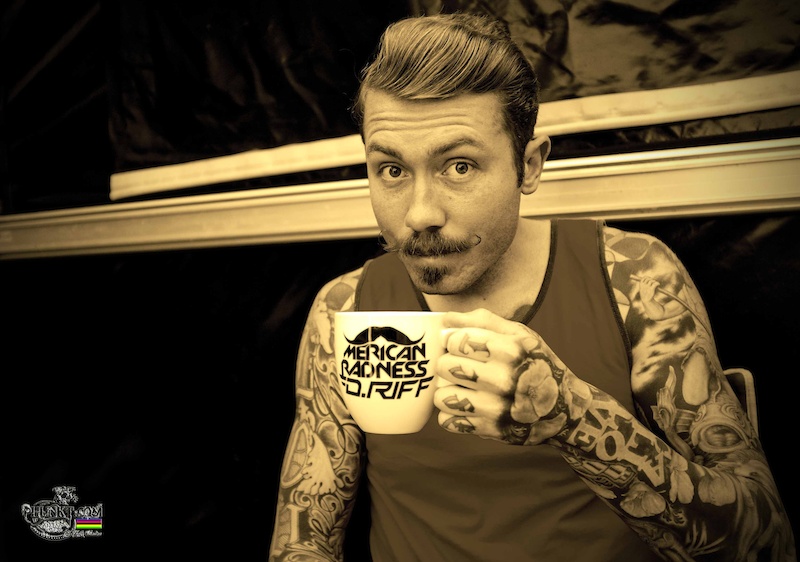 | | |
| --- | --- |
| | Duncan was always involved in one-way or another, especially when it came to product development and media events. So we continuously talked about that next step... Now, I can safely say that Duncan brings a style and ease that the SRAM team has come to know and love. We look forward to some great events, on and off the bike. - Tyler Morland, MTB PR and Media Manager at SRAM |