MORC (Minnesota Off Road Cyclists) is one of the finalists in the Bell Built Grant!
Elm Creek Trail is part of a series of single track trail systems in the Minneapolis - St. Paul Metropolitan area and that were designed, built and are maintained by the Minnesota Off Road Cyclists (MORC). Currently the organization maintains about 80 miles of single track, but has no alternative riding spots such as a bike park for the off road cycling community to enjoy. The organization is looking to expand the rider base that it reaches to help bring more local youth into the sport. There are currently no official public bike parks in operation in the Twin Cities Metro area that offer full progression or that are as all inclusive as this park would be.
Elm Creek Trail is 1 of 12 finalist for the Bell Built Grant offered by Bell Helmets and IMBA and they are only 1 of 3 for the pump track/bike park section. By voting for Elm Creek you would help bring a new and exciting riding opportunity to the Mid-West and help bring more riders into the sport.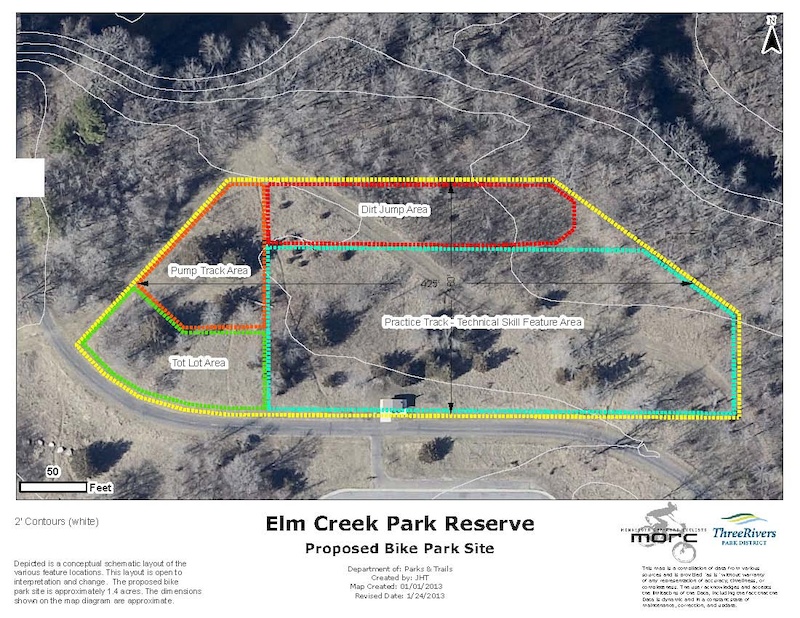 MORC is planning on using its share of the $100,000 Bell Built Grant to built the first all inclusive bike park area in the Twin Cities Metro Area. It would include a tot area for the youngest riders, pump tracks, dirt jumps and mountain bike specific skills development area. This park would be free to use and open to the public. MORC is also planning on using the area to hold mountain bike skills clinics for all ages as well as women specific clinics.
If MORC doesn't win this grant the Elm Creek bike park will probably not be built for multiple years due to tight municipal budgets and limited funding for mountain bike specific trails in the Mid-West.
Voting ends April 12th! But don't just vote, share this with your friends and family. The purpose of this campaign is to get the word out on BELL, IMBA, and the amazing progress being made by local mountain bike groups around the country.
Click HERE to vote today.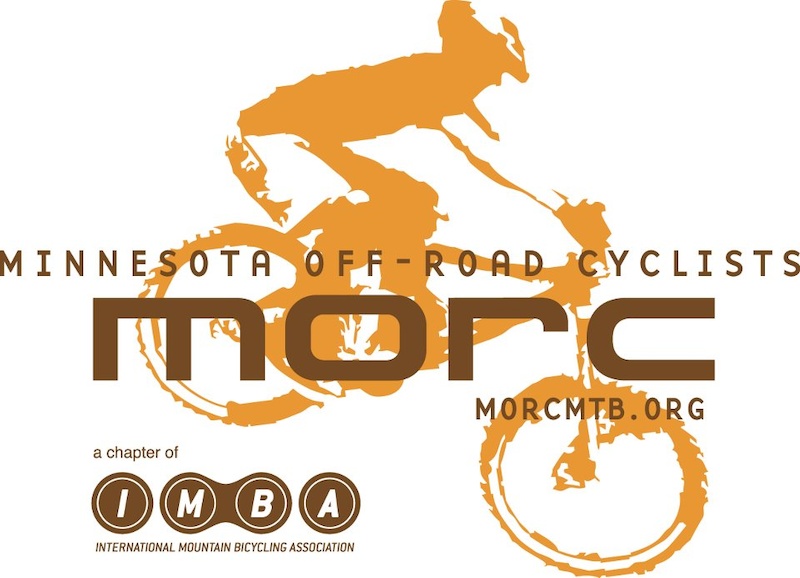 About MORC
Minnesota Off-Road Cyclists (MORC) is a non-profit volunteer organization dedicated to safeguarding the future of mountain biking in Minnesota through the promotion of responsible riding, establishment and maintenance of mountain biking trails, and preservation of Minnesota's natural resources.
For more information about the Minnesota Off Road Cyclist check out there website
www.morcmtb.org