Mountain bike trainer and mental coach Todd Schumlick of PerformX is combining forces with legendary mountain biker and trainer Katrina Strand to bring an innovative program to mountain bikers of all skill levels. The PerformX Mountain Bike Program, based out of Whistler, BC, Canada, will provide biomechanical and cardiovascular testing, strength training, cardiovascular training, mobility training, mental development and nutrition guidelines.
PerformX-trained athletes, from left, Bas van Steenbergen, Mark Wallace, Steve Smith, trainer Todd Schumlick, Mckay Vezina, and Jayson Giorio.
| | |
| --- | --- |
| | Strength training enhances your ability to move properly and efficiently, since you will use certain muscles and movement patters while mountain biking, the only way to create balance is through proper training. - Todd Schumlick, PerformX |
Todd's background includes Kinesiology, strength and conditioning, nutrition and mental development training. He has had over 15 years experience in training some of North America's top motocross and downhill mountain bike athletes such as Steve Smith, Brook MacDonald, Sam Blenkinsop, George Brannigan, Jill Kintner, Bryn Atkinson, Claire Buchar, Chris Kovarik, Miranda Miller, Kyle Sangers, the PerformX Young Guns downhill team and other up and coming downhill mountain bike athletes. During the winter months he also operates one of North America's top motocross camps in California.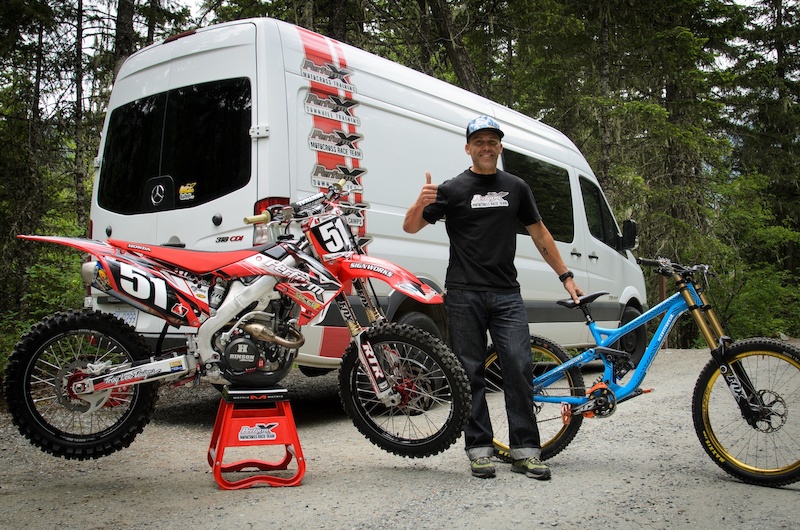 Todd Schumlick of PerformX.
Katrina's knowledge and experience with mountain biking and training is extensive. She has over 10 years experience as a professional mountain bike athlete alongside her degree in Human Kinetics and certification as a Strength and Conditioning Specialist. Additionally, she has established a reputation as a first class mountain bike coach and has contributed to the success of many mountain bike riders and athletes.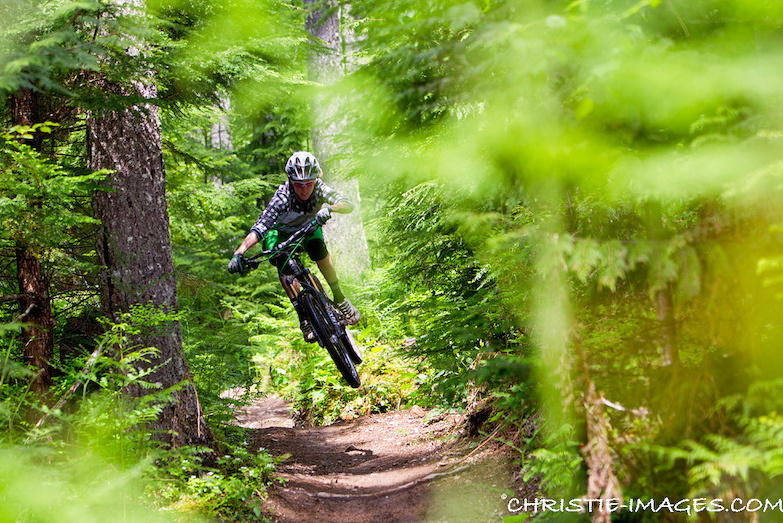 Katrina Strand knows a thing or two about being fit to rip.
| | |
| --- | --- |
| | Strength deficits will decrease performance, increase injury, and hinder technical ability, if you have poor movement and strength off your bike, you cannot expect to have good movement and strength on the bike. Training is not optional if you want to be a better rider and racer! - Katrina Strand |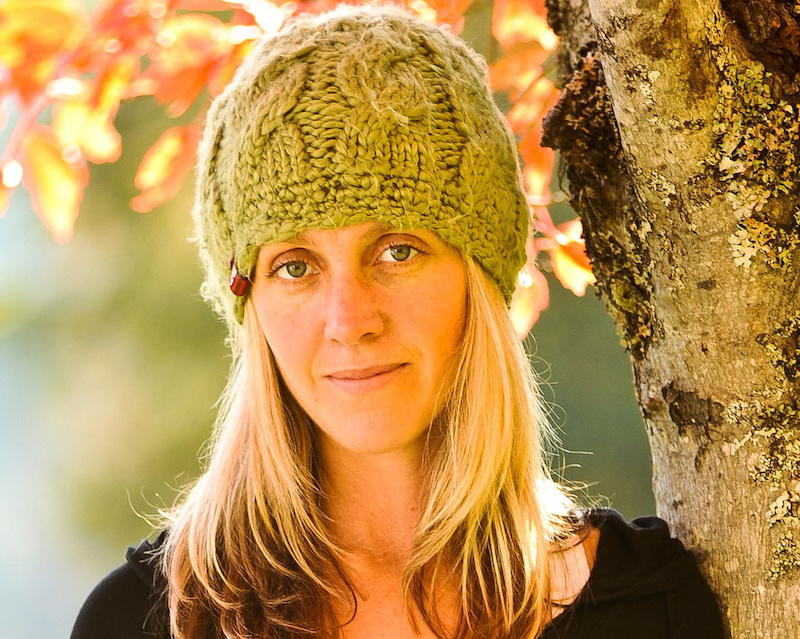 Katrina Strand
The program is open to expert downhill, cross-country and all-mountain riders of all ages. Monthly meetings will take place in Whistler, BC, including fitness testing, program protocols and sports psychology and nutrition seminars. Between January 6, and April 7, 2013, three specific programs will be provided including an on-season maintenance program. Additional one-on-one assistance is available, as well as spring and summer on-bike coaching.
For more details, contact Todd at
info@performxracing.com
.