When most people think of San Diego, California they think of excellent weather, awesome beaches, and palm trees, but these days a great riding scene is starting to emerge. From Downhill, to slopestyle, to insane dirtjumps, to cross country and everything in between, it seems as if San Diego has it all. In this video James Visser and Captures by Carman team up to create an edit that shows just some of the diversity of the Southern California landscape. We filmed at Blaine Mazzetti's masterpiece dirt jump line, the Ellsworth Factory trail, Rainbird DJ/Slopestyle line, and James' personal downhill trail.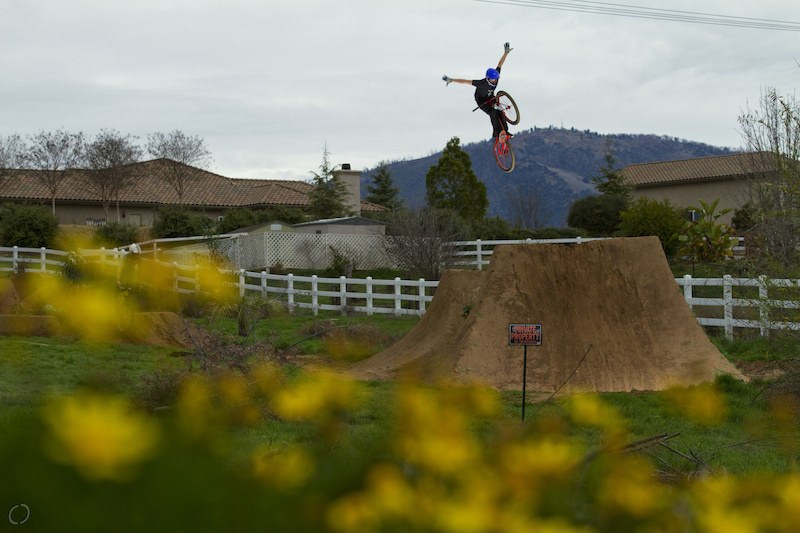 Blaine Mazzetti is an insane builder and his house is like a dream. This hip is an amazing jump.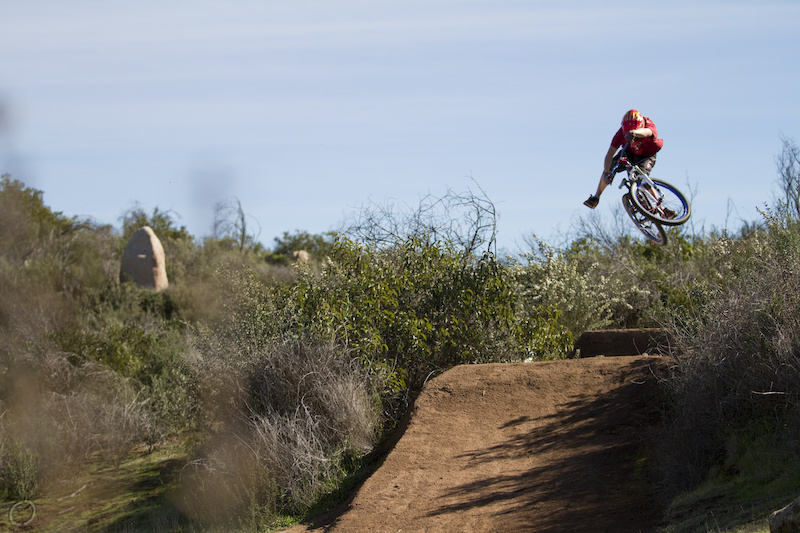 The Ellsworth Factory trail is an awesome piece of construction that flows top to bottom and it is a blast.
This is a trail that I built a couple years ago and to this day it is still one of my favorites.
Captures by Carman on Pinkbike
.
Ellsworth Bikes
Sr Suntour
THE
Promax
Box Components
Division 26 Clothing
Loaded Precision Products