Canyon are starting an International Enduro Team and along with two German riders and one French, Joe will be seen at all major enduro events over the summer. After a great summer racing enduro last year it's exciting times with a new set up for Joe in 2013.
In this video Joe tests his new Canyon Strive on the Isle of Tenerife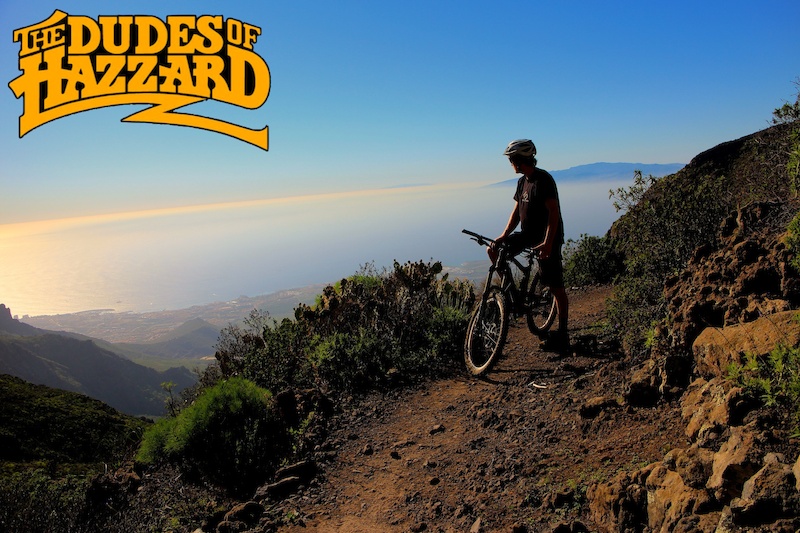 The Dudes of Hazzard Chiefs Liam Moynihan and Fergus Lamb have also signed for the German brand. You wouldn't want to split all the boys up. From now on Dudes ventures will have a strong Canyon presence and with all the usual banter. Watch out for a great summer of episodes - a movie, mega vision, and more.
Expect more news about the team (who could the french rider be?) soon.
Lots of love,
Joe and the Dudes