Some time has passed since Antimedia drew our attention towards the world of mountainbiking, and we figured it was time to go back to our roots and make a new MTB edit.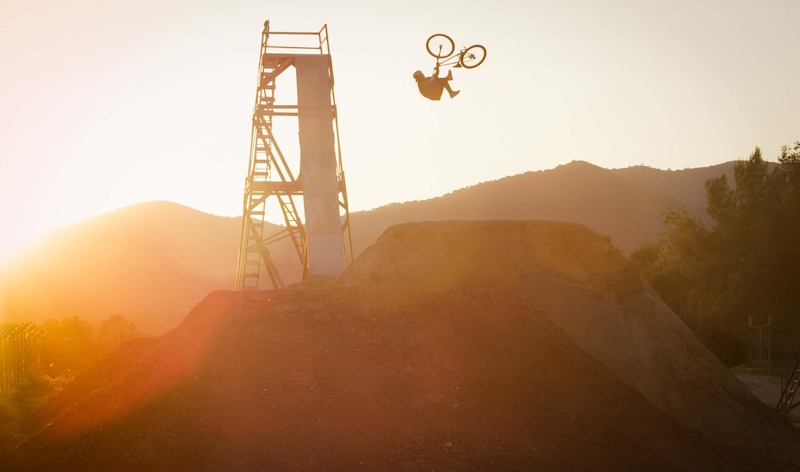 From our point of view the best place to do this is Andreu's new training camp in Llinars del Valles, in the suburbs of Barcelona. In 2011 Andreu bought Edgar Torronteras's FMX compound, as a playground for his passion for biking. Andreu built a 13m tall run-in to compensate for his lack of horsepower and can now use the compound to further progress in his riding. Andreu was a great host and showed us how to have a blast with a week of dirt, cameras, drones, motocross and mountain bikes – in true Andreu style.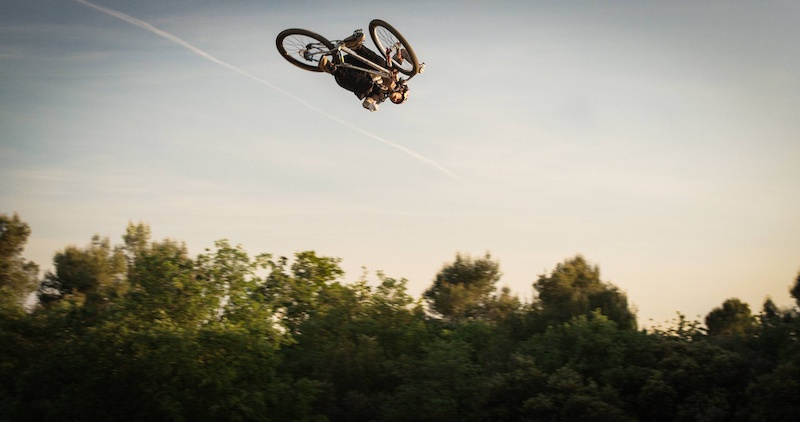 Too see more of what Andreu is up to these days, check out his
facebook
fan page.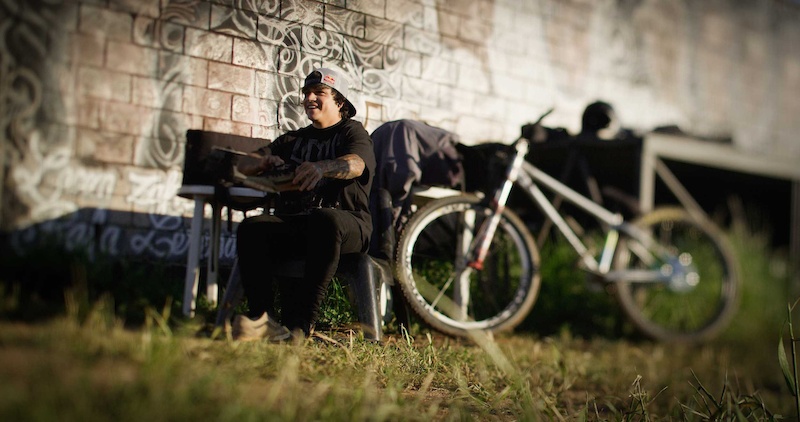 Also check out Antimedias homepage at
www.antimedia.no
We hope you enjoyed the show.
Sincerely,
The ANTI crew