Planes, trains and automobiles! In sha'Allah
The Mojo Trail Diaries were intended to show people how capable the modern trail bike has become – to encourage people to spread their wings and try something new, the bike and suspension won't hold you back! In the previous edits in the series we climbed hills, munros and mountains, hit jump spots, slippy and grippy singletrack and rocky scree fields. We've had Aaron Gwin, Fabien Barel, Steve Peat, Guy Martin and even web susperstar Danny Mackaskill! During the 'England, Wales and Scotland' edits we've subjected those boys to wind, rain, sleet, snow, fog and basically bikes and riders have always come up trumps. There is nothing we could throw at the modern trailbike that it could not do!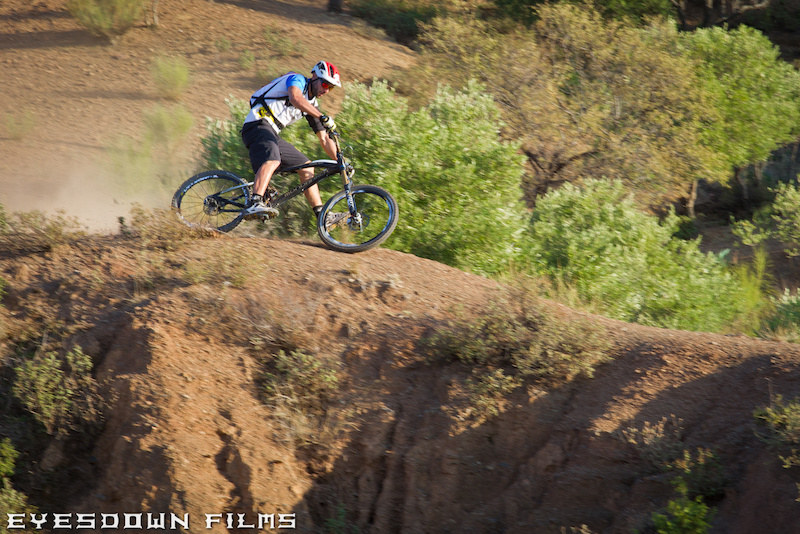 So where do we go now to show the riders who may be stuck in a rut a new way to get out of it?
Not Whistler! Let's go to Africa? More specifically Morocco's Atlas mountains!
Mark Weir, Fabien Barel and the Mojo van are already at the Trans Provence the week prior to our plan, Chris P is riding around Spain on his touring motorcycle? So everyone's already halfway there right?
Ferry strikes, unplanned Chunnel journeys, biblically wet weather in France and Spain, flights via Madrid, Nice and Casablanca, lost luggage and a final Mojo van-dash from Malaga to Marrakech in a day via Algeciras/Tanger! What could go wrong?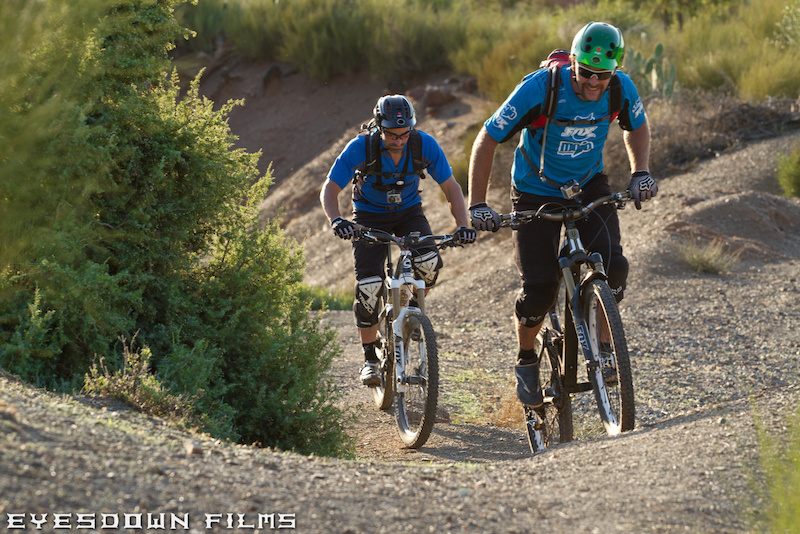 Video & Photos by
Eyesdown Films
(
Facebook
)
Words by Chris Porter (
Mojo Suspension
)
Music
Hocine Slaoui – Yal Cahla
Grapes – Mesetta
Aether – Clouds
Beatfux – Indulgence
Ego Trip – Suit up (How to Lose)