---
Logan Binggeli - MTB Test Track:
Logan's looking fast!
---
Paul Langlands - The Hills - Part 1:
The journey of this shovel-built, natural terrain set of BMX jumps will not only push Langers' limits but step him into the next frontier of BMX dirt. A budget of $0 and no earth moving machinery. It's just one guy, a big dream, a shovel, hundreds of man hours, and a 20-inch BMX, getting it done.
---
Axis Snow Trikes:
Riders: Don Corcoran, Jessie Oatway, Ben Grace, and Jessica Pyper.
---
GoPro On the Ice With The NHL:
POV footage of some of the best players in the world.
---
MOTO 6: The Movie - Josh Hansen - Full Segment:
Whips!
---
Bending Jaws:
A recent purple blob in the Pacific sent a large scale west swell to the Hawaiian Islands. Debates were made whether or not the unusual angle of swell would work at Jaws. After a historic few days of surfing and arguably the best big wave ever caught by a woman, we'll let the images do the talking.
BENDING JAWS from TAKE SHELTER PRODUCTIONS on Vimeo.
---
Don't Forget to Ski - Trailer:
Pierre's goal is to beat the world record for most vertical feet skied in one year, whilst, at the same time, trying to raise 10 cents for every foot skied for Alzheimer's research.
Don't Forget to Ski - Trailer from Mike Gamble Media on Vimeo.
---
Cutting Lines - Salomon Freeski TV S8 E08:
It's something nobody ever talks about, but the forest industry has created access to most of the great skiing areas in the world. Without it, this sport would look very different.
---
Pass The Bucket - Stephen Murray:
June 22, 2007 marked a day that the Action Sports world will remember for a lifetime. A day that has forever changed the life of professional BMX rider & three time U.S. Gold Medalist, Stephen Murray. In the midst of doing a double back flip, Stephen Murray crashed while competing in the BMX Dirt Finals at the Dew Actions Sports Tour, in Baltimore, Maryland. It was quoted as being "one of the worst crashes seen in BMX" and one that would ultimately be career ending for this incredibly talented, 27 year old athlete. Fully paralyzed, Stephen now lives a different reality, but see's it as a platform to help others. Through his "Stay Strong" foundation and missioner determination, Stephen surprisingly finds a powerful way to pass the bucket.
Pass The Bucket - Stephen Murray from Vans OffTheWall.TV on Vimeo.
---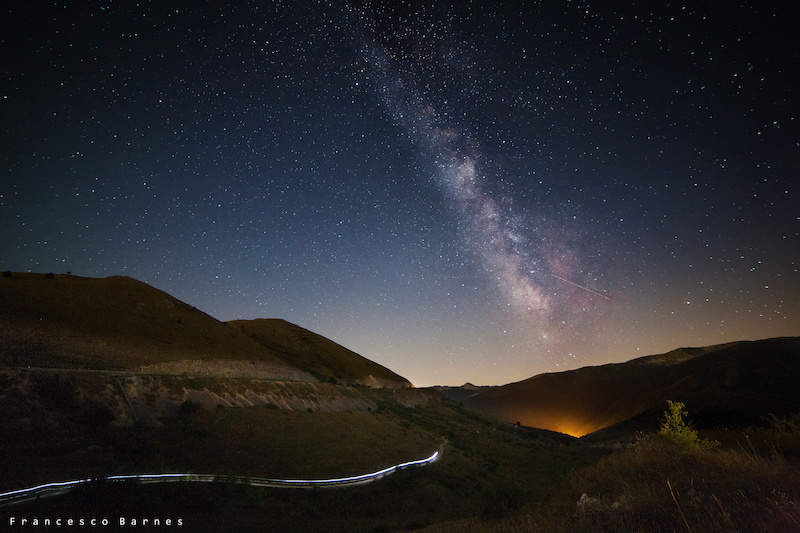 Title Photo by:
Gladiax87
---
To check out videos submitted by fellow Pinkbike members that didn't quite make Movie Mondays
here
.