---
Process Black:
Brandon Semenuk, Jamie Goldman, Jordie Lunn, and more star in this throwback video.
Process Black from Tyler Morland on Vimeo.
---
Adam Hauck - Shut the Funk Up:
Hauck and friends getting tech.
---
This is British Columbia:
A Fantastic two weeks of riding with some of the world's best mountain unicyclists. Filming took place in Squamish, Whistler, Pemberton, Mission, on the North Shore mountains of Cypress Fromme.
---
A Weekend in Arizona with Angie Marino:
Spent a weekend in Arizona with BMX rider Angie Marino, got a bunch of fun footage and decided to make an edit. Song: Ratatat - Neckbrace.
---
MUST WATCH - Sean Burns - Hell Ride:
*But don't be dumb, wear a helmet.
Sean Burns - Hell Ride from Hellride.ru on Vimeo.
---
Stevie Churchill - 'Roll Call' Full Segment:
Insanity.
---
BASE Jumping the Fisher Towers in Moab:
Red Bull Air Force member Miles Daisher, along with JT Holmes and Andy Lewis, heads to the sky-piercing spires of Fisher Towers near Moab, Utah for a little BASE jumping.
---
WYLD Teaser:
The WYLD web series will follow the lives of talented athletes and examine why they have come to the least populated state of Wyoming to pursue their outdoor careers. It will document the struggles and triumphs involved in chasing your dreams. Our goal is to bring a more relatable and personal experience to the viewer, while still showcasing the sport at its highest level.
WYLD Teaser from Après Visuals on Vimeo.
---
War Story - Salomon Freeski TV S8 E06:
When the Salomon crew arrives at the lodge high in the Italian Dolomites, they discover the mountain they are skiing on was the front line in World War 1.
---
The Shadow Campaign - Sun Dog:
In the snow-capped peaks overlooking Bariloche, Argentina, Refugio Frey is the only protection from the ravaging winds, drawing wanderers of all sorts to its doors. When a dog named Conga arrives and leads skier Santiago Guzman into the hills with her infectious energy, the windswept landscape becomes a backdrop for the pure joy of two mountain souls sharing a day in the wild.
The Shadow Campaign // Sun Dog from DPS SKIS on Vimeo.
---
Anomaly:
Set against the space-race canvas of the 1960's, Anomaly is a story about relationships that intertwine around an unprecedented astronomical event, as a couple navigate life's realities at a time of unfathomable significance.
ANOMALY from ANOMALY on Vimeo.
---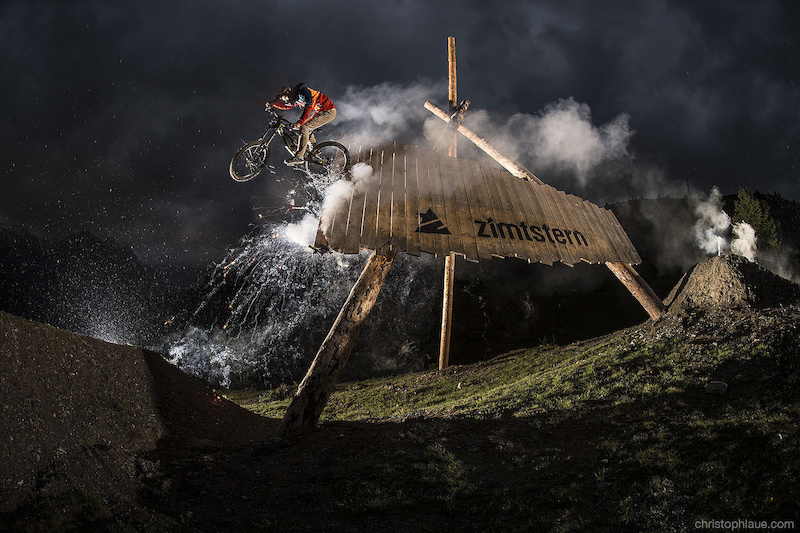 Title Photo by:
Christoph Laue
---
To check out videos submitted by fellow Pinkbike members that didn't quite make Movie Mondays
here
.