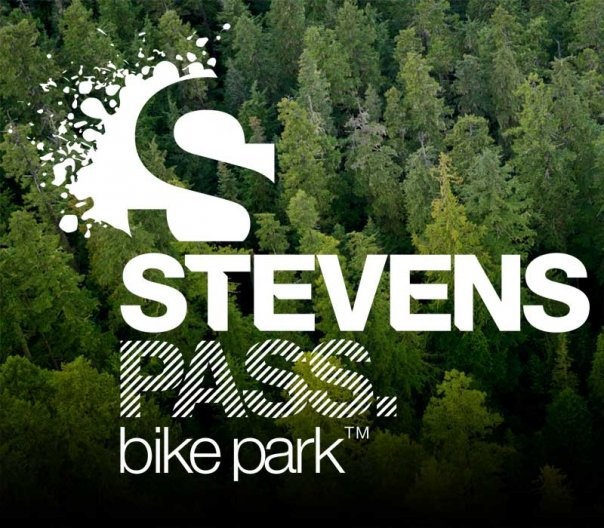 August 3-5 will mark the end of what was an amazing season of NW racing. Port Angeles and Mt. Hood served up the goods and fought back against record numbers of participants leaving a bunch of tight races. Go to the
NW Cup
website to see the standings. This is also the final round of the first US Grand Prix that kicked off earlier this year in Port Angeles, then traveled back East for a couple of rounds. There's a nice little battle for the overall there as well.
To wrap things up, we are all celebrating the beginning of racing at the all new Stevens Bike Park.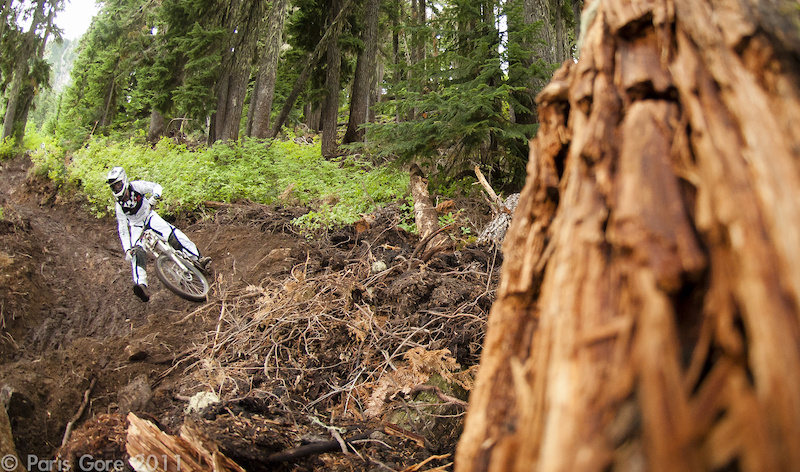 A high speed quad, fresh trails and the beautiful scenery and dirt that only the Cascades can offer insure a good time and tight racing. Also, on Friday night we are having a chainless race down the Rock Crusher. More details on this at the event, but it will be a winner takes the cash thing.
Thanks again to all our sponsors, and support the companies that support your habit. Shimano will be there for rider support as well as many others.
Thanks to everyone that made this such a great 5th Season of the NW Cup!! Here are some videos with highlights from the season courtesy of
Shuttlenuts Racks
: