Truvativ : Nathan Riddle : Working Class
Nathan Riddle is working class fast. He works at the United Bicycle Institute 5 days a week and takes full advantage of his hour lunch break by doing intervals. He has a family and responsibilities, but makes the time to do something that he loves, race his bike. Training is already a full time job that involves a regimented life. We all try to make time between responsibilities to ride or do anything we love. Here's a peek at what fuels Nathan's passion and his undeniable skill on the bike.

Every Ride Has A Story.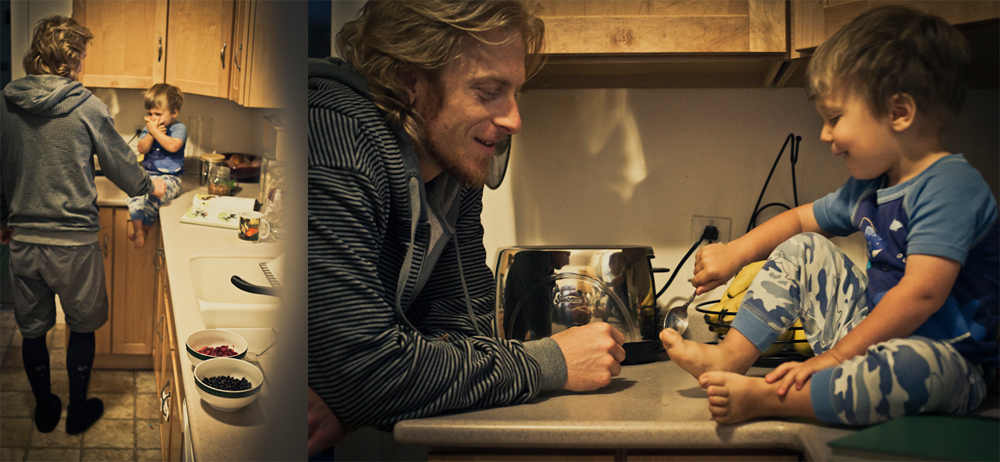 Every morning, Nathan gets his son ready for the day. Dressed, fed, and drops him off before making his way to work.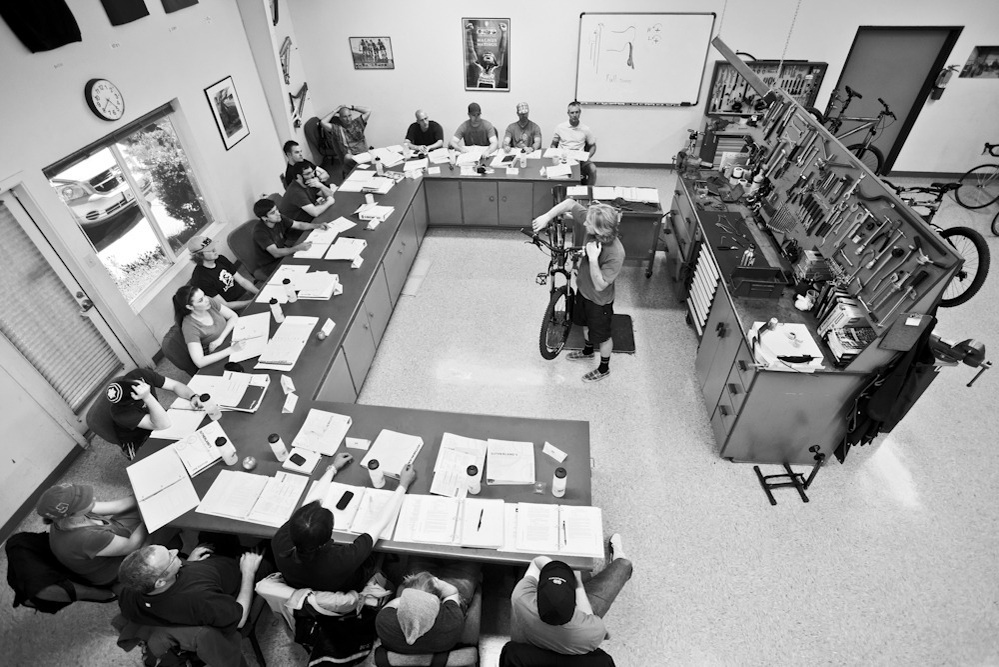 Nathan's day job is teaching budding bike mechanics the ins and outs at United Bicycle Institute in Ashland, Oregon.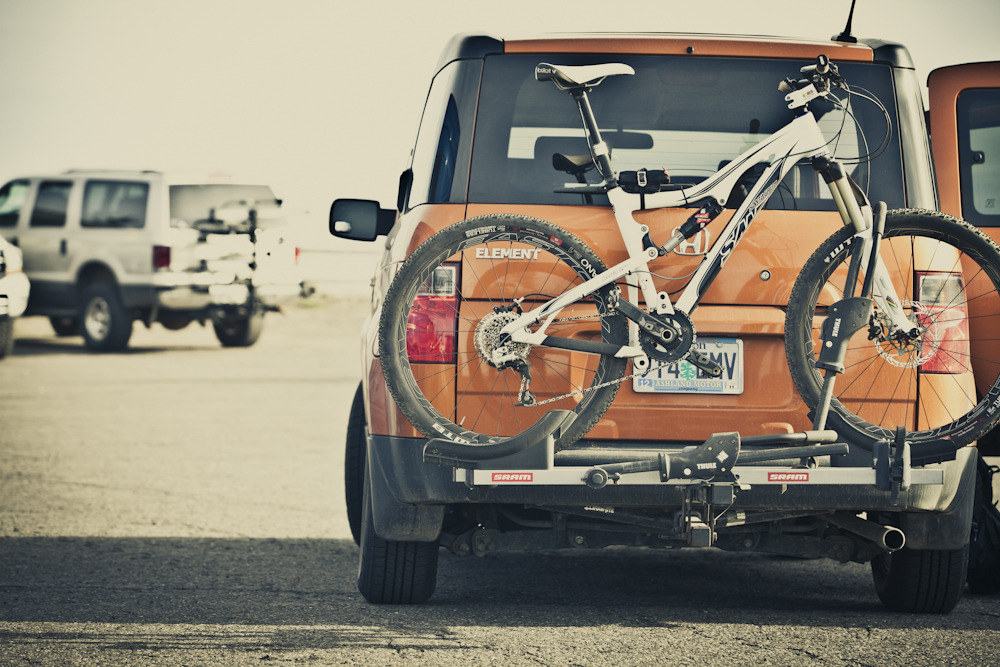 Nathan's side job is shredding this Super D Machine when he has a free moment. Unfortunately Nathan took a tumble on his race run at the Ashland Super D this year.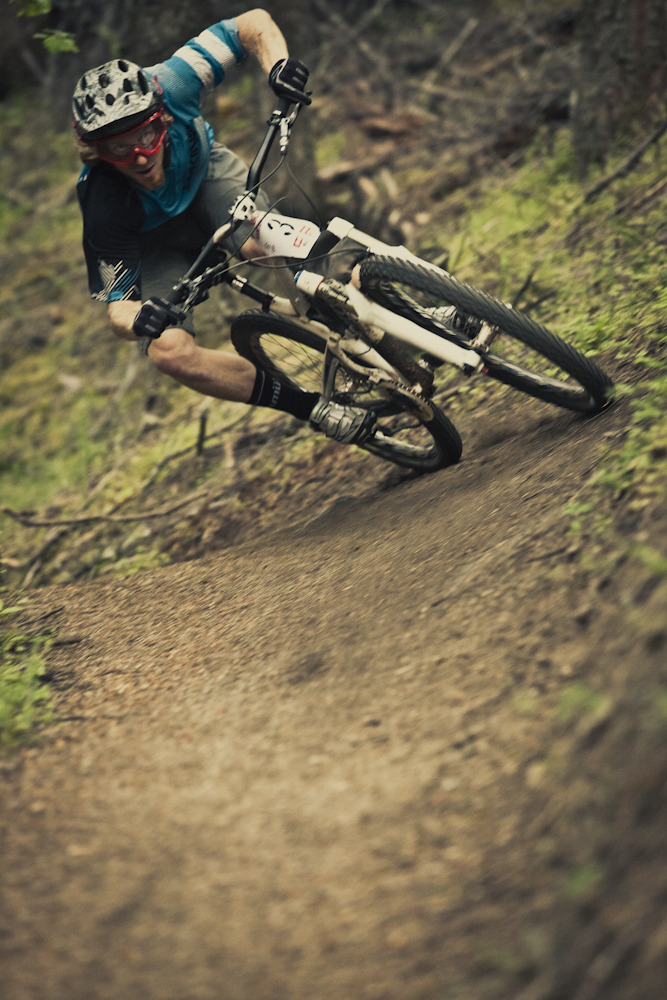 Nathan has some of the best working class style out there.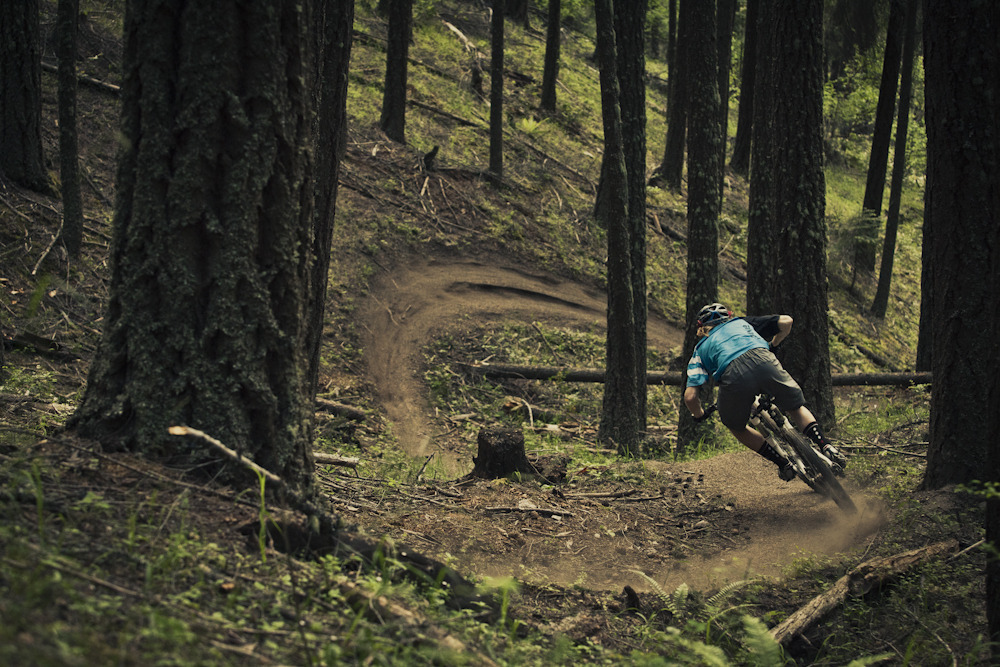 Ashland's trail network makes training a bit easier. This singletrack dumps out a few blocks from Nathan's home.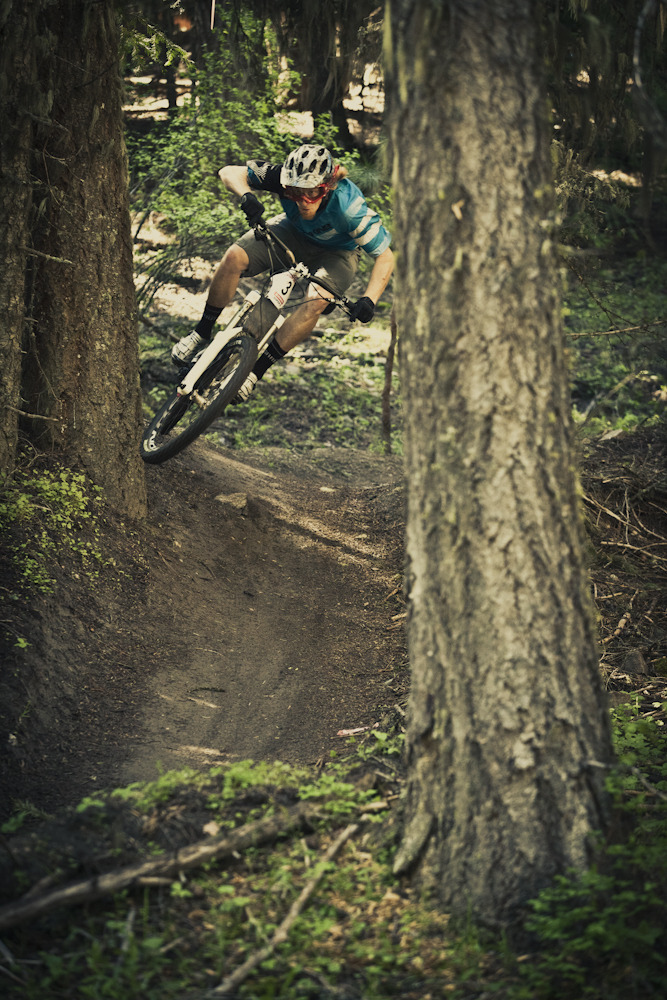 Nothing but a high-speed tire tap.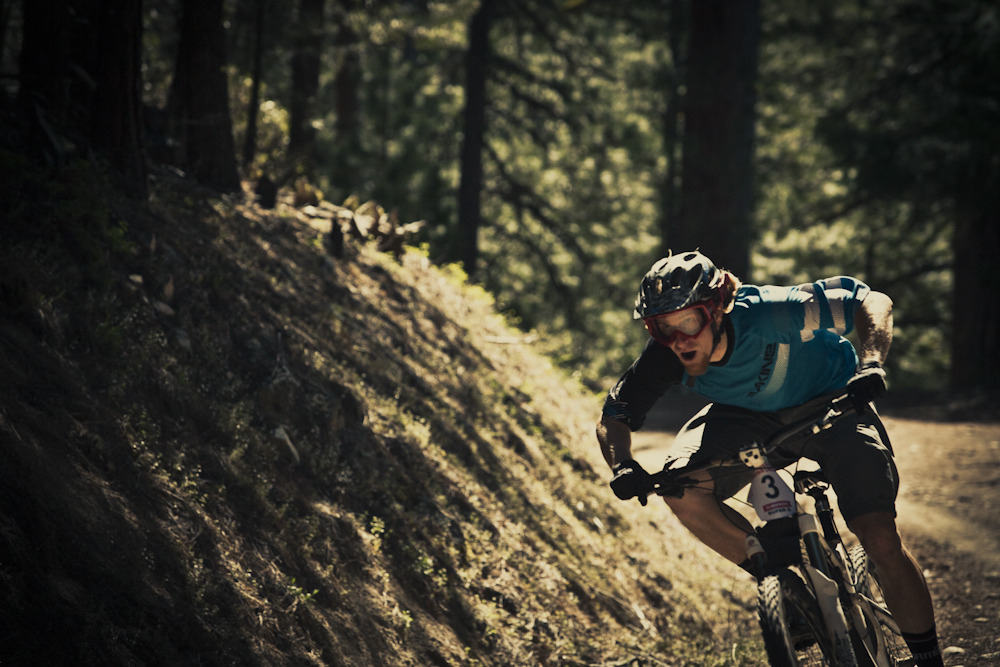 Nathan is known for his all out speed and style. He's pulling some HB/Tomac-like speeds on those Ashland fire roads.
Truvativ.com
Photos: Adrian Marcoux
Video: Taylor Sage
Must Read This Week