Picture of the Month - October 2012


Picture of the Month is an article showcasing the best Pictures of the Day from the month before. We take the most viewed photos that were uploaded in the previous month and give you the top 7 more or less...

Another month down, and another selection of amazing shots that have made it into the Picture of the Month. I'd first like to start by clarifying something that gets asked about almost every month. The way the POM works is the photos are ranked by number of views in the month that they're uploaded. It has nothing to do with overall number of view, or when the photo was POD. So if you upload an image on September 30th, and it becomes POD on October 10th, it may have a lot of views in October, but it's only eligible for Septembers POM because that's when it was uploaded. This means that if you have a photo (or a video) that you think has a chance at POM or VOM you should upload it in the first few days of the month, and definitely not at the end of the month. With that said here are the most viewed photos that were uploaded in October...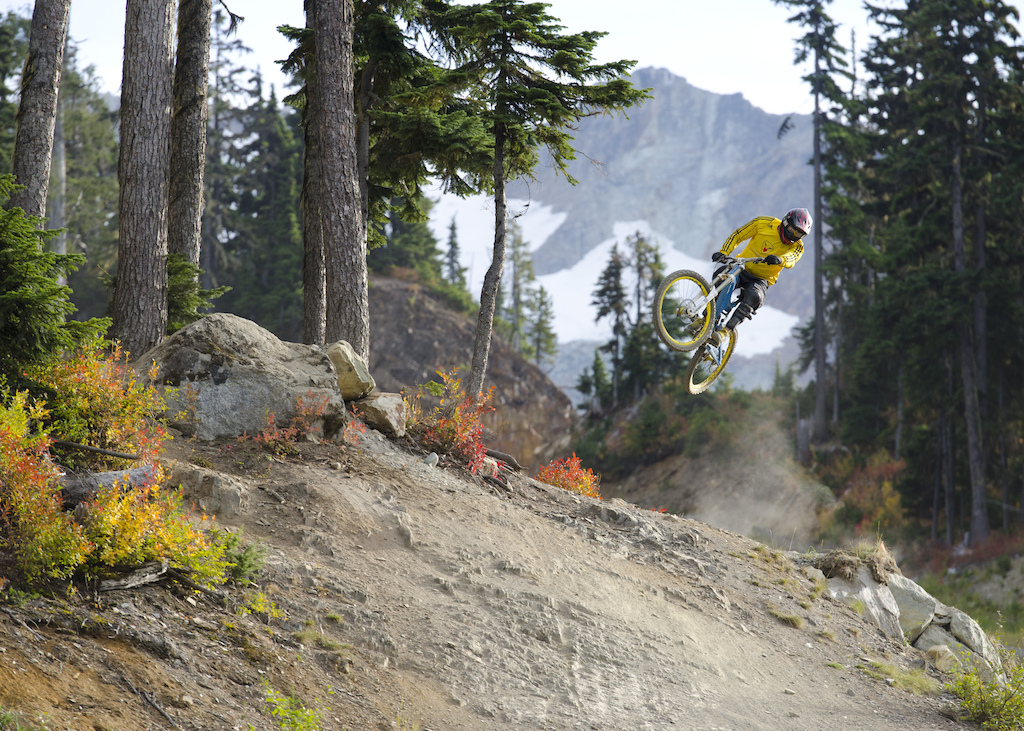 3. Jimmi at Whistler by drdiggler - 24764 views
Must Read This Week