As mountain bikers
, we have a tendency to be skeptical of change, wary that what's familiar and comfortable will be taken away, or that new technology won't be as good as the old. For instance, if you're relatively new to the sport, you probably take for granted that most mountain bikes have disc brakes. This wasn't always the case, and there was a time when mountain bike magazines were full of comments about how disc brakes would never catch on. (
This was back in the dark ages, when debates took place on the printed page instead of in internet forums
). The same thing happened with full suspension bikes – there was an initial uproar about how they were too heavy, too expensive, and downright unnecessary. As time went by, the fury subsided, and the technology that was once scorned and derided became commonplace.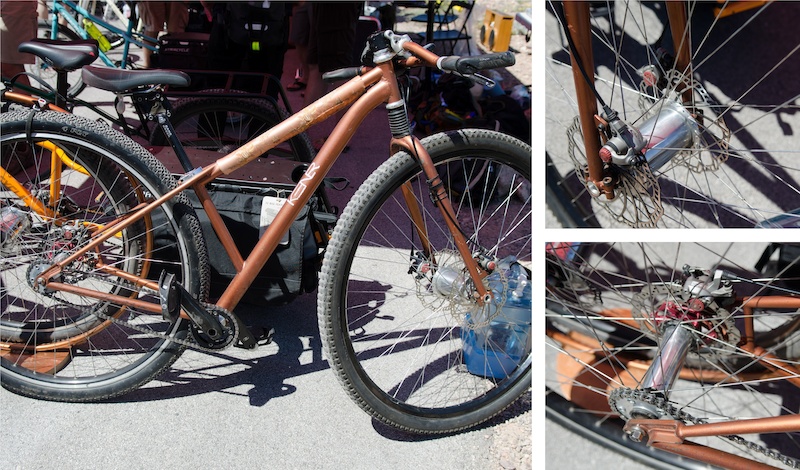 Wheels. Kindling for internet flame wars since 700c.
Wheel size is the most recent hot topic that has fanned the flames of distrust and suspicion, creating worries that what's comfortable and familiar will be taken away forever. It's an issue that still raises the hackles of some, but those last bits of bitterness and rage are sure to fade away as well, replaced by another momentarily divisive technological advancement. And that's the funny thing – in the heat of the moment, nothing seems more important than whether or not V-brakes are superior to cantilever brakes, or whether Rasta colored cranks are better than ones that are anodized blue. But as the seasons go by, it's comical to look back and see how trivial and fairly meaningless these arguments become.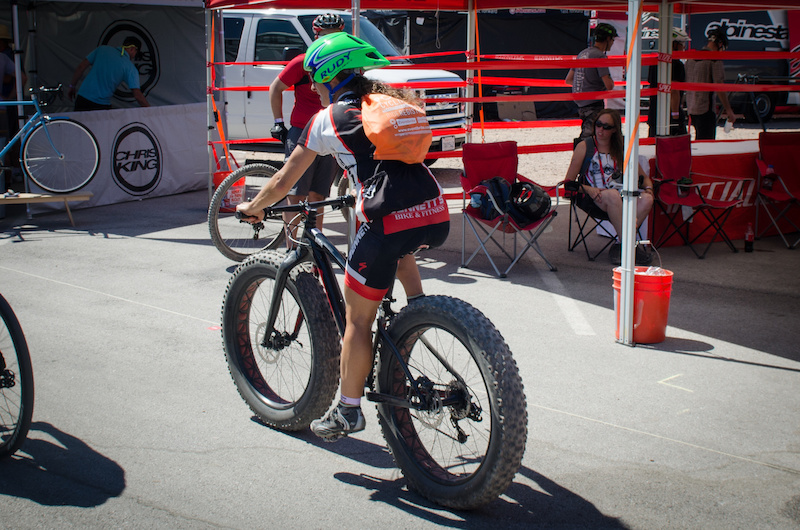 Ok, this type of change is scary.
And while we're talking about fear of change, it's worth acknowledging the conspiracy theorists, those who shake their fists at the sky and warn the nameless marketers to "stop shoving (
insert name of current trend here
) down our throats." Sure, there are advertising and marketing deals happening behind the scenes all the time, but the bike industry is nowhere near organized enough to hatch up some diabolical plot to take the fun out of mountain biking. No one's forcing you to buy anything, and no one is coming to your house to take that stack of wheels you're hoarding. Heck, if you really wanted to, with a little sleuthing on eBay you could pretty easily piece together a vintage bike with like-new components from 1985 and hit the trails, modern technology be damned.
Now, this isn't to say that all new products and trends should be embraced without question. Skepticism is healthy, and if you try out a product and find that your suspicions were correct, by all means, announce it to the world. But don't forget to step back once in a while, to get outside and actually go for a ride. Because that's what it's all about, remember? We're all in this together, a motley band of misfits that share the same addiction to spending time on two wheels. We're an opinionated bunch, but I think everyone would agree that once those knobby tires hit the dirt it only takes a few pedal strokes for all the worries and concerns to fade away, replaced by the simple excitement of riding a bike.
---