Burry Stander, professional cross country racer and two-time Olympian was struck by a car today. Stander, 25, was hit near Shelly Beach, South Africa on a training ride and has since passed away. Stander was a rising star in the XC world and won his first ever World Cup round at Windham this season. He also won the Singlespeed World Championships and was a repeat champion in the Cape Epic race in 2011 and 2012. Stander was the 2009 Under-23 World Champion and a bronze medalist at the 2010 World Championships in Monte-Sainte-Anne, Quebec. Stander also placed fifth at the London Olympic Games. Pinkbike would like to send our condolences to Burry's family and friends.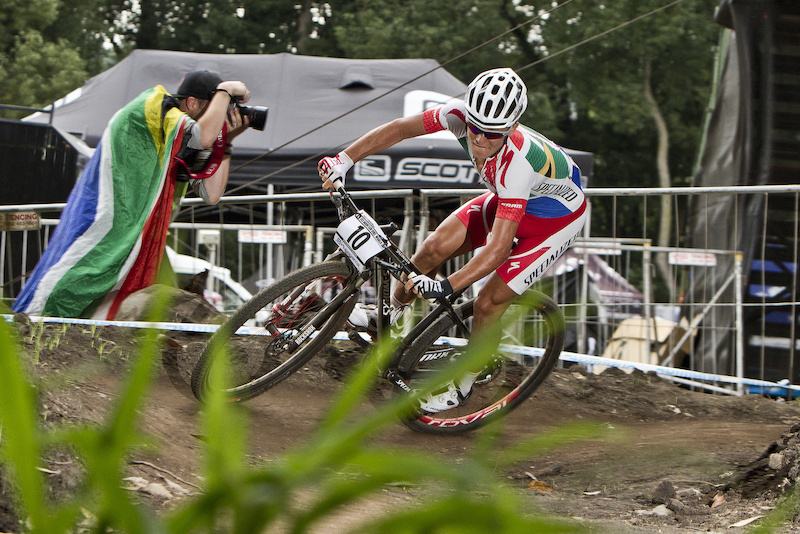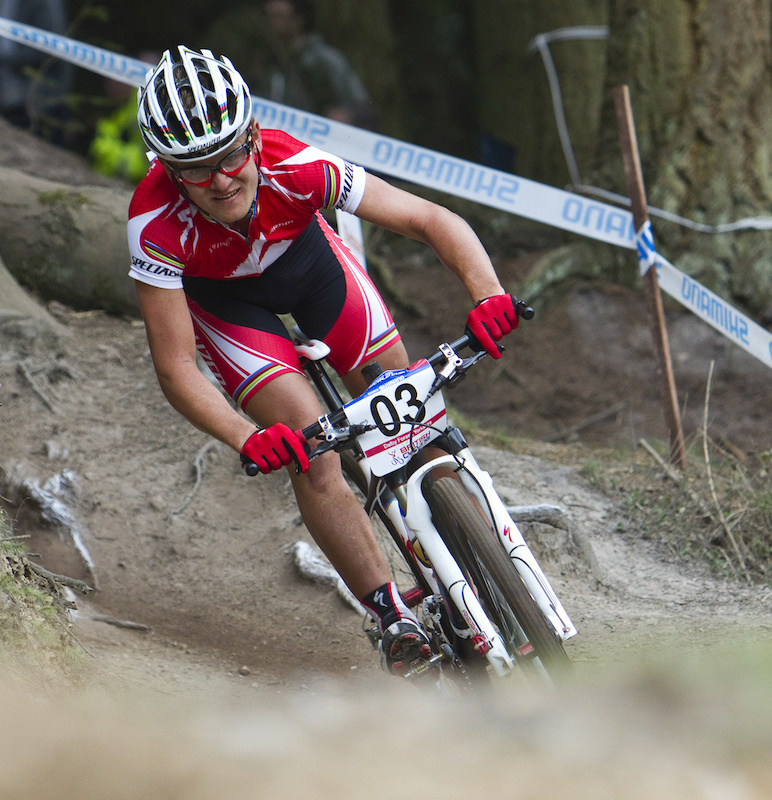 David Hyam of Specialized Bikes also bid him farewell:
Dear All,
It is with great sadness that we bid farewell to our friend and cycling legend Burry, who was tragically snatched away in the prime of his life while training in his home town of Kwazulu-Natal this afternoon.
We have lost not only a friend, colleague and team-mate, but a true sportsman. He will long be remembered for his humility, his prowess and the gentle manner in which he conducted his life!
Our heartfelt sympathies, thoughts and prayers go out to his wife Cherise, his parents, family and all who were privileged to know this gentle giant.
Life is short, life is sweet but his legend will live on forever...
Sincere condolences to all.
David Hyam and the Specialized S-Racing Team
Photos:
Phunkt