This year's Ranchstyle event was preluded by favorable weather and low winds, making for some of the best building and riding conditions ever seen at the venue. Kids of all skill levels were out killing it all weekend. Crazy tricks were thrown down and new jumps were hit by the young groms. In the end Mike Montgomery dominated the pro class taking both the Best Trick and 1st place in slopestyle.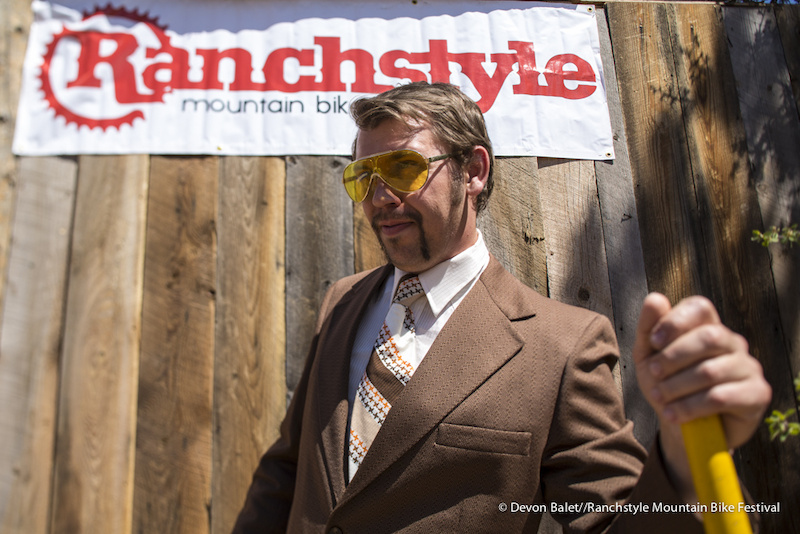 And the award for best dressed goes to... Nick "Soloninja"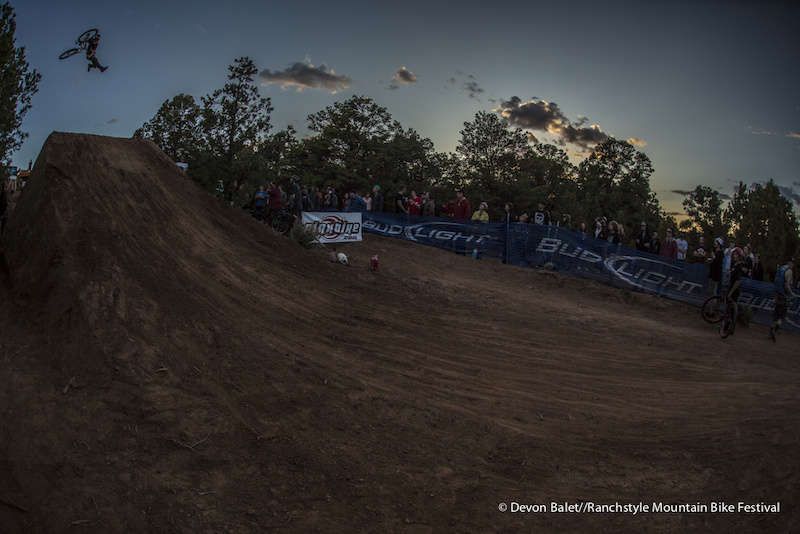 DJ Brandt I assume? (He's so high it's hard to tell)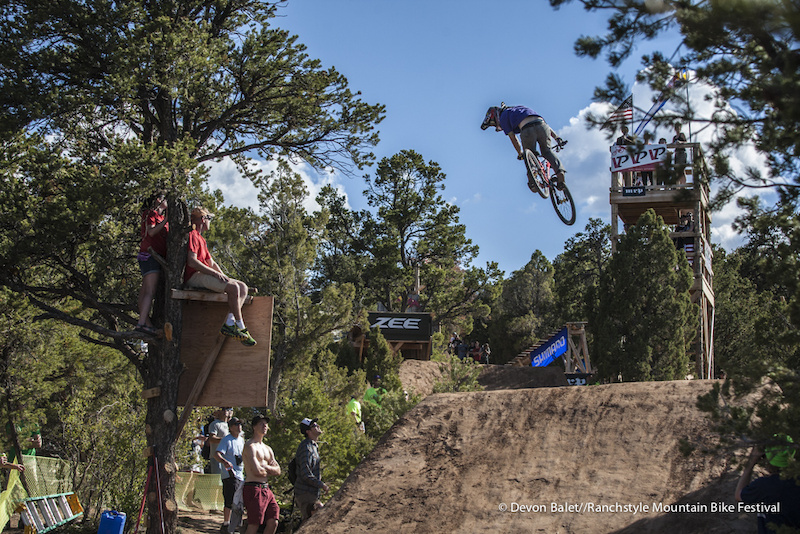 Mike Montgomery is a sender - this hip is so far. 360 on 35' hip. Sick tricks!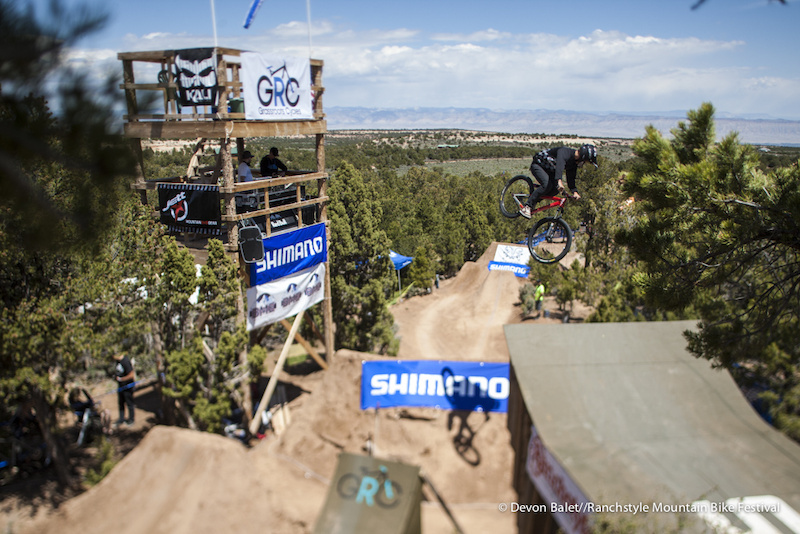 Carson Storch is my hero. And he's good at bike riding. 3 out of the hammock.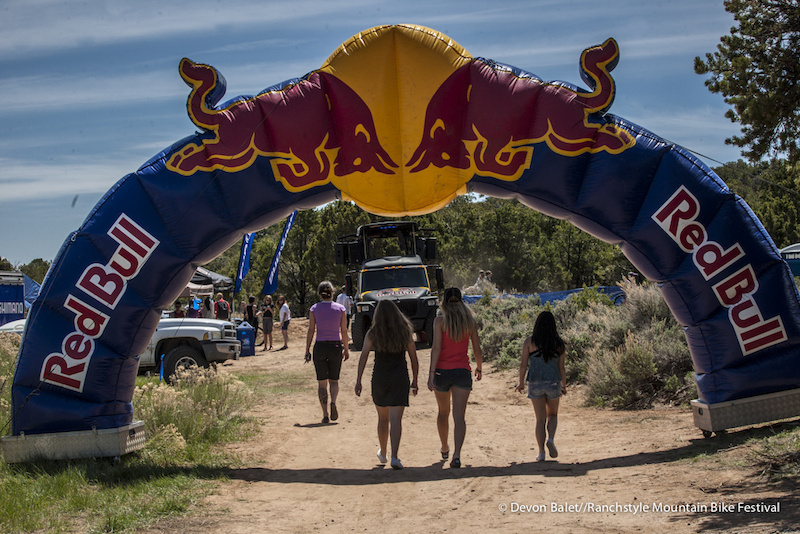 Redbull makes the world go round... fast.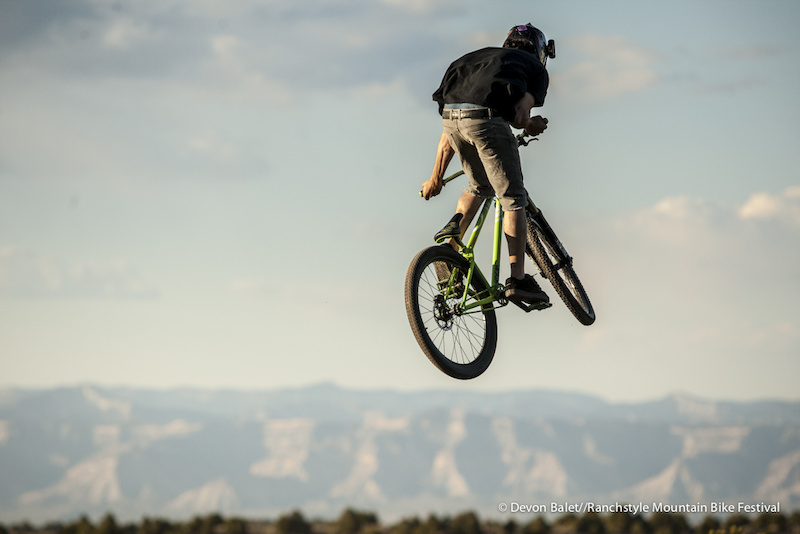 If I could do this on a big jump.... nvm. Steven Bafus is an absolute animal. Under-handed-cross-footed lander.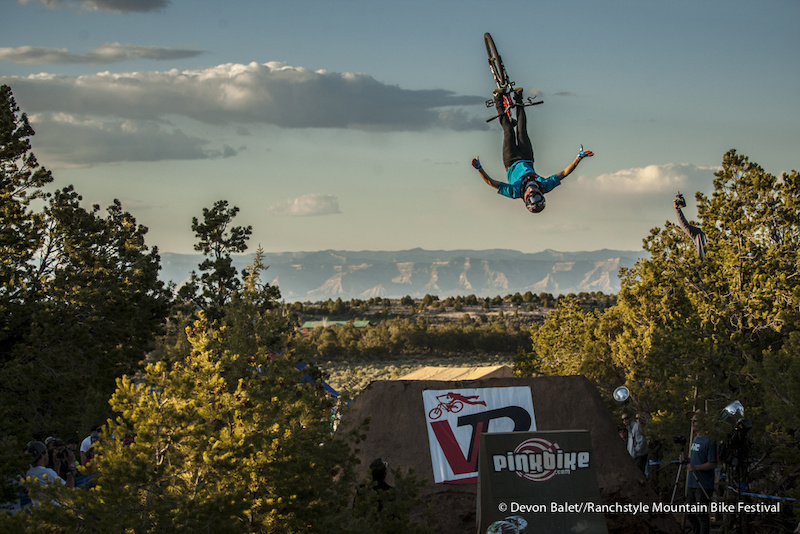 This is why Mike Montgomery is at the top of his game. Cliffhanger flip to win Best Trick.
1. Mike Montgomery
2. Paul Genovese
3. Carson Storch
4. Brayden Barrett-Hay
5. Jack Fogelquist
1. Liam Wallace
2. Breidan Phipps
3. Justin Sherman