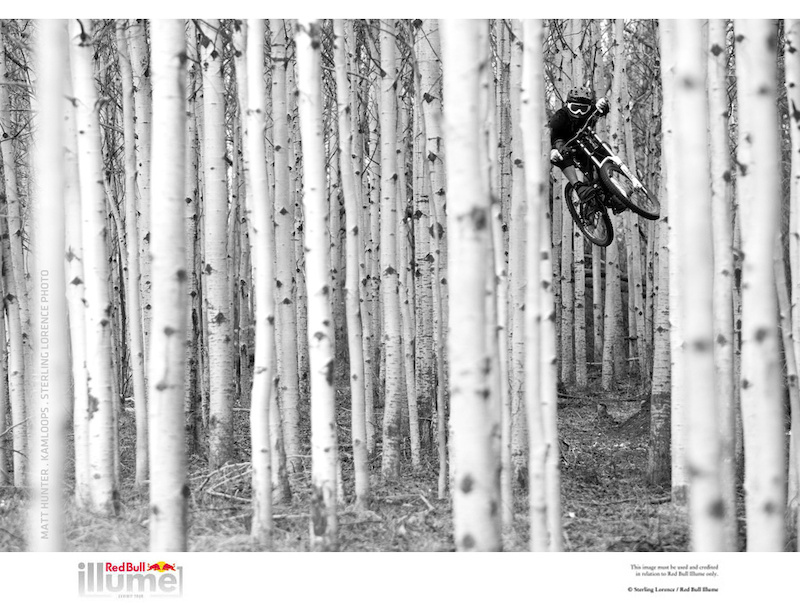 Sterling Lorence's image of Matt Hunter was last year's People's Choice Overall Winner, Redbull Illume.
Just 9 days remain until submissions open for the 2013 edition of Red Bull Illume Image Quest, the world's largest action and adventure sport photography contest. Beginning December 1st, photographers will be able to enter their images online at
www.redbullillume.com
in a bid to compete for the honor of winning the prestigious competition.
Already the first judges have been confirmed. These include Kim Scott-Clark, former picture editor of the London Daily Telegraph and now a picture editor at the Daily Mail – one of the world's most popular online newspapers. Other judges include Jym Wilson, senior photo editor at USA Today and Richard Brooks, deputy photo director for Asia-Pacific with AFP.
A number of editors from top sports publications will also sit on the judging panel. These include Steve Fine, photography director at Sports Illustrated, Hannah McCaughey, Creative Director at Outside magazine, Simon Caney, editor-in-chief of
Sport (UK) and Naima Mancini, photo editor of Italy's Sportweek.
And because Red Bull Illume also looks at the culture and lifestyle behind action sports, a number of judges come from the world's coolest urban and lifestyle magazines. These include Gina Batlle, photo editor of Complex, Sebastien Zanella, editor of France's Desillusion and James Mullinger, photo director of GQ (UK).
In all, 50 judges will be selected from around the world. They will have the difficult task of selecting the 50 best images in 10 categories along with an overall winner.
For a list of the confirmed judges, please visit this
link
.
Dimitris Karathanos is typical of the judges who have come on board. The senior editor of SOUL magazine says he's looking forward to the competition. "I love sports photography for its charisma to portray humanity during extreme conditions. I love the effort, courage and determination in those pictures. It's a great honor to be a Red Bull Illume judge."
With Leica, broncolor and Sun-Sniper Red Bull Illume has found the perfect partners. The overall winner will receive the new Leica S camera, while category winners will each receive a Leica X2. Other prizes will include broncolor's new Move, their portable flash and the latest strap system from Sun-Sniper.
The submission phase is open from December 1st to April 30th, 2013. Visit
www.redbullillume.com
for more details.
About Red Bull Illume:
Red Bull Illume is the world's premier international photography competition dedicated to the world of action and adventure sports. Its purpose is to showcase the most exciting and creative action sports photography on the planet as art and bring the public into the world of action sports.
Leica is the official partner of the Red Bull Illume Image Quest for the second time, following on from the successful 2010 edition. New partners for 2013 are broncolor and Sun-Sniper.

www.redbullillume.com