Here it is, the big moment! The time has come to announce the grand prize winner of the "Ride Giant. Ride Whistler" video contest, and as our guest judges Jeff Lenosky and Clay Porter can attest to, it was no easy task selecting just one.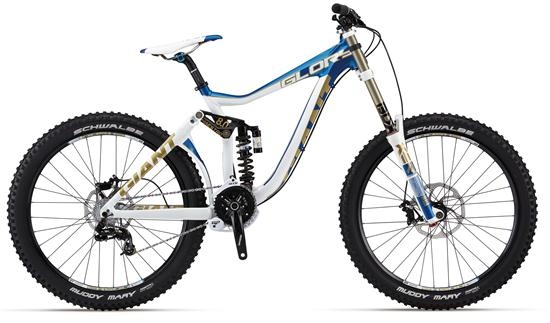 We started with 150 videos from around the world. Amazing stories, amazing images, lots and lots of motivation to ride. From there,
20 made the cut to become finalists
.
Honourable Mentions:
Ride Whistler with Goomba
Josh Lane
Kurt Shimada
Alex's Recovery
The Luca Lucas Experience
And now we have one.
In the end, Clay and Jeff agreed with all the Pinkbike viewers. The people's champion is their champion too. One video clearly resonated most, inspiring tons of feedback, commentary and pure stoke.
And the winner—drumroll, please!—is Supermarket Bike!
The story of Filipe Perestrelo from Portugal was beyond inspirational. Filmed by Miguel Freitas, Filipe's story attracted more than 53,000 views in a few short weeks. Nearly 1,000 of you called it your favorite. So did Jeff and Clay.
"Choosing a winner out of the finalists was an extremely difficult task," Jeff said afterward. "I'm amazed by the creativity both on the bike and behind the lens in all these videos. After watching the submissions all I want to do is get out and ride!"
Clay agreed that Filipe's story rose to the top. "I was blown away by the production value in many of the submissions, but the story of Filipe's passion for riding regardless of quality of equipment was the clear winner in my eyes," Clay said. "At the end of the day, the heart of filmmaking is the story—and Filipe's story grabbed and moved me more than any of the others."
Now, the fun part: The story of Filipe, and the images of him absolutely shredding on his well-worn (and now broken) bike struck such a nerve that Giant decided to go above and beyond. The original stated prize was a trip to Whistler for Crankworx, plus a new Giant Glory frameset.
Of course the trip to British Columbia is on—we can't wait to see Filipe tear it up at the Whistler Bike Park, where Giant is the official bike sponsor, and have a blast hanging out at Crankworx. But instead of just a Glory frameset, Giant is hooking Filipe up with the full set-up.
A brand new Giant Glory 0 bike!
Once again, huge thanks from Giant for all the great work that went into these videos. Such an awesome collection of stories about who you are, where you ride, and what inspires you to get out and shred. We look forward to viewing them for a long time to come!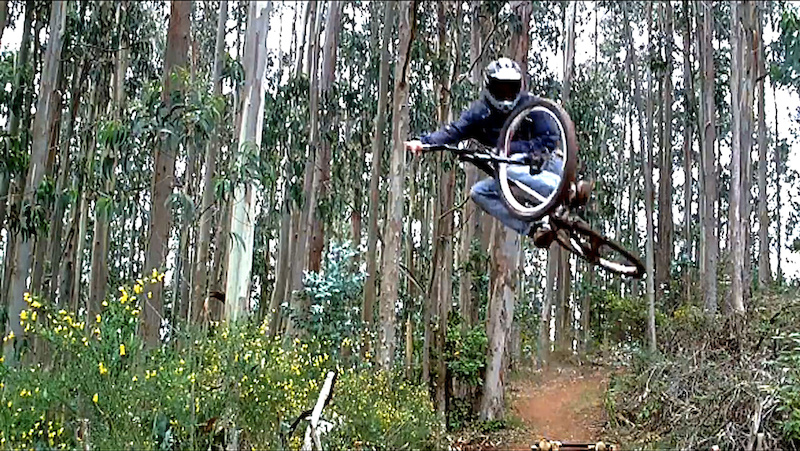 ---
Are you stoked for Filipe? Should Giant do this contest again?