We haven't had many crash sequences for Sequence Saturday, and when I saw this one of Luke Griffiths on Tyler's profile I knew we had to run it. There is a lot to see when you can go through a crash like this frame by frame, and hopefully there is something to learn from it.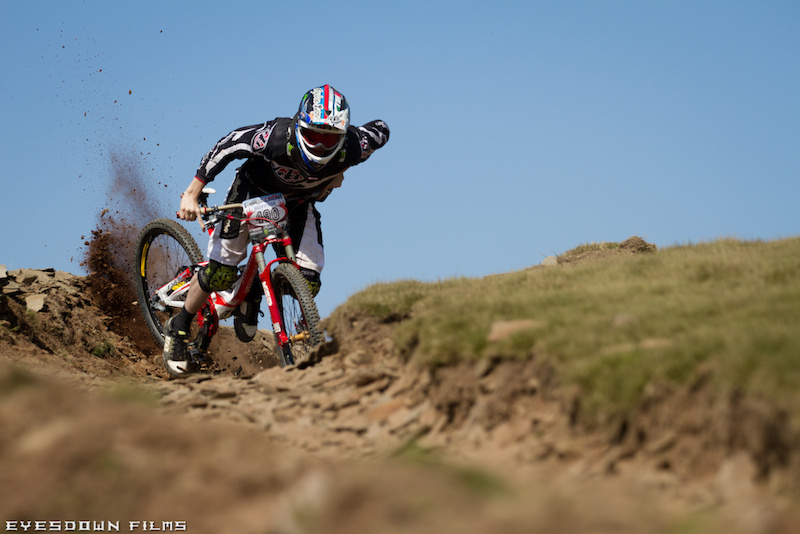 Photo sequence by
Eyesdown Films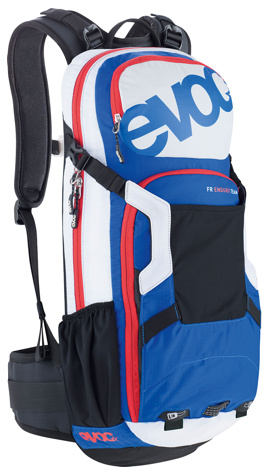 The Pinkbike user with the best endorsement of protective gear wins a
Evoc Freeride Enduro 16L team pack
.
Please keep in mind that we choose the winner based on the best comment, it does not and never has had anything to do with the number of props. Also keep in mind that anyone found to be giving out negative props to a number of users without explanation or reason given will be banned for prop spamming.