| | |
| --- | --- |
| | Is there anything left that hasn't been said about Sam Pilgrim? When his person is being described it's always in a superlative and positive light... even when he does silly things! Maybe that's why we like him so much? I couldn't be happier with myself for spending some quality time with this radical dude. And I can tell you one thing - his mad skills, attitude, and sense of humour in person is exactly what you see in video edits and photographs. Another great thing which comes with being a photographer is telling the riders what to do next during photoshoots. Sure, sometimes even Sam Pilgrim himself scratches his head when he hears my unrealistic ideas, but for the most part it works fine. Here, you can see my special request for your viewing pleasure: a superman backflip. - Simon 'Lunatyk' Nieborak |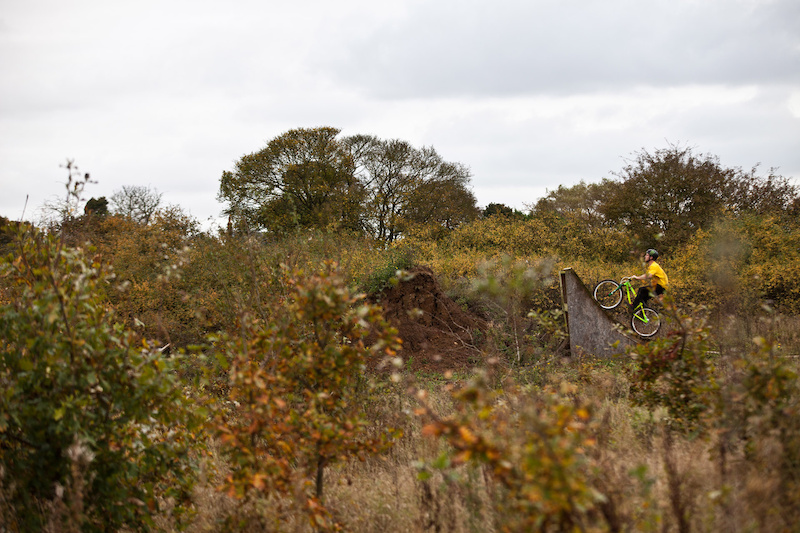 Photo sequence:
Simon Nieborak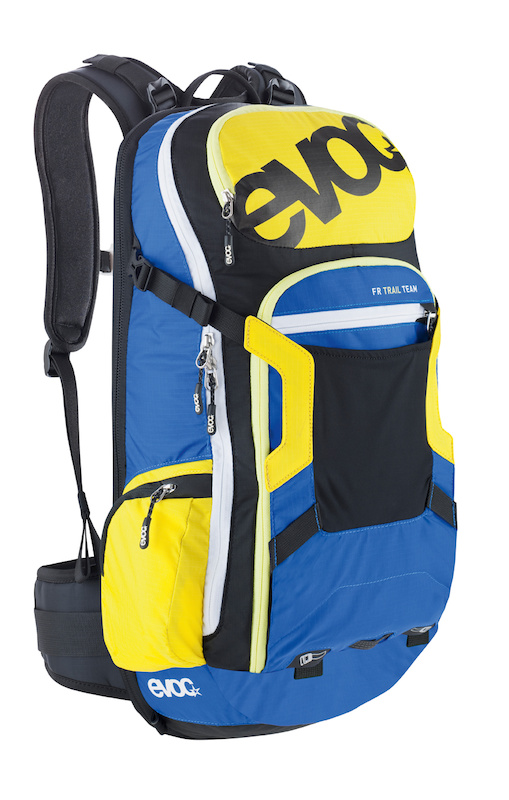 The Pinkbike user with the best comment wins a
Freeride Trail 20L Team Protector Pack
Please keep in mind that we choose the winner based on the best comment, it does not and never has had anything to do with the number of props. Also keep in mind that anyone found to be giving out negative props to a number of users without explanation or reason given will be banned for prop spamming.