Silvia is a three part collaboration of riders and artists combining their varying styles on the bike and their common angles of creativity behind the camera. Between the three members we are able to draw inspiration from a multitude of sources unique to each of our backgrounds and create something special for everyone to enjoy. We are driven by the pure fun and excitement that everyone shares for riding their bikes. In the past few months we have been working away making a lot of random videos of our friends and trying to bring our work to the world.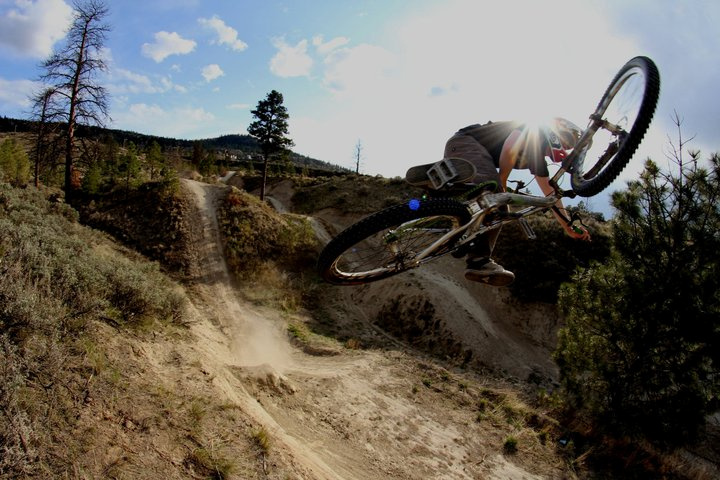 All along we have been forgetting about some very important people, our very own kids behind the cameras. While Dylan has been taking care of keeping things organized and making sure people see our work, Karl and Matt have been working hard behind the cameras providing the key elements that bring our ideas and visions to life. People are consistently impressed with their filming and editing, but rarely get to see their riding. If you are the kind of rider who is known for showing up to races last minute and slaying everyone on the sheet, but nobody ever sees you on your bike, we see a problem with that.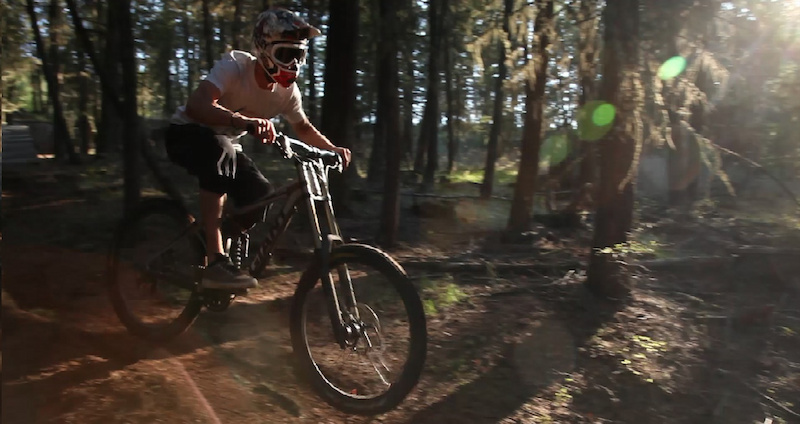 In this edit we wanted to address that problem and show how hard Karl and Matt can shred. Not only are they incredibly quick, they each bleed their own style totally unique to themselves. Between dragging the bar on berms and slashing out stumps, two wheel drifting across rock beds and casually casting mossy shadows to the backside of berms, Karl and Matt absolutely destroy everything their tires touch. Thanks to some crafty new camera gear and a lot of time spent training Dylan to operate the cameras, the Karl and Matt secret is out. Check them out blasting Harper Mountain with speed and style like you wouldn't believe.