Here's some photo's from Sven Martin and some words from Specialized Bikes on the 2012 Status.
Loading up for the first run. The locals weren't too happy that we asked to hold the lift for 12 seconds, but once we name dropped Sven, they were cool.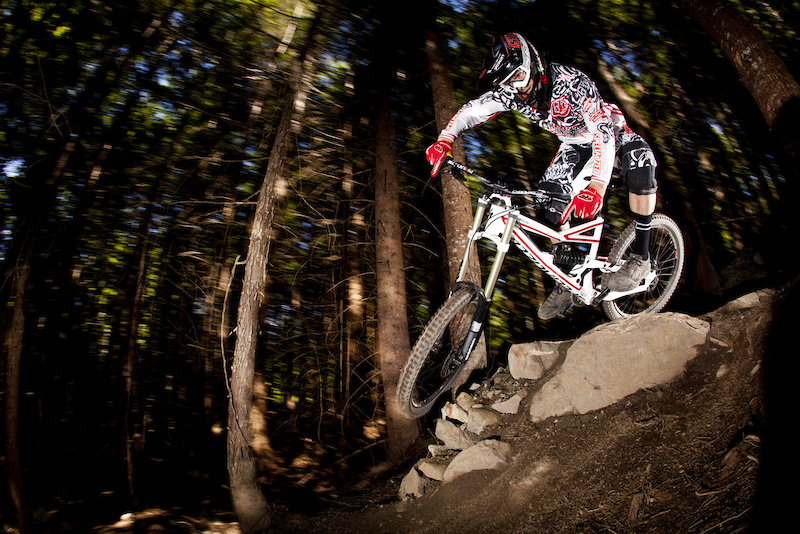 Keene sliding off rocks going a million!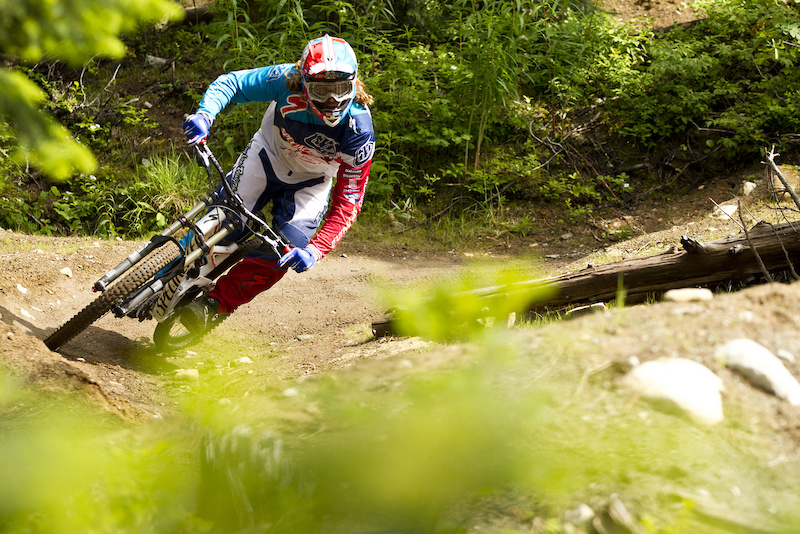 Brad slapped this corner the way only racers do. Love the concentration.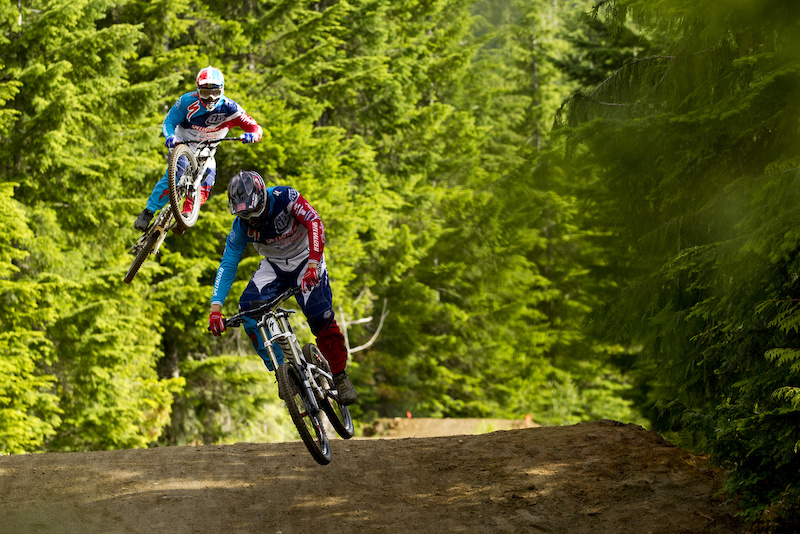 Proof that "affordable" doesn't mean it can't be fun or take a beating. Keene and Brad absolutely sending the Status on Crabapple, missing the landing on more than one occasion.
.