The event warmed up on Saturday with practice in the first half of the day, the Shimano Kid's Race and a barbecue and premiere of Lifecycles in the evening.
A rainy race day proved challenging for the riders, but the show must go on and 160 riders battled it out in the pouring rain for a shot at the podium. Local hero, Tim Krentz walked away with the fastest time of the day and top spot for the Pro Men's category. Brian Lopes and Duncan Riffle filled out the podium.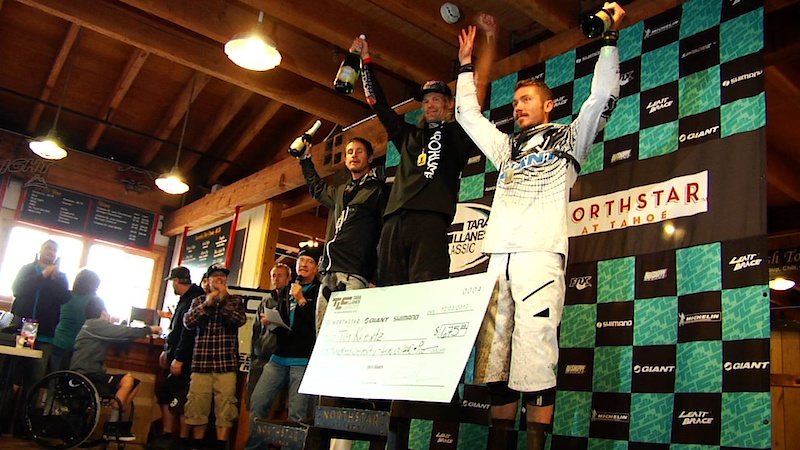 Tim Krentz takes top spot with Lopes in second and Riffle in third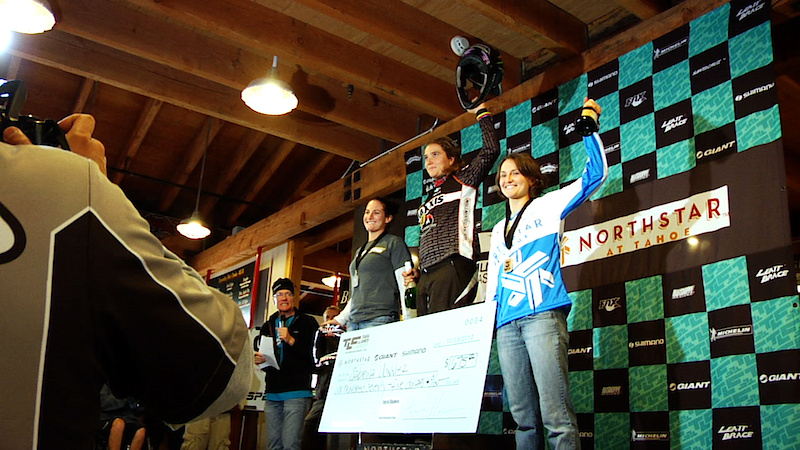 Sabrina Jonnier was the fast woman down, Melissa Buhl coming in second and Lizzie English taking third spot
Cycle Component Network had their speed trap setup clocking the fastest speeds of the day. Sabrina Jonnier beat out everyone in the field (including the men) with a blazing 32 MPH.
.
.