It's been a long season for Steve Peat....
A new location for the final UCI World Cup round in Norway, a track that looked to suit the big man from Sheffield... But this is racing and things don't always go your way.
On the other side of the world, a whole different kind of race took place just a few weeks later in Chiang Mai, Thailand. Thanks to the hard work of
X-Biking Chiang Mai
. Loose is the word, for this final trip.
The Grand Finale, for This Is Peaty, Season 1. Coming November 20th.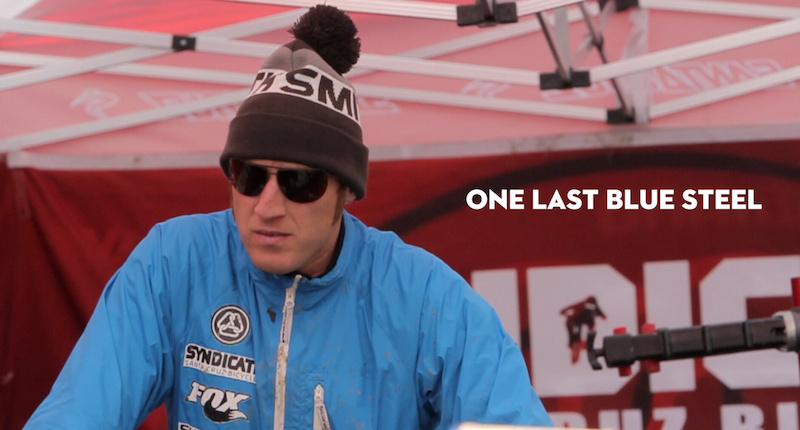 Fuelled by
Monster Energy
.
Supported by
:
Five Ten
,
Smuggling Duds
,
Royal Racing
,
Drift Innovation
,
Santa Cruz Syndicate
.
Produced by
SteelCityMedia.co.uk