Ultra-enduro, 'north shore,' downhill, marathon, ultramontane, freeride, ultra-DH-duro-cross, cross mtn, all country, marathon XC, XC-enduro… in a culture defined by marketing teams, hashtags, and Facebook, even slightly different styles of mountain biking have been segmented and targeted. 26, 27.5/650b, 29'er, the Vivid 3% etc; clever strategies born from boardrooms and mountain biking's own Don Draper incarnates. The soul of our sport is dynamic, and defined on the trail, not decided upon ten minutes before 5:00pm on Friday.
For this edit Kip Shortreed and ArtBarn film were inspired by the simple of joy of mountain bike riding; up trails, across trails, and down trails. Evoking the soul one finds in surf culture by simply returning to our roots... by going mountain biking. Kip is an extremely versatile rider and his definition of "mountain biking" is broader than most.
Kip's hometown of Squamish BC has a vast and interconnected trail network, offering the full gamut of riding experiences; you could never define a ride here by anything other then 'Mountain Biking' unless of course the last 'ultramarathon xc enduro' you went on included trials-moto trails, old NWD/Collective film lines, Half Nelson, a section of the BC Bike Race course, Full Nelson, and the four gaps on Grin.
Kip rides for Banshee, Trident, HBG, Answer, Manitou, Sunringle, Raceface, and Time. He makes a killer gluten free pizza crust, found at The Nest in Brackendale, and still will not give me back my Hayes Prime brakes.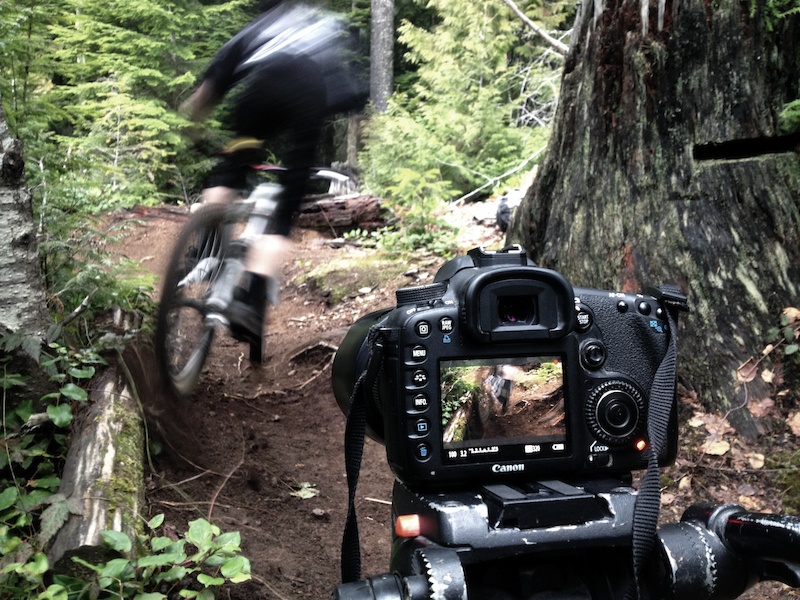 Music: Boy & Bear - Rabbit Song
Thanks: Craig Bullen, Zac Smith, Andrew Teit, Kevin Landry, Pat Podolski, Dave Hord, and Graham Cofell.
Artbarn Film is a boutique action sports production house from Squamish, BC