After visiting Fukui Izumi resort one year prior to this trip there was no doubt we had to go back and spend more time there with the full crew. With such awesome people and access to a full mountain with tons of resources it was definitely one of our favorite trips to date. Here a short teaser to hold you over until the full video.
Our trip started out with some sightseeing in the heart of Osaka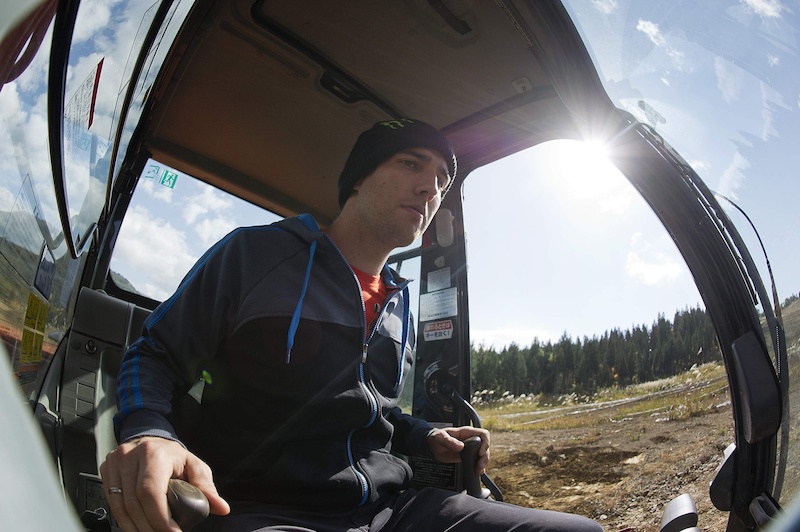 Having a tractor and a mountain to sculpt deep in the forest of Japan is a dream come true. Niki Leitner hard at work.
The first part of our week on the mountain was full of digging and shaping to get ready for some epic days of riding.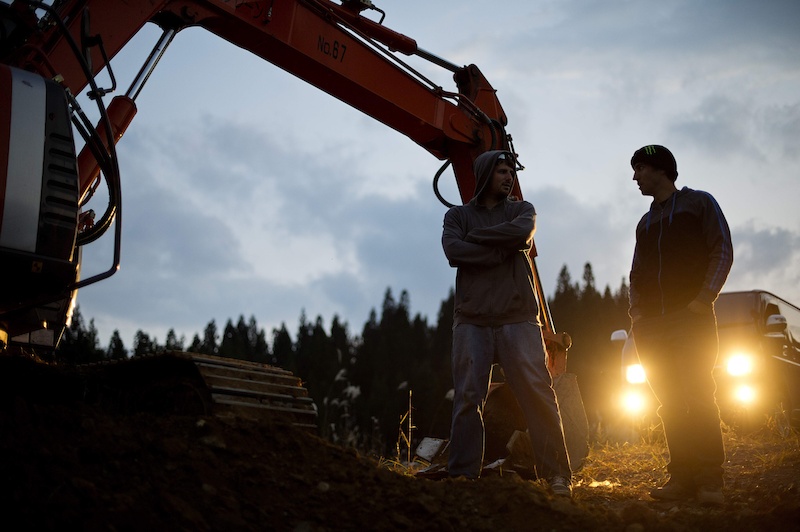 Our days started before sunrise and went well into the night.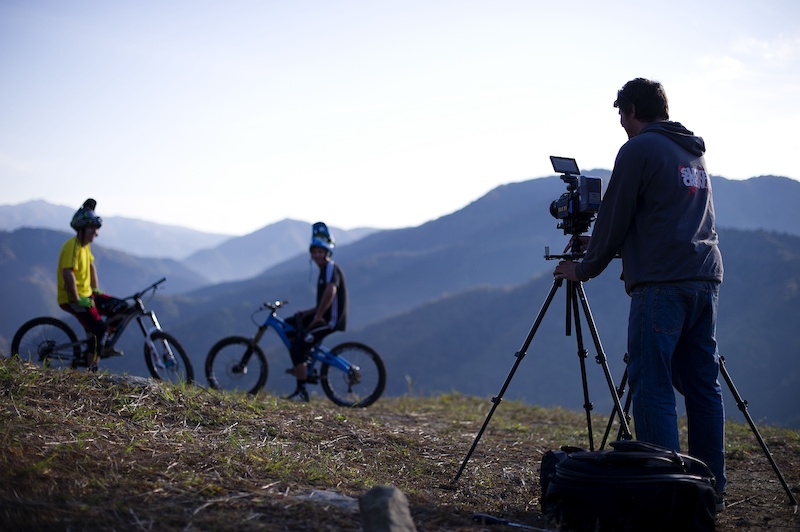 All the hard work about to pay off.
to stay updated.