Oak Bay Bicycles and Lavan Apparel are excited to announce Team Oak Bay Bicycles - Lavan for 2012. The team includes Jarrett Moore, Joe Esnouf, Travis Bilton, Sam Sedun, Brandi Simmons, Andrew Sherry, & Scott Wink Grant. They'll be mentored by Geoff Pendrel, who co-owns the Oak Bay Bicycles Westshore store and is the Canadian National DH Team coach. As a diverse group of riders they will be attending a variety of events, from the local Island Cup DH series and the Jumpship dirt jump competition in Victoria to international Slopestyle and Enduro events.

To get things started right, we shot a little promo video of Jarrett Moore and Joe Esnouf shredding some local trails. The weather, bikes and cameras all came together and we had a great time shooting this. Hope you enjoy it!


Team Oak Bay Bicycles - Lavan will be wearing Lavan's new 2012 race kit and will be supported by the Victoria, Westshore, & Nanaimo locations of Oak Bay Bicycles. We're excited for a stellar season of riding and look forward to seeing what these guys (and girl) can accomplish!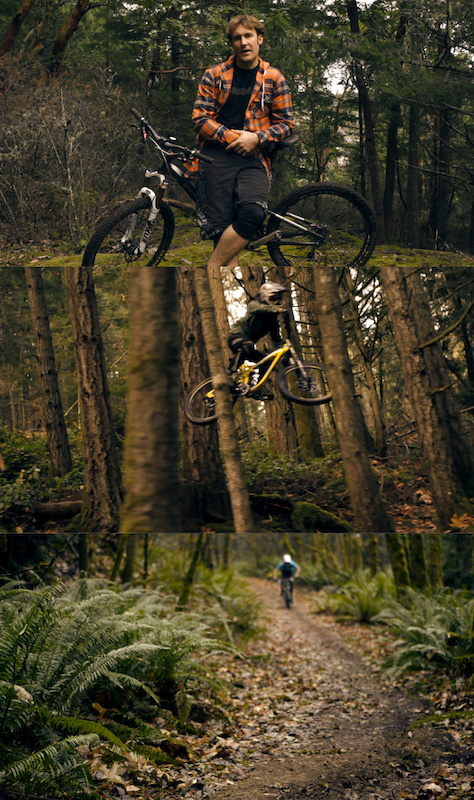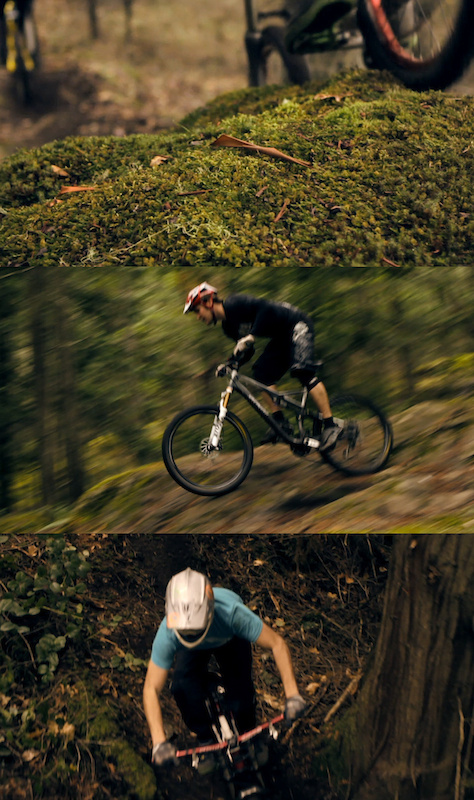 Have fun out there folks!
-Brian @ Oak Bay Bicycles
Oak Bay Bicycles
Lavan Apparel
Must Read This Week