The race season is ON! Enduro is exploding in the UK and we've teamed up with our mates at Juice Lubes and Aspect Media to bring it to you.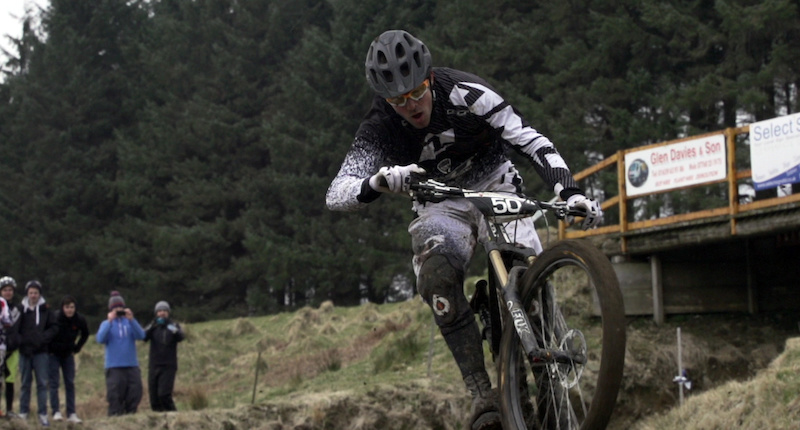 Round 1 of the UK Gravity Enduro Series went off at last weekend at cold, wet, windy Afan in South Wales. Dan Atherton and Tracy Moseley took the win. The course was – by all accounts – tough, long, cold and hard on the legs!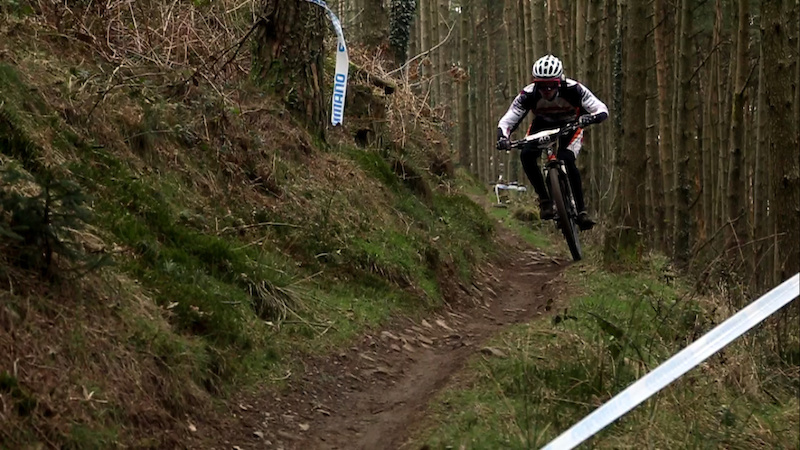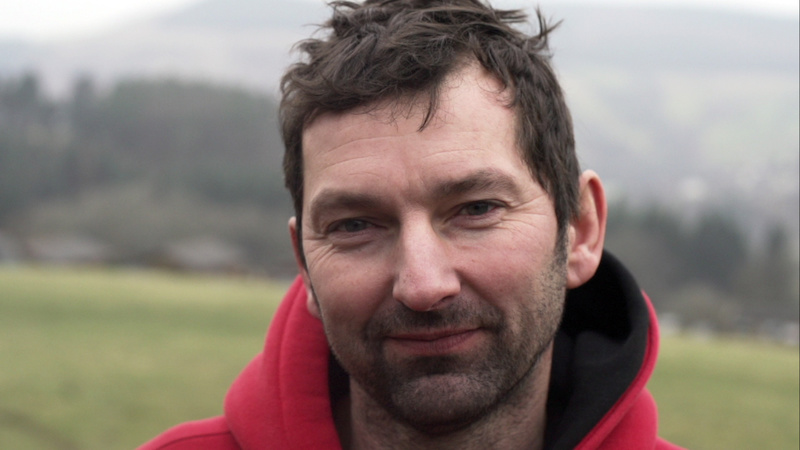 A massive trophy should also go to series organiser Steve Parr and his team who definitely won by managing to run the only race in the UK that wasn't cancelled by snow. Fine work all round guys.
Last, but not least – do you want to
WIN
an Orange Mountain Bikes frame of your choice, courtesy of
Juice Lubes
…?
Course you do. Simply watch the video and find the hidden URL inside it to enter the competition. Easy. Here's a clue – it's near the end!
Thanks to Aspect Media for the awesome edit. Thanks to Juice Lubes for teaming up with us to make this happen.