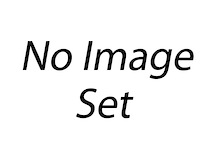 Review - Axiom Road Gap Pedals
There's sure something to be said for staying on your bike, especially if it's
the difference between winning a race and losing a race. Heck, in some cases
it's the difference between saving your skin and paying a visit to the
emergency room. While a helicopter ride might be fun, I think most of us
would rather do it in something other than a MedEvec copter. Norco wants to
help and offers several choices in their Axiom components line, in fact they
sent over a set of their Road Gap flat pedals for us to check out.