Bryn Atkinson along with Jill Kintner are both part of the Transition Racing team along with Lars Sternberg. Back at the US Open, I was able to take a few minutes with Bryn and talk about his race bike.
Check inside for 2 videos with Transition Racing team mates Bryn Atkinson and Jill Kintner...
Bryn Atkinson's Transition TR450 is one fine piece of work. As well, Ambrose got a chance to do a course breakdown with Jill Kintner, so that video is also included.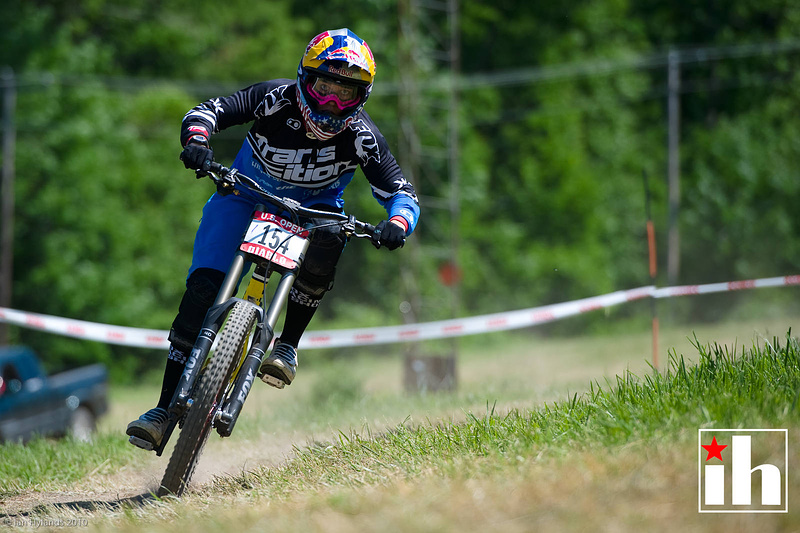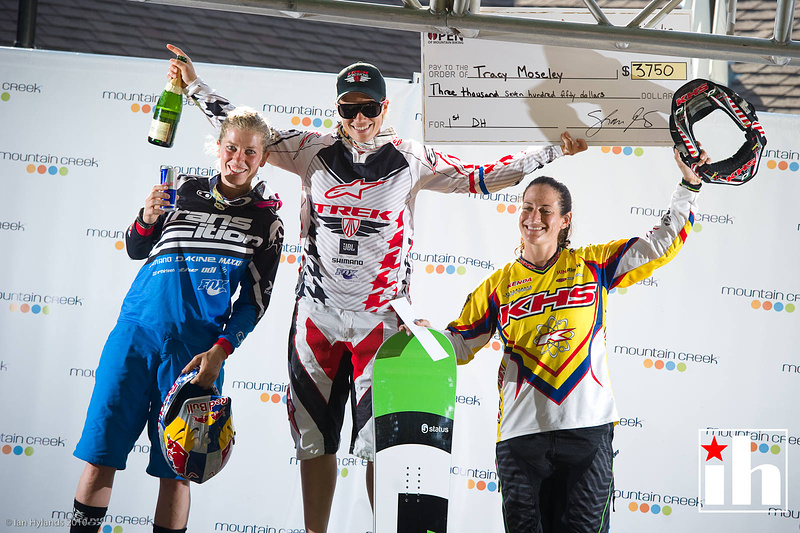 More updates on the team available at the
Transition Bikes Blog
.
Must Read This Week