The dust has settled and the 2010 Red Bull Rampage has all wrapped up. Darren Berrecloth's unique line earned him 3rd spot on the podium. We caught up to Darren at his home after a quick hunting mission to talk about his Red Bull Rampage experience this year.
Read on
,
Two weeks ago we sat down and talked about your recovery from your broken hand at Kokanee Crankworx in Whistler and now we're back, but this time to talk about your visit to the podium at Red Bull Rampage! Congrats on your run!

You said that you were taking both bikes to the desert, I see you went for the Demo 8 and after watching the live feed on Pinkbike, I have to say that you made the right choice. What was the final decision maker once you got down there
?
You chose the same general line that you went for in 2008, tell us about that line and what it meant to finally put it all together? How many attempts have you made at that particular line over the years? What made it all click this time?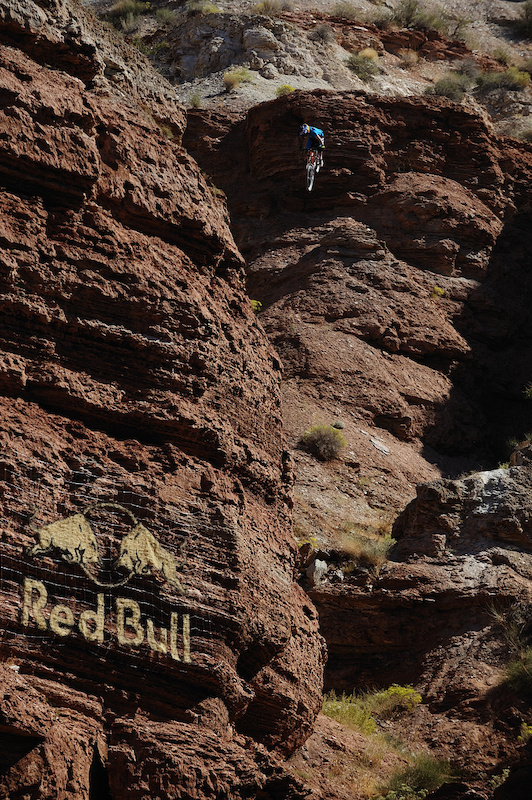 Photo by Margus Riga
Why did you choose to not use any pre-built features? Who was in your build crew helping you out
?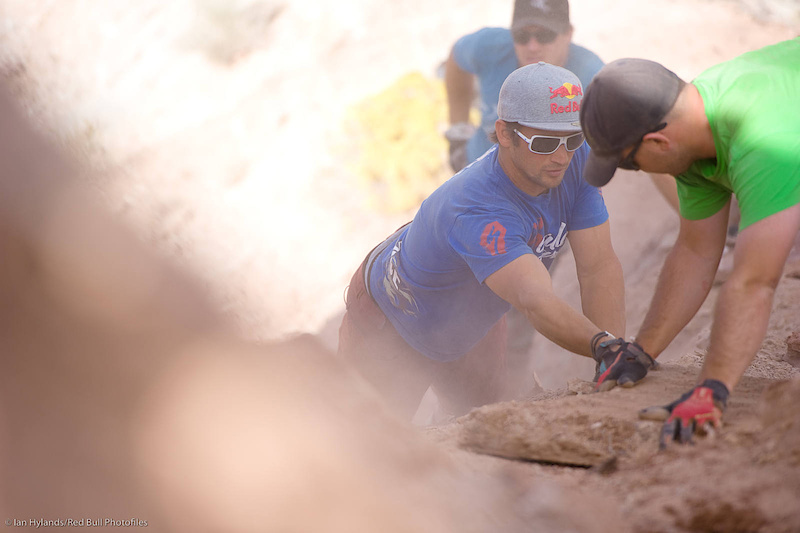 Photo by Ian Hylands
Photo by Ian Hylands
Your approach to the event in terms of your very unique line made the judges have to really look at your run, what was your thought process behind your line in order to score the highest possible run
?
Photo by Margus Riga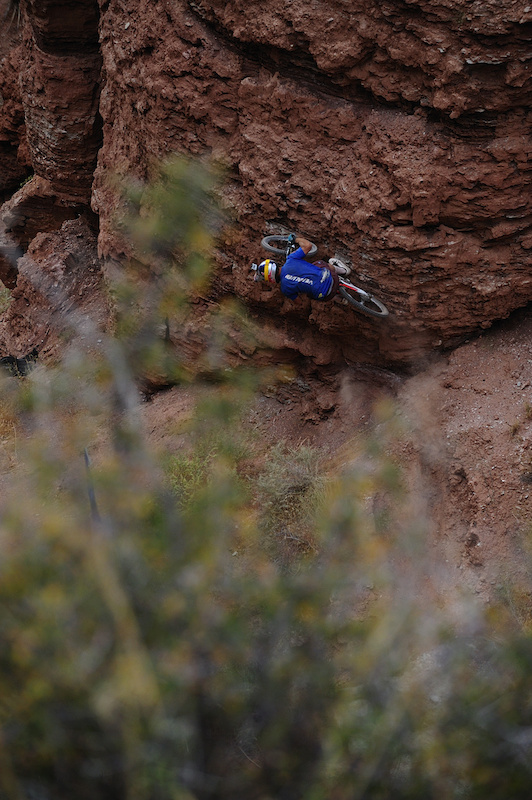 Photo by Margus Riga
Let's watch your run from the event, and get you to walk us through it
:
How close were you to eating it at the top of run #2? We were all WHOA
!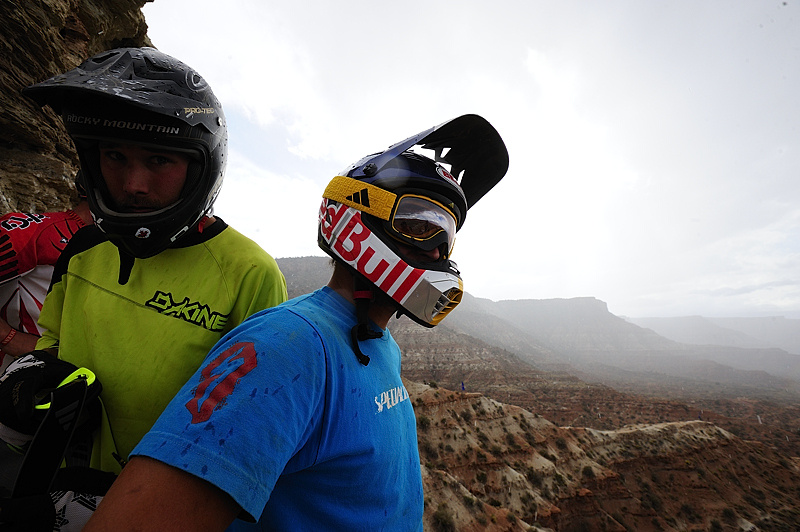 Photo by Margus Riga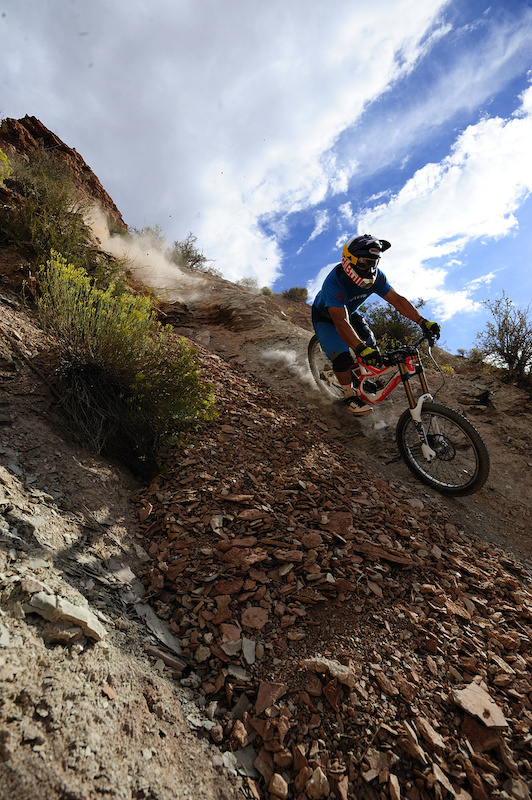 Photo by Margus Riga
Do you think that being physically stronger than a lot of other riders plays into effect and being able to really hold on and muscle your way around on a course like the Red Bull Rampage
?
Photo by Ian Hylands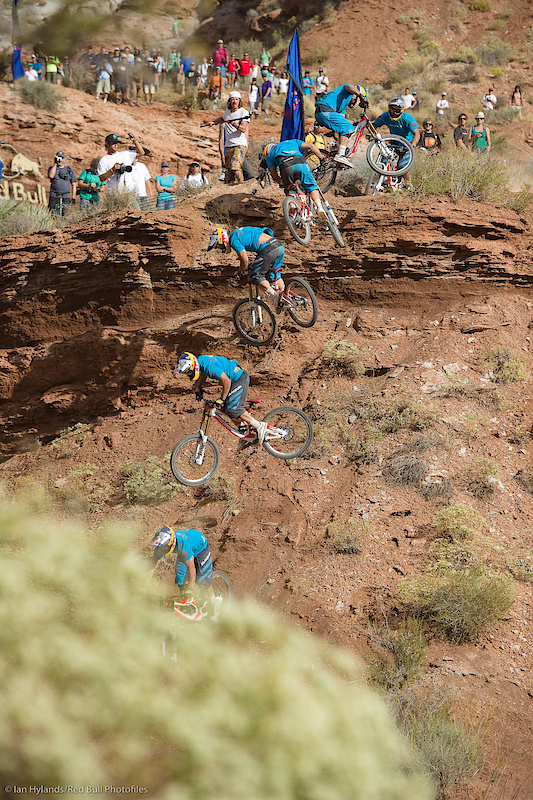 Photo by Ian Hylands
Why did you stop before the end of your run? What would you have done had you missed the 4 minute timer for a little technicality like that? I personally was sitting at my comp going "Come on Darren, cross the fricken line already!
"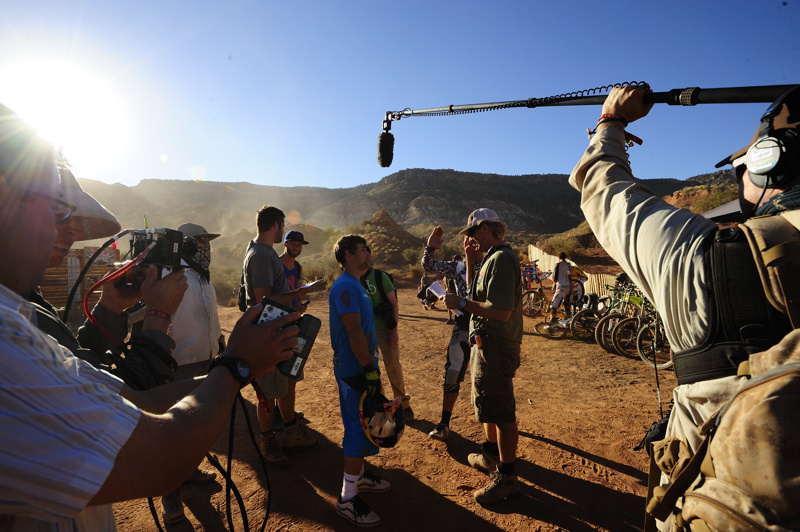 Photo by Margus Riga
How cool is it to see a move that you brought to MTB (360ing a drop) being taken to this sort of level with Zink's 360 off the Oakley Icon Sender
?
Are you happy with third? Are you happy with how Rampage played out this year? Is it taking freeride in the right direction
?
Now that the contest season is all wrapped up, what have you got planned for yourself
?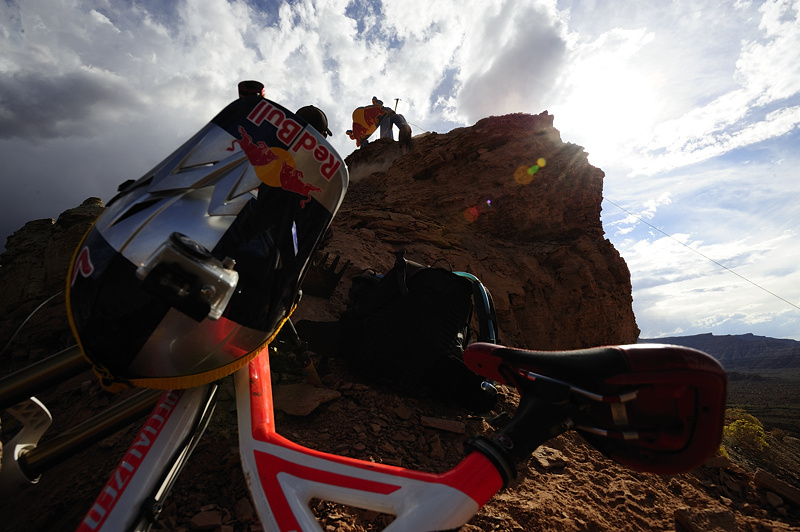 Photo by Margus Riga
---
Title shot by
Margus Riga
: