World Cup photographer
Fraser Britton
recently uploaded an image that got me thinking. It was of a helicopter holding a camera that was able to adjust to any angle giving you an infinitely adjustable tripod! After doing some looking around and research here is some information on the company called
DediCam
!
Check inside for more details...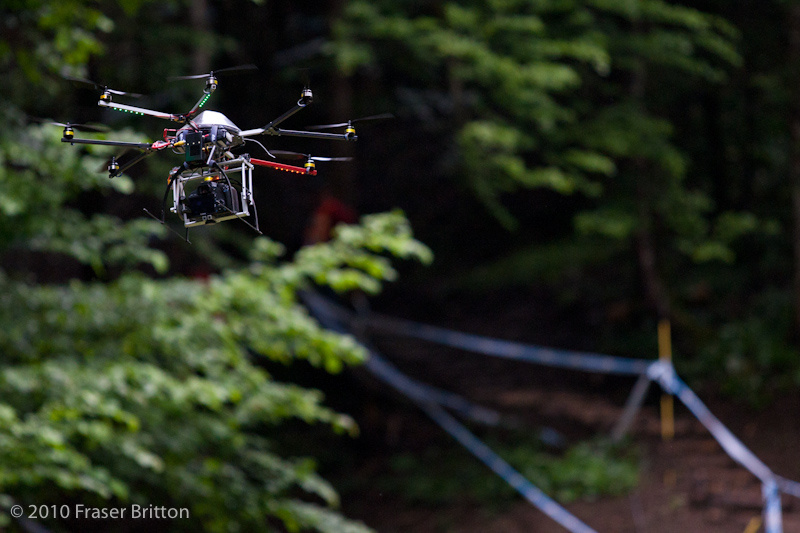 It is an eight motor powered helicopter that is capable of being ran for 15 minutes on a battery charge. What makes this setup better than your RC helicopter or plane? A couple things. Not only is it capable of holding a camera, but there is actually an operator that goes along with this to control the camera!
By the looks of things it consists of two people, a pilot and a controller. The pilot directs the helicopter in the direction it's supposed to go while the controller controls the camera to get the shot. Pretty neat sounding, but the next thing is what makes this setup even cooler. The controller puts on a pair of goggles that show you exactly what is being seen on the screen of the camera, in order to make video and photo shooting easier on the controller.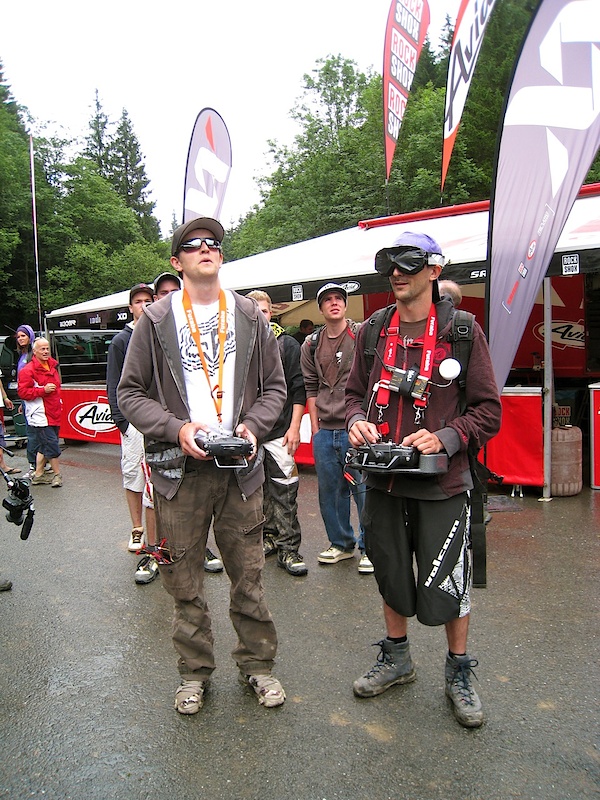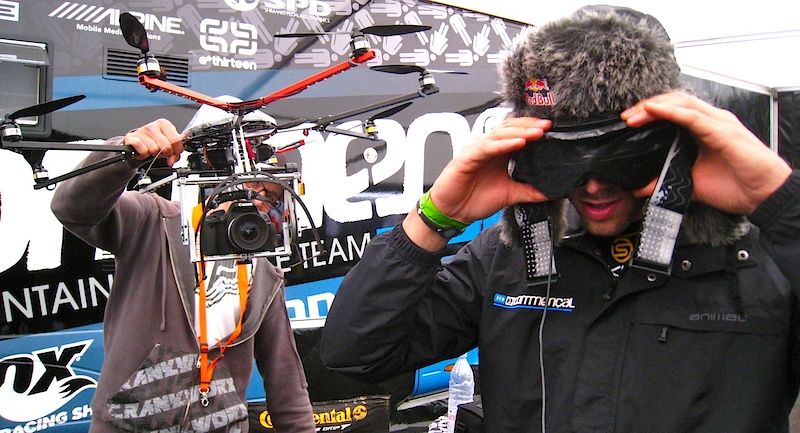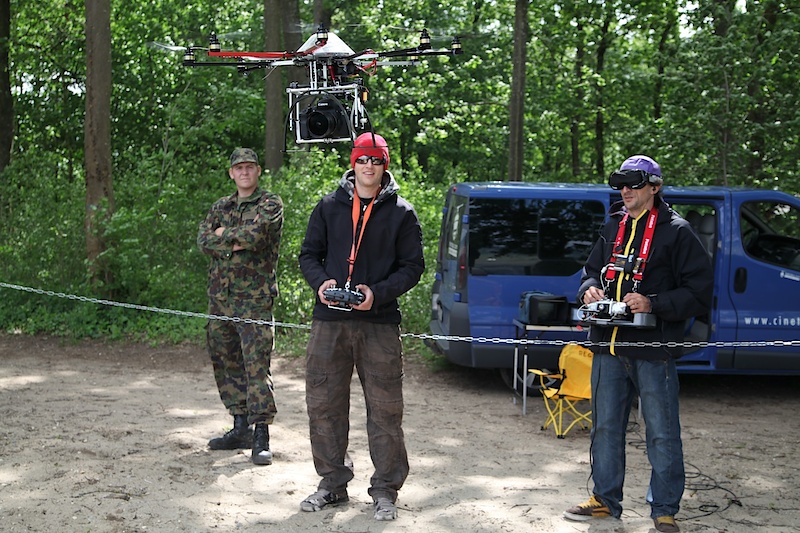 What a sick setup! I'm hoping to see more of the
DediCam
footage in the future because it is sick!
What are your thoughts on this setup? Comment below!