In this Episode:
After a crash in New Mexico at the last SCOTT Enduro Cup, Teal Stetson-Lee heads to Sun Valley with a minor shoulder separation, unsure if she'll be good to race. Once she feels things out on the bike, Teal decides to sit out of the race in order to make sure she doesn't push her injury and helps support her fellow riders instead. Whether it's dog duty or driving the shuttle rig, the sense of community and support among the athletes is what makes the whole SCOTT Enduro Cup much more than a race.
Read more about the Sun Valley area in "Almost Famous: The Rebirth of Sun Valley" from
Freehub Magazine
Issue 7.2, on newsstands now. Pinkbike readers save 40% on subscriptions with our
Pinkbike Shared Reader Discount
.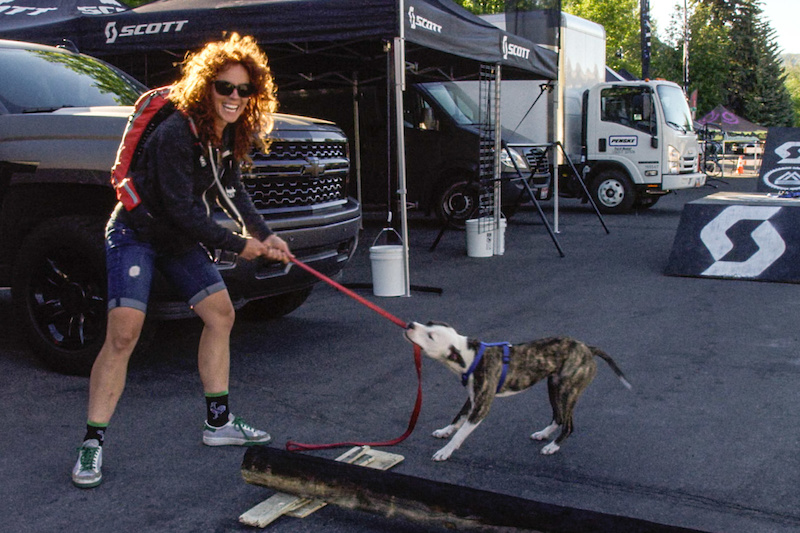 P: Teal and her new buddy, the aptly named, Rowdy the dog.
About this Series:
In the simplest sense possible, racing is all about who's the best. However, the end results or final rankings are not always what's important, it's that personal limits are pushed, and everyone is competing for themselves, not just a spot on the podium.
Defining the Cup
is a series that follows three racers, Amanda Cordell, Stan Jorgensen and Teal Stetson-Lee, along three stops of the SCOTT Enduro Cup, documenting their personal experiences and racing philosophies.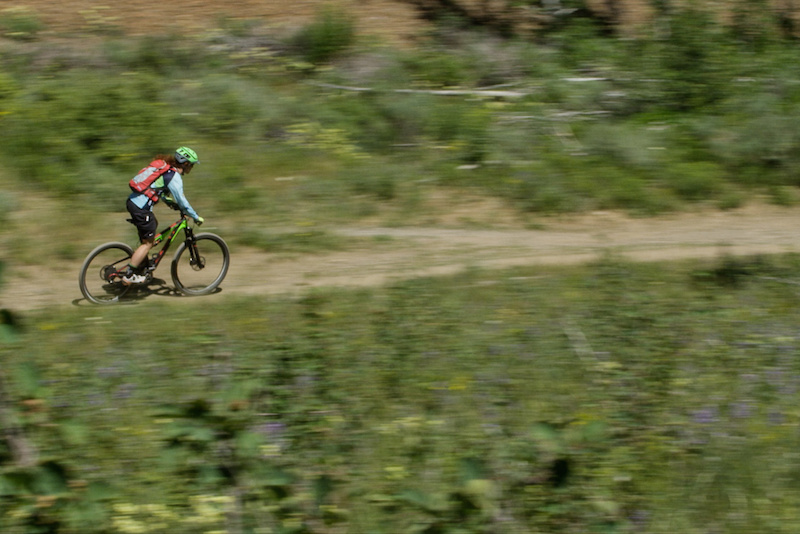 P: Teal enjoying the miles of singletrack in Sun Valley, ID.
---
MENTIONS
:
@SCOTT-Sports
---