2015 DUNBAR SUMMER SERIES Presented by INTENSE
March 1st, FrostBIKE at Silver Star Bike Park //
GRASSROOTS
July 05th, Silver Star Bike Park //
BC CUP
July 19th, Panorama Bike Park //
CANADA CUP
July 26th, Kicking Horse Mountain Resort //
BC CUP
August 30th, Fernie Alpine Resort //
BC CUP
The snow is starting to hit the mountains and SE Racing has already been busy planning the 2015 Dunbar Summer Series! Panorama Bike Park will be the newest resort to join the series roster as a Canada Cup event in July. Look for some huge things from this long standing event in 2015 as SE Racing and the series sponsors take it up notch!
The series will also include BC Cup events at our existing stops: Silver Star Bike Park, Fernie Alpine Resort and the original Western Open at the Kicking Horse Mountain Resort. SE Racing with the help of Dunbar Cycles works hard each year to perfect the race weekend experience and build racing in Western Canada. In addition to the BC Cup excitement you have come to expect, the Dunbar Summer Series offers great pro payouts, amazing courses and huge prizes from wicked sponsors like Intense Cycles, RaceFace, Atlas, Troy Lee Designs, Whistler Performance Lubricants, KORE, Momentum Watches, Trident Sports and Pinkbike!
Whether you are a racer, parent or a spectator, you will have a great weekend from start to finish! Please visit the SE Racing & Promotions page for the latest news, registration details, Facebook links and more
Click Here
.
Lola
Proceeds from the Dunbar Summer Series will go to the Love for Lola Fund, which will assist with my daughter's rehabilitation. Lola is recovering from life-threatening viral encephalitis, which she was infected with in 2008. As a result, she has an acquired brain injury which involves mainly the left side of her brain and impacts her life greatly. She is non-verbal and developmentally delayed as a result of her brain injury. For approximately four years, Lola suffered from dozens of seizures daily which profoundly impaired her ability to recover and to participate in daily life. In January of 2013, she underwent brain surgery (Corpus Callosotomy) to control her seizures. Lola was seizure free for one year, but now she is still impacted daily by seizures. Proceeds from the Dunbar Summer Series will assist with her care and recovery, and any opportunity that we have to facilitate her engagement her in everyday life, be it swimming, biking, or enjoying life with her family. We have big goals for Lola's communication this year, and seek any chance to help her to grow in this area. Her incredible story is posted at
Love For Lola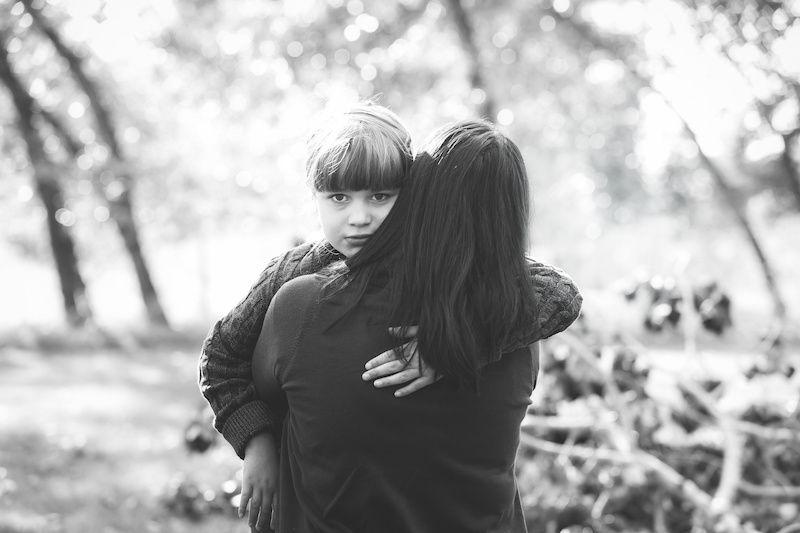 Lola... The motivation behind BC's best pure downhill events
| | |
| --- | --- |
| | Though she be but little, she is fierce. - William Shakespeare |

Please sign up for the 2015 FrostBIKE event before it sells out,
Click Here
to register.
Registration for the complete Dunbar Summer Series will be open Feb 1st, 2015 at
www.CCNBIKES.com
---
MENTIONS
@pinkbike
@trailforks
@raceface
@intensecyclesusa
@dunbarcycles
@pinkbikeproductions
@dbaker
@SilverStarBikePark
@FernieAlpineResort-BikePark
---