Racing starts this weekend, so get your cameras ready for the action. We've started an all new Fluidride Cup Photo Gallery in the Photo Section where you can upload all your race footage and view everyone else's great shots from the series.
Get snappin'!
You can go to the
Fluidride Photo Gallery
to see you and all your friends from the race weekend. Check out when the next race is and be sure to be there for the good times and remember to upload your photos to the gallery to easily share them with all others that were in attendance.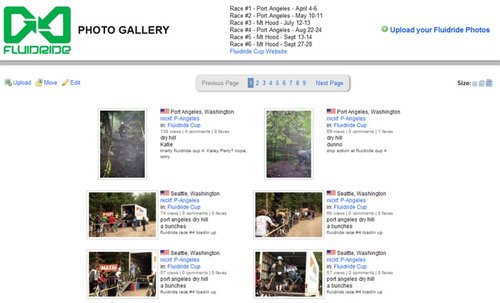 See ya at the races and online!