Max likes to ride bikes and take photos. Only Max is lucky enough to call this... home.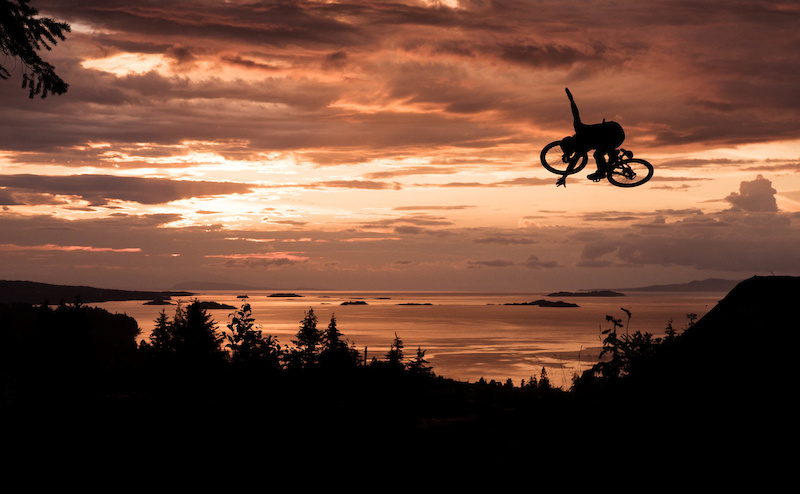 Riding often has a way of introducing us to new experiences in life. It's the introduction to new people, places, and ideas that can have a life-long effect. For Max, riding not only gave him the freedom to have fun on the trails, it gave him the creative freedom of photography. Max is not a professional photographer, nor is he pretending to act like one, it's always just been for fun.
It all started a long time ago when Max would snake his parent's cameras from home, snag a couple nugs of himself and his friends jumping bikes, then return home to show the parents the goods. It began as a way of sharing his experiences with others and capturing them to help remember the good times. Some things never change, 14 years later and still taking photos and jumping bikes.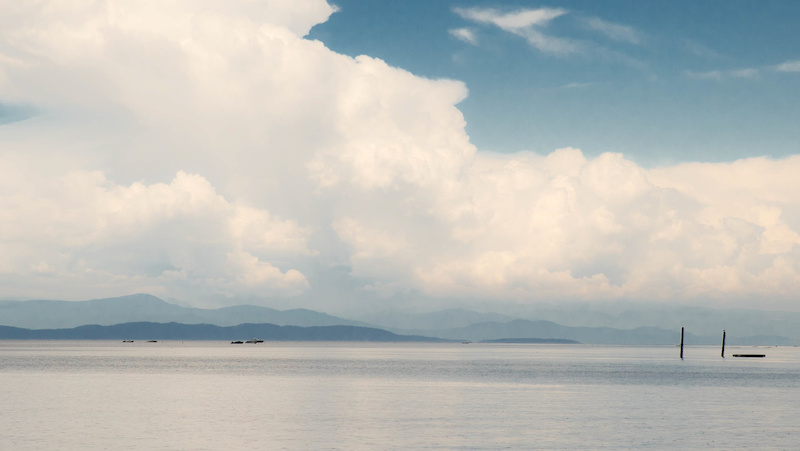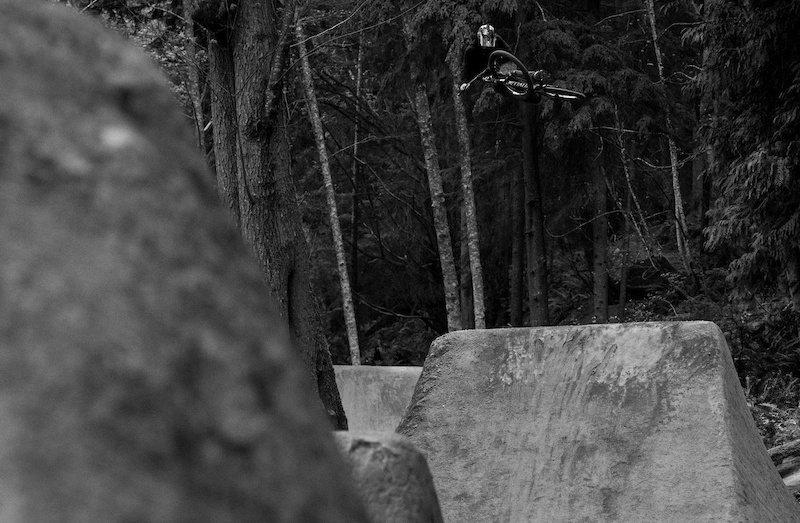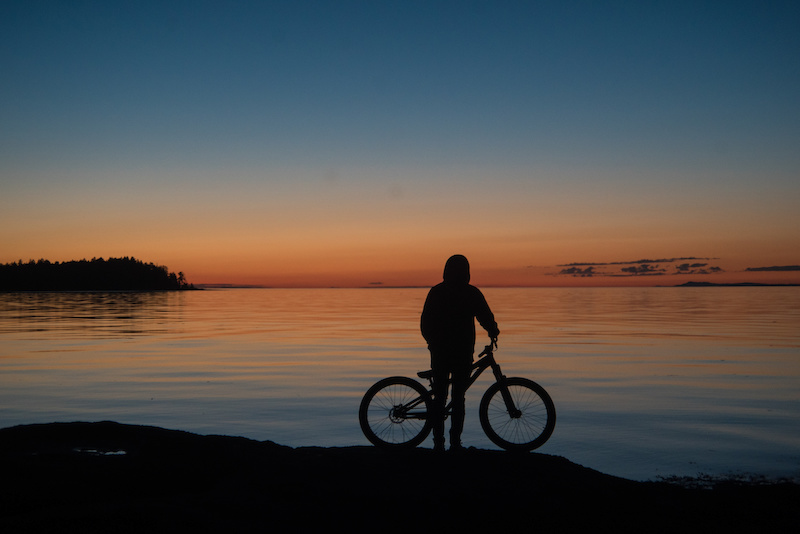 All Photos by @maxbarron
Video by @calvinhuth