The Kelly McGarry Foundation (KMF) and Endur Apparel are proud to announce the launch of "Forever a Legend" socks and t-shirts. The shirts feature the KMF logo and two of Kelly's most memorable quotes.
The apparel will be sold as a presale and shipped in time for Red Bull Rampage, order today!
www.endurapparel.com/collections/social-initiatives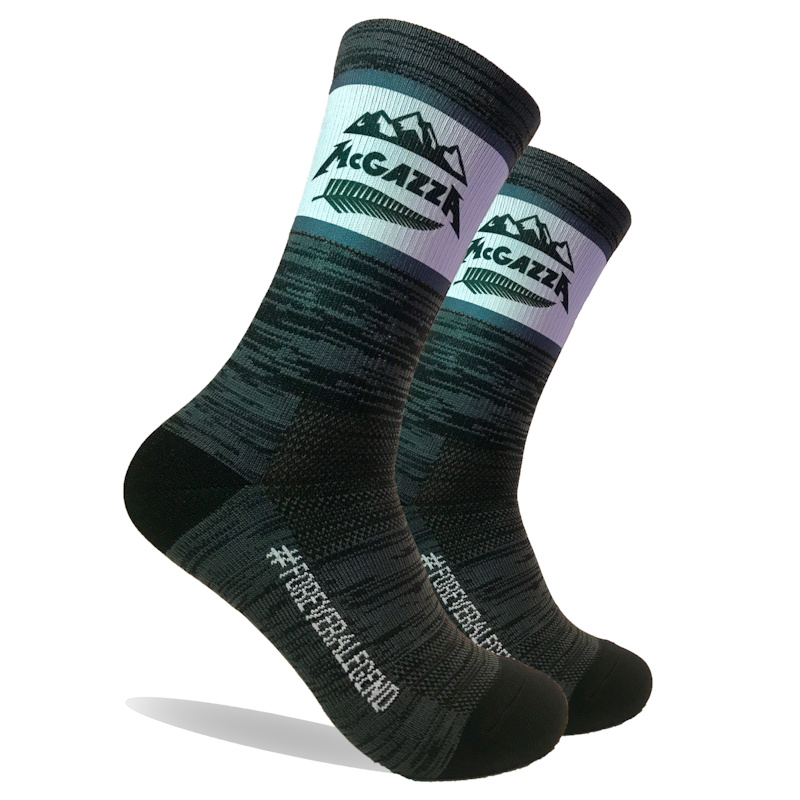 Over the past year, the KMF has supported and hosted several initiatives including, the inaugural McGazzaFest, the Red Bull Rampage McGazza Spirit Award, Crankworx Rotorua Award, McGazza Land Bike Park, and many memorials around New Zealand. In 2018 we're excited to announce even more projects and events.
The profits from this apparel will help support the KMF's mission and future sustainability. Learn more about the
Kelly McGarry Foundation
.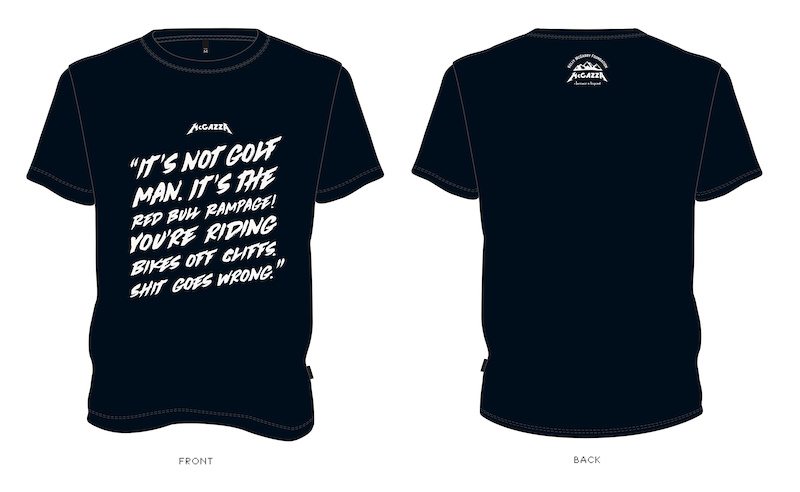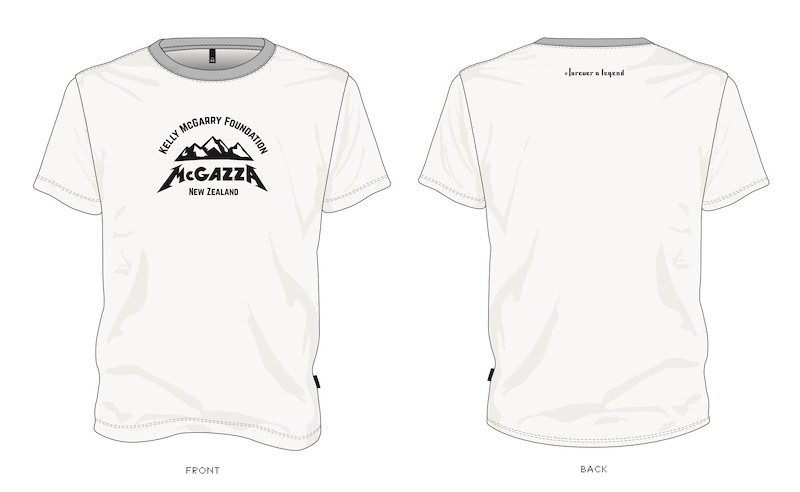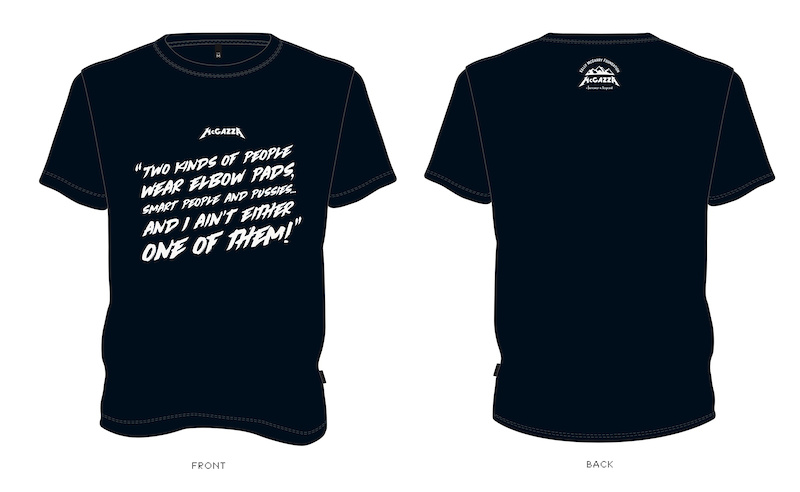 The Kelly McGarry Foundation
The Kelly McGarry Foundation is an officially registered charity and was created by his close friends and family to honor his legacy and support the New Zealand Mountain Biking community.
Kelly had an infectious, down-to-earth and generous personality. He was always keen to have a chat and never shied away from helping and lending a hand. Whether it be volunteer trail building, informal coaching or just some boisterous encouragement.
The foundation aims to emulate that generous spirit through financial support and grants to various mountain biking projects throughout New Zealand.
Endur:
Endur apparel is a socially responsible Canadian Company that specializes in active lifestyle socks and apparel. Every product is designed to be truly versatile, and provide quality, performance, and community.
---
MENTIONS
:
@endurofficials
---