Have you ever heard about Mountain Scooters?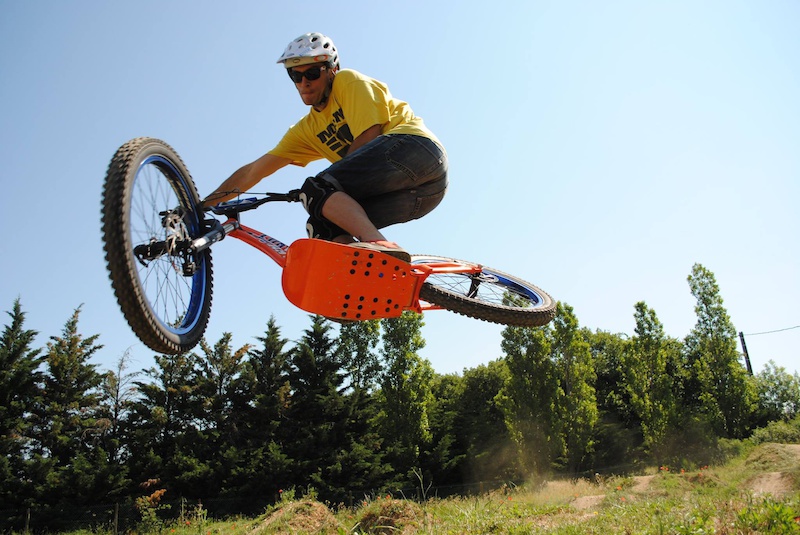 I've been fortunate enough to have ridden mine in places from the Whistler Bike park to parks here in France like Les Gets and Chatel.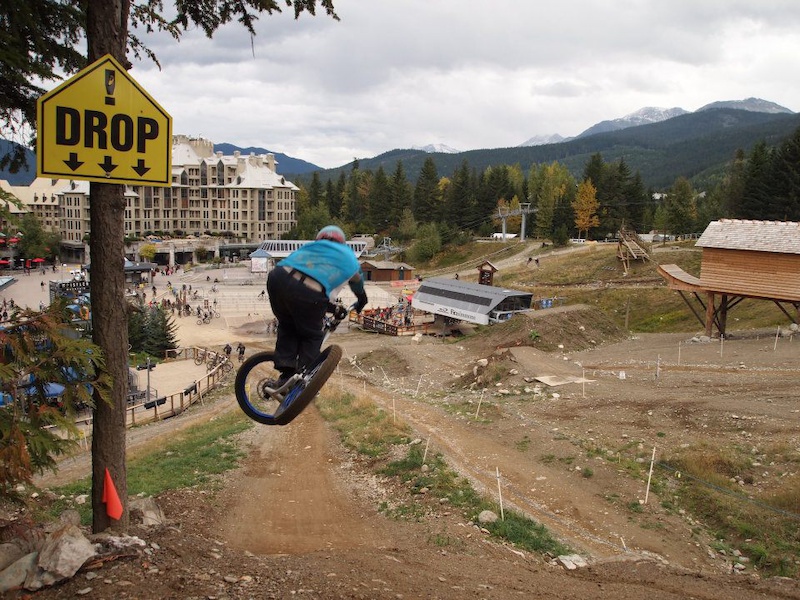 If you are in BC, Canada, we plan to be at the 2015 Vancouver Bike Show, so come and visit us!
www.globe3t.com
Video
: Cyclon Valley Production