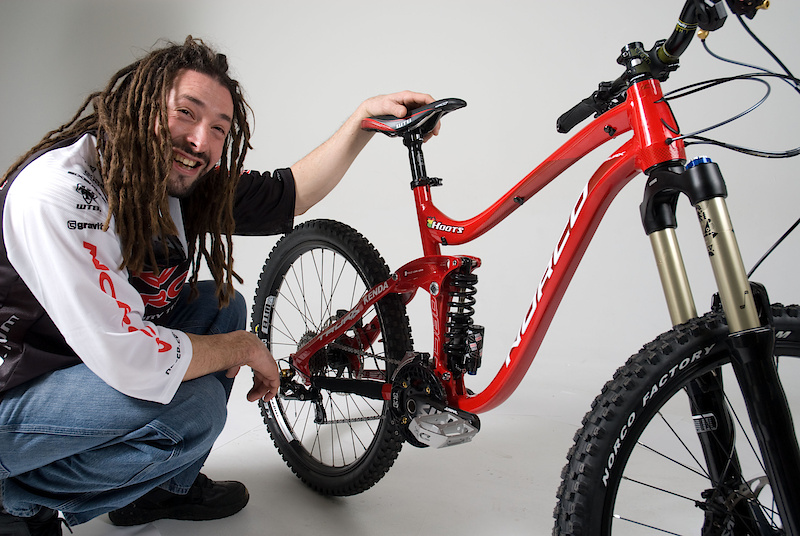 Hoots and his 2012 Norco Truax

Pictured above is the new Norco Truax 1, a 7 inch travel freeride oriented machine that looks as fun as a barrel of monkeys. The gist straight from Norco: The TRUAX is designed for those riders that are just as likely to pedal up to the trailhead as they are to take a shuttle or chairlift to the top of the mountain before they dive in and revel in their descent. Seven inches of travel and a slack headtube angle make this bike right at home on the way down. Ride it everywhere, every day: jumps, ladders, berms, steep descents, park, shore... wherever you need a fast, versatile and incredibly fun bicycle.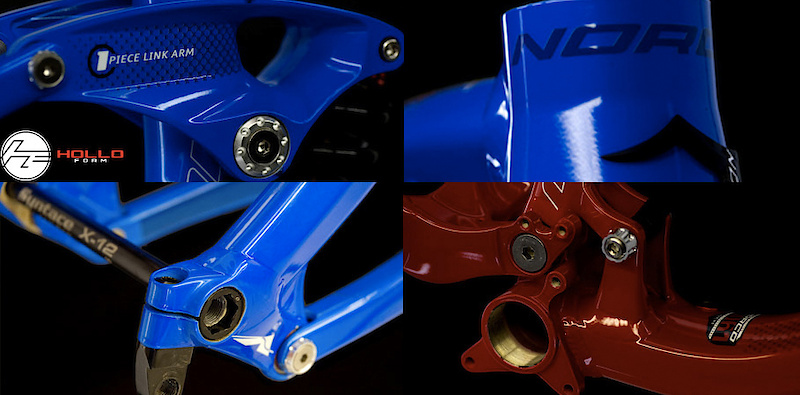 The new Truax makes use of a one piece link (top left) in the never ending fight to make the final product lighter, stiffer, and stronger. Norco is another company that is using the much debated 12 x 142 mm rear axle sizing, making use of the Syntace X12 design (bottom left). The Truax could see everything from a triple ring, to a Hammerschmidt, to a single ring and guide combo bolted up by it's owners, so Norco wisely spec'd the bike with both ISCG tabs and a place for a direct mount front derailleur (bottom right). As you'd expect to see, the front of the bike sports a big 'ol tapered headtube (top right).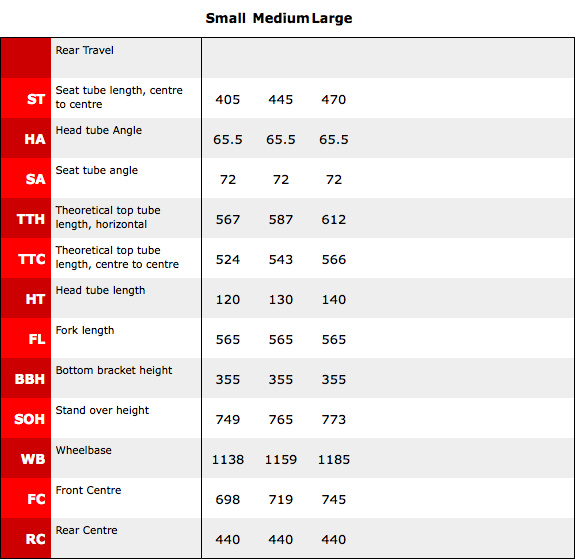 The Truax's 7" of travel is enough to have fun anywhere, but not so much to totally eliminate the option of getting to the top under your own power. Likewise, it's geometry also strikes a middle ground between full-on DH slackness and steeper All-Mountain numbers. Climbers out there should take note of the bike's full length seat tube.
.