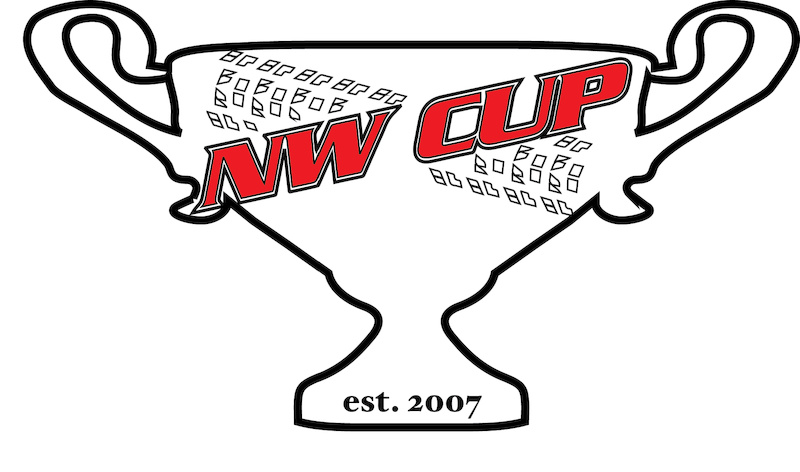 After a short break, the NW Cup turns its sights onto Silver Mountain Bike Park June 24-26. Silver has been going off lately with the North American Enduro Cup a couple weeks ago, and a Hard Enduro moto event last weekend. Now it's our turn to take over the park.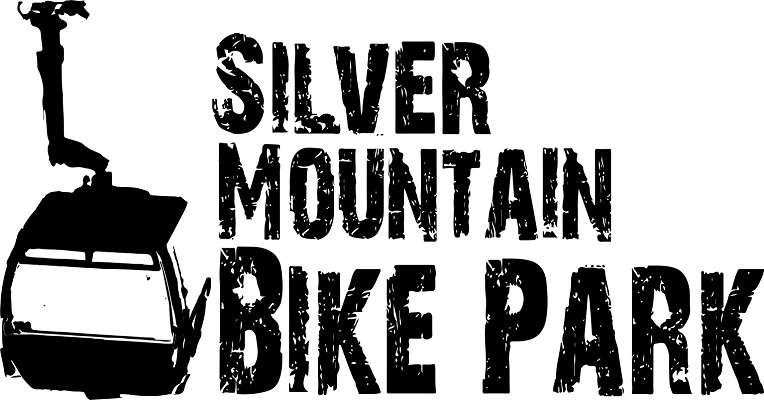 If you went to Silver last year for the first NW Cup in Idaho, you know how sweet it is, if not, you need to check it out. We're hitting it a little earlier to see about catching the hero dirt they have had lately.
Roots & Rain is handling all the results and overalls, so click
HERE
to see where you stand.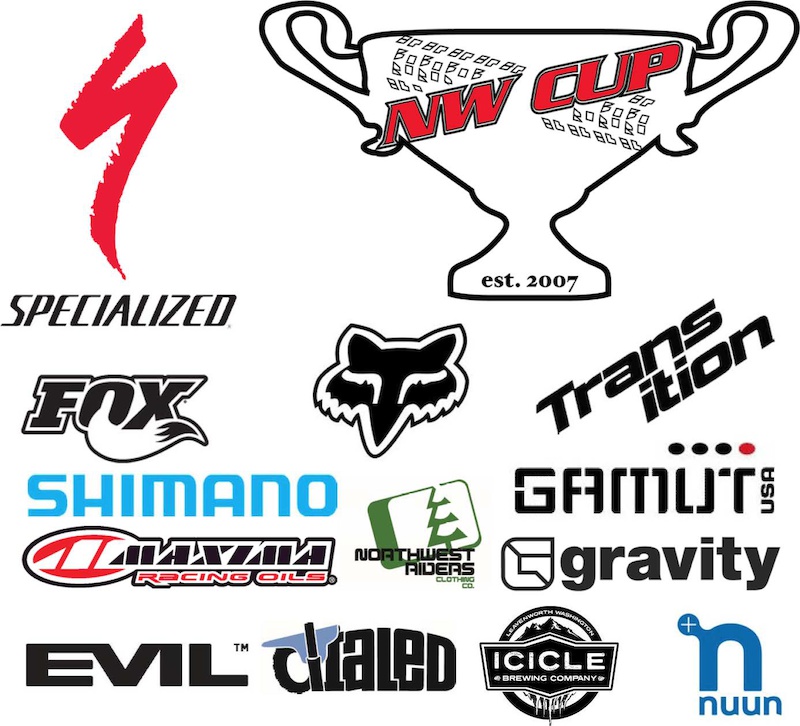 Cat 2 & 3 Track