To introduce the all new Genius, we sen Andrew Neethling and Rudy Biedermann for a little weekend adventure in the Alps.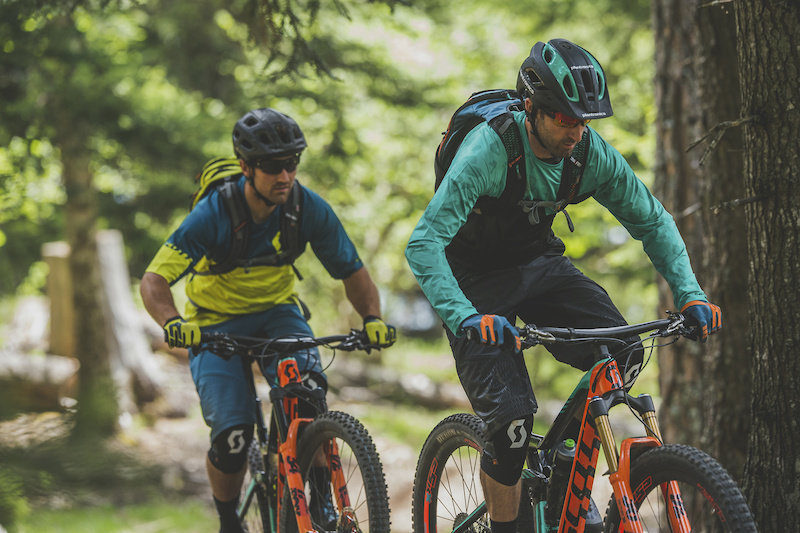 When designing the new Genius, we wanted to focus on three main concepts: versatility, suspension, and light weight. To learn more about how we went about that, check out the following video.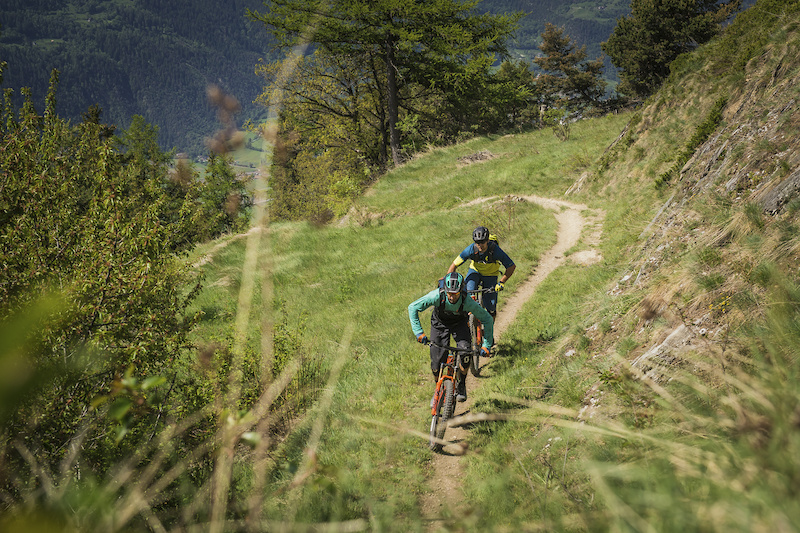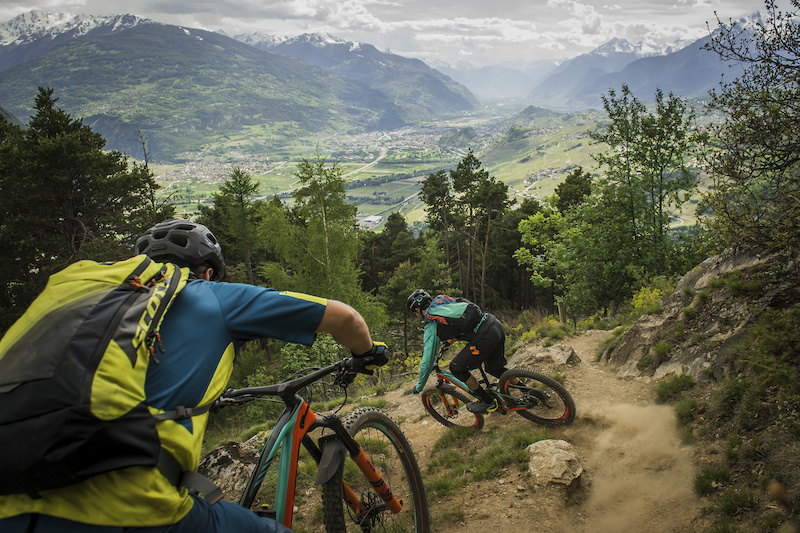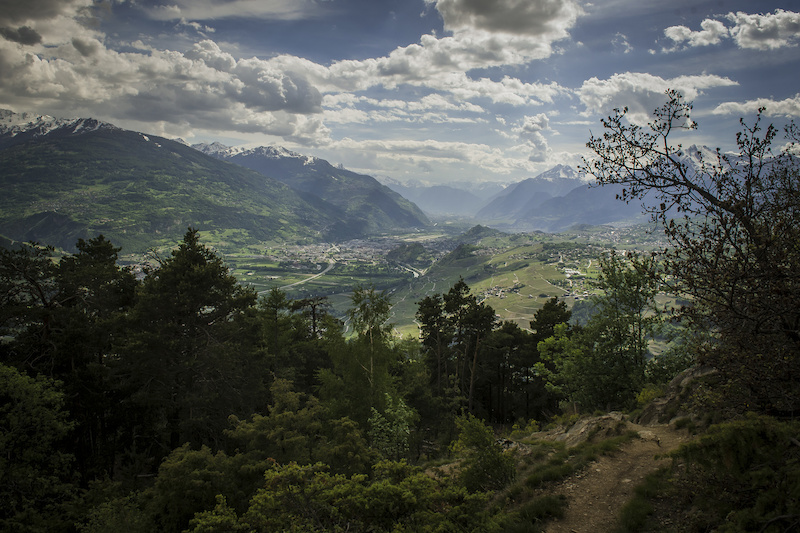 For the low down on the new Genius, head to our dedicated website
here.
Video: ShapeRideShoot
Photos: Keno Derleyn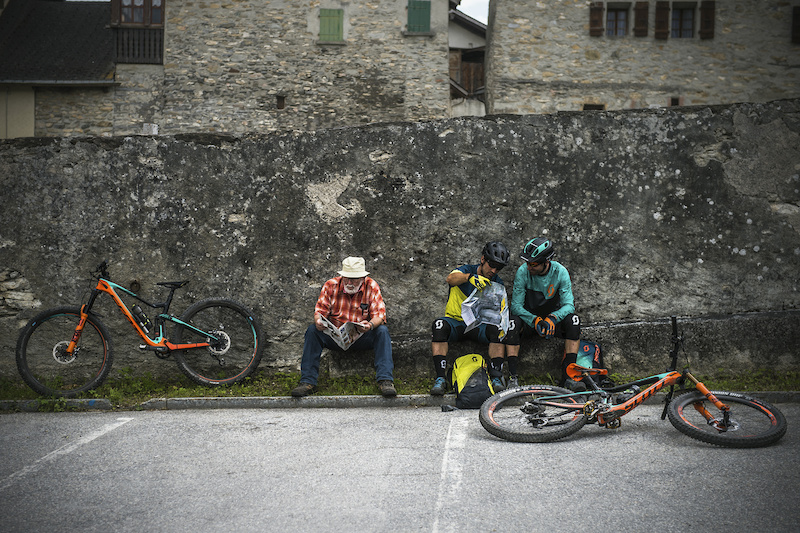 ---
MENTIONS
:
@SCOTT-Sports
---