Ruaridh Cunningham and Reece Wilson have different backgrounds and racing history, but their passion for mountain biking and racing made them both internationally recognizable Scottish gravity riders. For several years they have been one of the backbones of Unior Tools Team's World Cup program, but the time has come to give each other one last high-five in the same jerseys and wish each other all the best in the next season.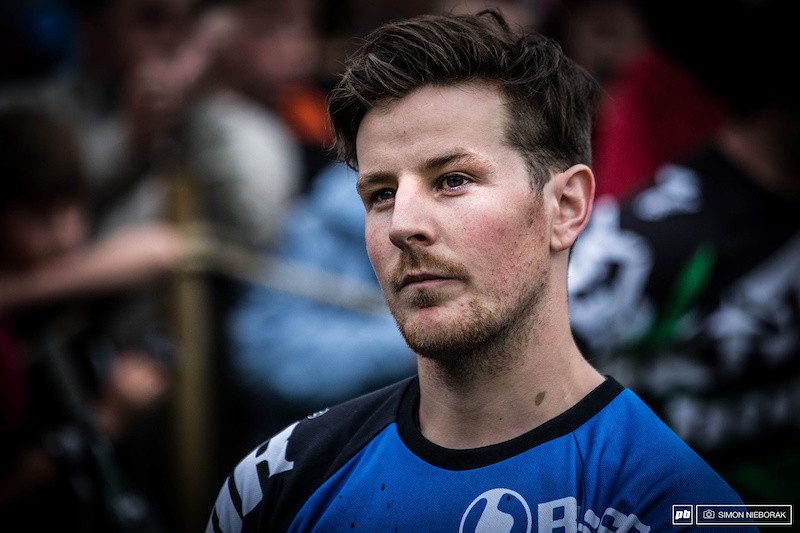 Ruaridh Cunningham strengthen Unior Tools Team back in 2013 and remained team's strongest downhill weapon till this day. First season on the team was rough – injury prevented Ruaridh to race for bigger part of the season and get back into top-20 in the World Cup. From there on it went much, much better – in 2015 he was 20th in Lenzerheide and Windham, but the absolute highlight of the season was victory on Red Bull Hardline, the hardest downhill race out there. Fast forward to 2016 and he's top-20 in Lourdes and Mont-Sainte-Anne and 9th in Lenzerheide, his best ever. 2nd place finish on Hardline was a little bit disappointing, but still a cheery on top of fantastic season. During this time Ruaridh also stepped on the podium of many iXS EDC, BDS and SDA events, two of those times he was on top of the podium.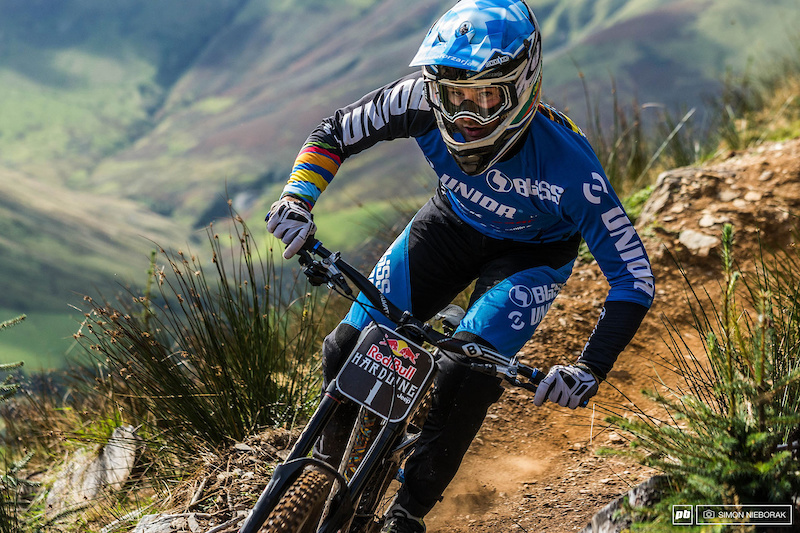 Ruaridh Cunningham
: "
I've really enjoyed the last 4 seasons with Unior and we've had some awesome times along the way. They have been nothing but supportive from the very beginning and I'm very grateful to have been given the opportunity to race for them. I'd like to thank Tine, Grega, and Rok as well as all the other riders, staff and sponsors for their support over the years and look forward to seeing them at the races again in 2017
."
Reece Wilson doesn't have a typical downhill career, in fact, this young talent switched from motocross to bicycle just a couple of years ago. Ruaridh was the one that first recognized his talents and took him under his wing, and in return, he got a great training partner.
His determination to go all the way to the top shined the brightest on home track in Fort William where he surprised everybody with 12th place in 2015 World Cup qualifications. His final result was not as good, but he still has an impressive collection of results, including 25th from MSA and 26th from Val di Sole in 2015 and 30th place from Leogang last season. Unfortunately, 2016 was a season full of crashes and Reece spent more time with doctors than with his riding buddies.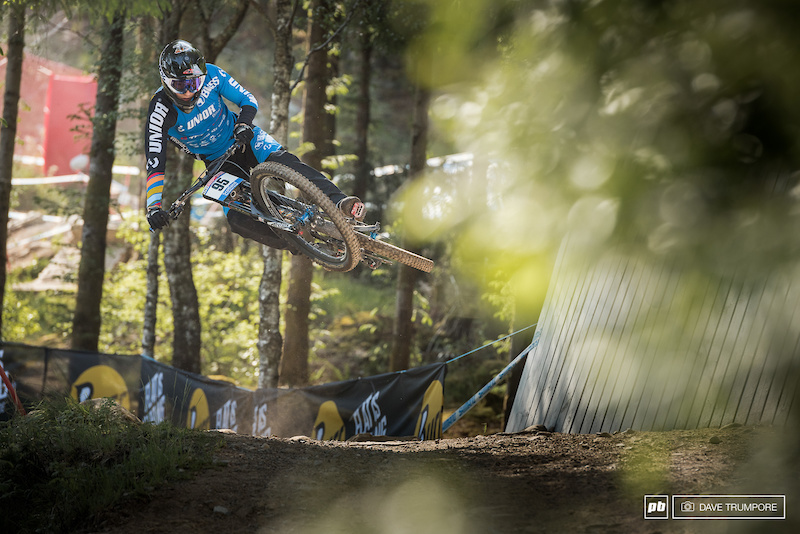 Reece Wilson
: "
I feel like a young bird fledging the nest this year. The guys at Unior took me under their wing from my second year of racing and supported me right up to where I am today! It's been a truly amazing experience, I can't thank them enough for what they've done and what we've achieved together. It's time for me to move onto the next chapter of my career, which is scary but damn exciting! Again, massive thanks to everyone at the Unior Tools Team for the help, love and support. I wish everyone all the best.
"
Grega Stopar, team manager
: "
Both Ruaridh and Reece are great talents and good friends. When Ruaridh first joined the Unior's team in 2013 the level of professionalism of the whole team went up for a couple of levels. He asked for more but gave knowledge and results in return. His attention to details is amazing, he's focused on nothing else than that last run on Sunday. When Reece officially joined us we knew that we have a strong combination of experience and fresh energy. Reece also has that looks-so-easy attitude that will get him on the podium. What has always been important for us, Unior and our sponsors is that they are not just racing downhill, they are great ambassadors of mountain biking. We had good and bad times together and of course we don't like letting them go, at the same time it will be great to see how they develop further.
"
Unior Tools Team will have Jure Žabjek, 2015 European DH Champion, and Žiga Pandur on the DH squad, Tanja Žakelj will be team's solo rider in cross-country. New riders for 2017 season will be announced in January.
---
MENTIONS
:
@uniortools
/
#WorldOfUnior
---