is found on an incredible amount of bikes, from short travel cross country whippets to longer legged all-mountain machines. It's known for being one of the most versatile dampers available and features simple adjustments that any rider can understand without needing a degree in knob turning and vehicle dynamics. In fact, it works so well that a lot of riders simply forget that it requires a bit of love every now and then just like any other product. Thankfully, servicing the Float is just as simple as setting it up. Besides a few tools, all you'll need is a Fox Float rebuild kit that you can source from your local shop, which at under $7.00 USD, is quite inexpensive. Below you'll find a video showing you how to remove the old seals and install the news ones included in the kit.
, soft jawed vice, rag and a pointy spoke or awl.
for more information.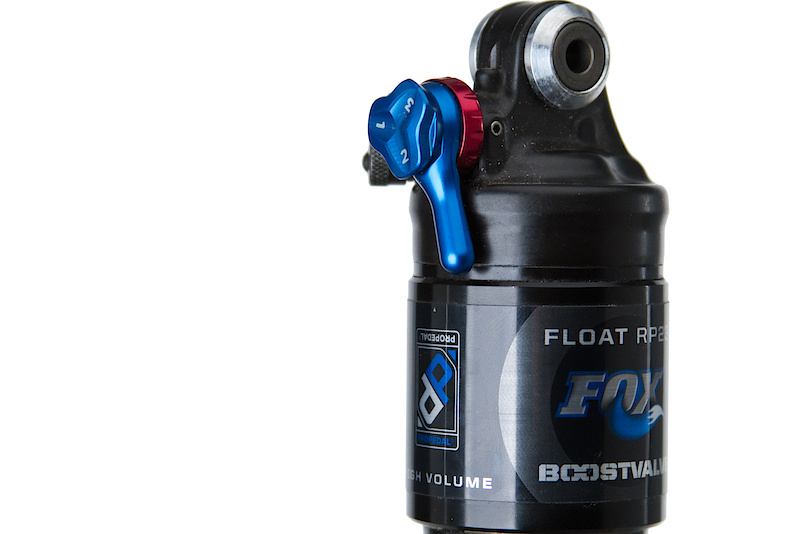 Fox's Float shock seems to go and go, so much so that it can be easy to forget that it may need a little love. Thankfully the Float rebuild kit is inexpensive and fairly easy to install. In only 10 minutes you can have your shock back up and running smooth.
to see their entire lineup of tools and lubes.