Home to Roost Ep.13 features the Gleave Brothers—Dairy farmers from Cheshire by day, and loam slayers by evening. Supremely underrated riders with skills that only some could dream of, both of whom could easily carve a career in speedway with undeniably good drifting skills. Their home is deep within the Cheshire loam that covers the short but steep hills that overlook the River Mersey, and certainly keep themselves on the down low with no desperate want for followers or likes. Perhaps some of the best underdogs around.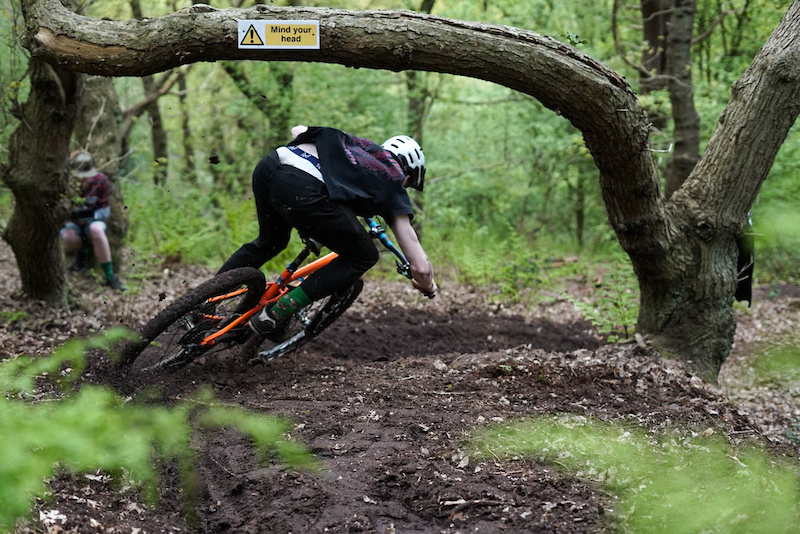 Josh holding a slide under the health and safety approved tree. Caution—mind your head.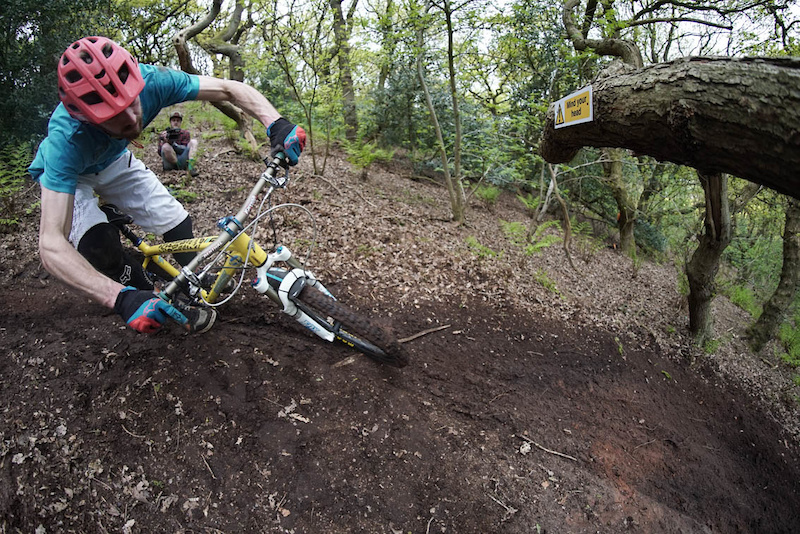 The elder brother, Tom, initiating the slide aboard the hardcore hardtail.