The weather for practice day at the 2014 Farm Jam was off and on like a prom dress. One minute it would be warm and sunny, then the next the wind would pick up and the rain would fall. Then it would be back to blue skies for half an hour before another ten minute shower would have everyone running for cover. Despite this, spirits were still high. As riders rolled into the venue most of them would pick up a tool to help get the jumps running smooth. Some BMXers had a play on the wool shed ramps while the rains forced an intermission while others lifted a beer and caught up with old friends. Others settled into an afternoon of engine tuning in anticipation of a heavy throttle session on the motocross freeride and FMX courses which never quite transpired. We sent out everyone's best friend and the biggest man in New Zealand mountain biking, Kelly McGarry, to have a chat with some of the riders and find out how their day has been.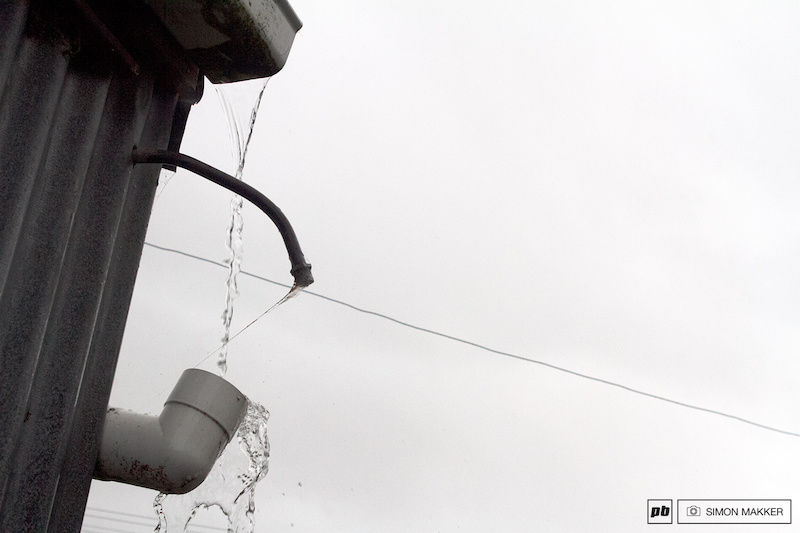 Rain, rain, go away, come again another day...well, any day except tomorrow.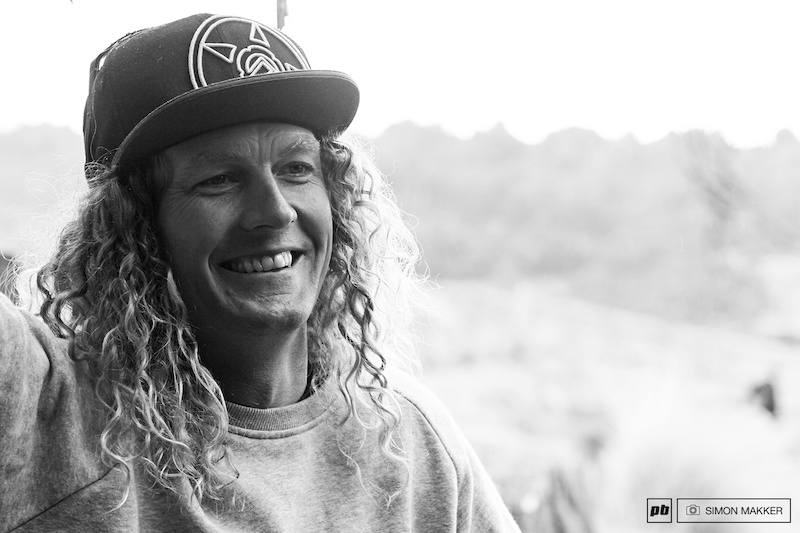 Everyone's favorite giant, Kelly McGarry, took a stroll around the paddocks to interview a few fine folks about what should have been practice day.