This past weekend, we saw the first Pro GRT race go off in Port Angeles, Washington, the first BC Cup DH race of the season in Kamloops, BC and Ranch Style in Grand Junction, Colorado. The early season events have set the tone for a great season.
Inside are recaps from each event
,
Pro GRT #1 - Port Angeles, Washington
Ian Hylands was at the Pro GRT in Port Angeles, Washington this past weekend and had his finger on the trigger. Check out his coverage here:
Qualifying Results
Full Results
Looking for pics of yourself from the Pro GRT
?
Check out the NW Cup photo gallery
. Have pics from the weekend that you wanna share? Upload them to the photo gallery too!
---
Ranch Style - Grand Junction, Colorado
Pinkbike team rider Casey Groves made the pilgrimage to Grand Junction, Colorado with his team mates from Transition Bikes this past weekend for Ranch Style.
Road trip story



Pro slope


1st Casey Groves 1500 bucks
2nd Graham Agassiz 1000 bucks
3rd Joe Perizzo 750 bucks



Best Trick

- 720 Graham Agassiz 750 bucks



Am Slope


1st Dominic Megalli
2nd Erik Obermeyer
3rd Dj Brandt

More pics from the Slope Style here.


Full Dual Slalom Results Here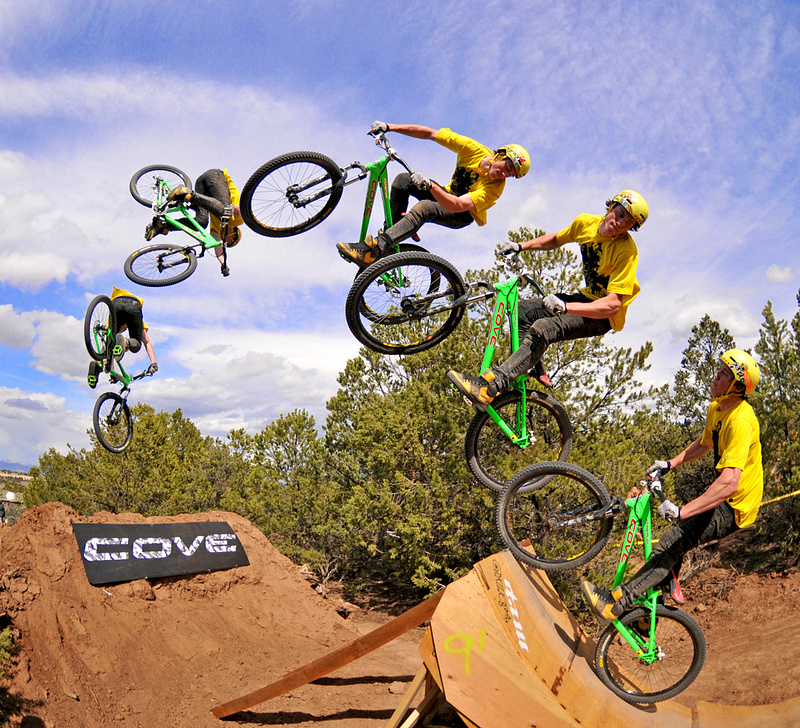 ---
BC Cup #1 - Race the Ranch - Kamloops, B.C.
Darryl Bartlett and Tyler Gorz of the Pinkbike.com BC Cup team found their way up to Kamloops for the first BC Cup race of the year. Darryl has moved up to the Master's category and Tyler is defending his Elite overall title from 2009. 356 other racers also found their way to Kamloops for the weekend.
The builders up in Kamloops have made a mountain out of a mole hill this year - they listened to the riders and have made changes and created a challenging track - now only if Sea Otter would listen.
Complete results here.

More pictures from the race here.
Must Read This Week