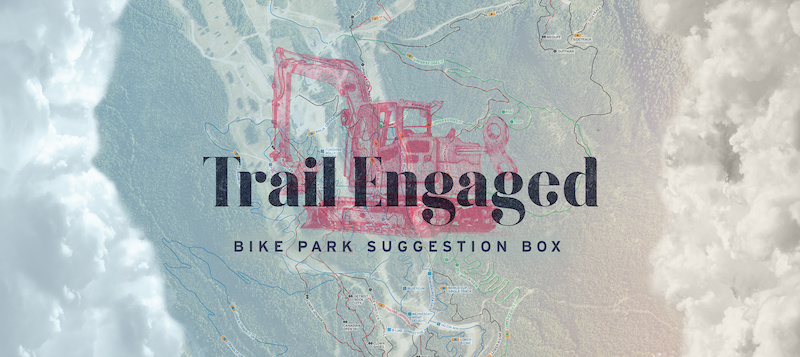 On this episode, Pete talks about what's going on with the Creekside expansion, trail progression for those of us who case jumps, and say thanks to the trail crew.
Video by: Good Fortune Collective & Influx Productions
Sound Editing by: Keith White Audio
If you keep suggesting, we'll keep responding, so keep em' coming. Submit your ideas to
bike.whistlerblackcomb.com/engaged
.
Watch previous Trail Engaged episodes:
Episode 1
Episode 2
Episode 3
Fall Season Pass Now on Sale
You've put two-thirds of a season of hard laps on the bike, now is not the time to quit. So this fall, stop at nothing to get the best riding of the season. Whatever else you had on the agenda, well, it can wait.
Unlimited Fall Pass: $285
– Ride any day, all day long from September 1 to closing day October 9.
Fall Pass Add-On: $219
– Already have a 10-day, 5-day, Top of the World, or Twilight Pass from this season? Add on unlimited fall riding from September 1 to closing day October 9.
---
---
Team Captain Trevor John Berg on newly rebuilt D1. Photo by Robin O'Neill