AcadianMTB
Member since Jul 16, 2012

Male / 32
Maria , Quebec
Block user
Recent

Aug 19, 2020 at 5:15
Aug 19, 2020

Aug 3, 2020 at 6:44
Aug 3, 2020

Feb 17, 2019 at 7:08
Feb 17, 2019

Feb 15, 2019 at 14:34
Feb 15, 2019

Feb 15, 2019 at 5:25
Feb 15, 2019
CBD is Being Marketed at Mountain Bikers, What Does That Mean?
Well this is a good article with few research. We do not treat rheumatoid arthritis with naproxen and opioid. This is an autoimmune disease that eroded the articulations. All medications use at this moment are either immune modulating medication or cortisone base medication (only for induction). Either he did not have rheumatoid arthritis or he has osteoarthritis, commonly called arthritis, and yes cannabinoid do have there place in second or third intention for treatment. We use CBC quite regularly for our palliative care patients with nice results. At the end of the day, natural or not, it's still a drug

Nov 6, 2018 at 5:25
Nov 6, 2018
5 Performance Strategies to Try This Offseason
@whambat: GMO are not pesticides... to be exact even '' organic food'' can be GMO as most plant base food has been genetically modified. The best example are bananas. They are not the original state as we bred them to have no seeds. Yet they can be considered organic. I am in accord that pesticides, antibiotics In prevention of diseases and hormones are bad for our health though.

Sep 21, 2018 at 15:55
Sep 21, 2018

Selling
Sep 9, 2015 at 9:27
Sep 9, 2015

Aug 28, 2015 at 20:38
Aug 28, 2015

Jun 18, 2015 at 16:59
Jun 18, 2015
Load more...
Featured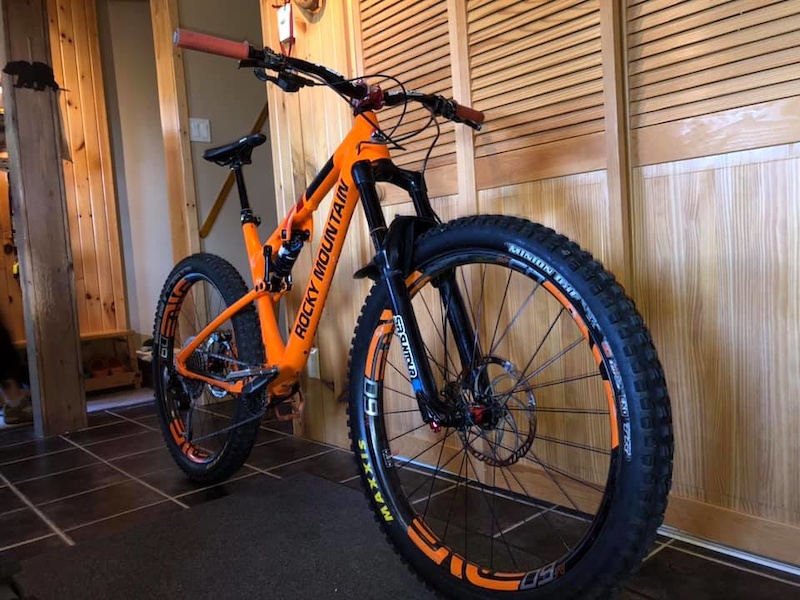 Photo by AlexisHermi88