Wharncliffe Woods have been part of the Sheffield scene since day one. Now there's a new generation of builders and riders taking it to the next level, led by the Clayspades crew. Max, James and Rob may not be household names, but you'll recognise their trails. Their patch is steep, fast and loose with loads of lines and some big hits. It's attracted the attention of some big names, but the Clayspades lads are the first to ride every new section, and always in their own style. We thought it was time for the builders to take centre stage, so we gave the boys some bikes and teamed up with Escapade 7 to produce a short film.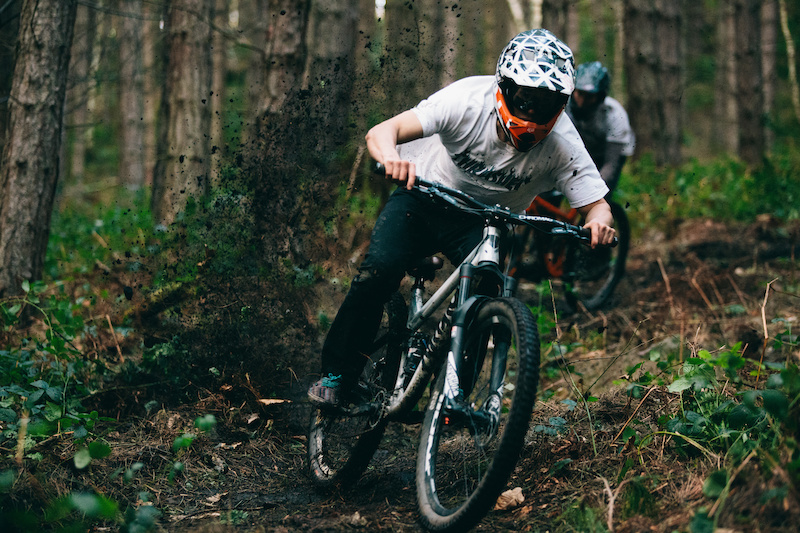 There's plenty of fresh-cut loam on tap as well as flow and jump lines.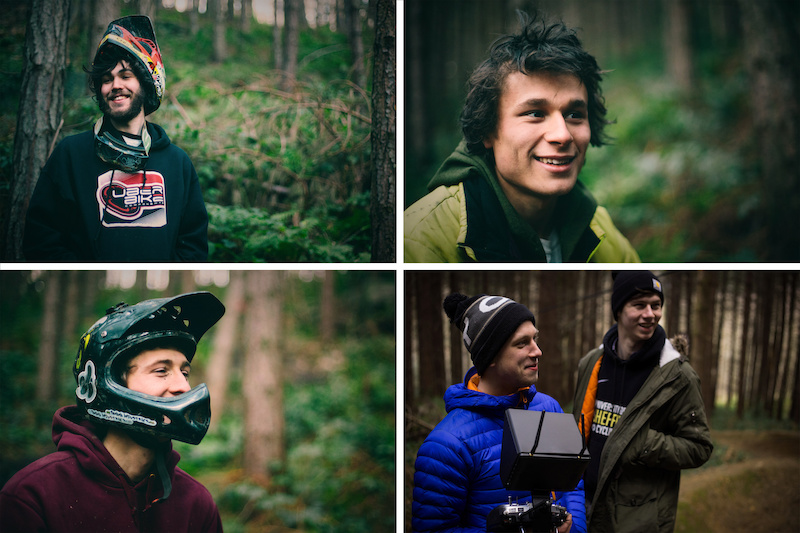 Clockwise, from top left: Clayspades boys, Rob Southern, Max Nerurkar and James Pettitt. Gee Milner and Sam Taylor from Escapade7.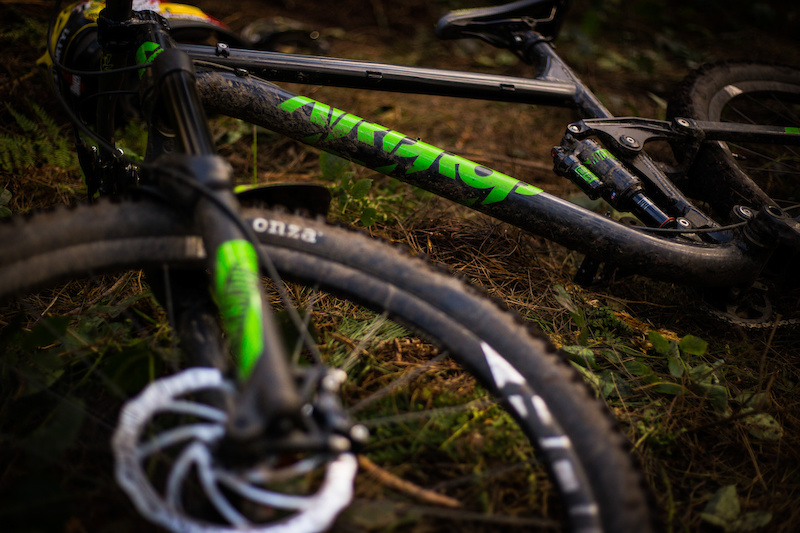 Airdrop Bikes is an independent mountain bike brand based in Sheffield. We've just released our first bike: the Edit, so we gave the Clayspades crew a blank cheque to ride whatever they wanted, no holds barred. The results are clear in the video. The first batch of Edit frames hits the UK this week... Check out
Airdrop Bikes
for more. If you like what you see please give
Escapade7
some support, there's plenty more to come..
---
MENTIONS:
@AirdropBikes
---