To say im surprised isnt enough. Not only that I got selected for the top 32 by some of my favorit actionsportphotographers.
I also made it with an selfcountershot which means Iamagainst some of my riding idols like Darren, Sam and Danny Macaskill.
If you like my photography and want to help me out please vote for my photo ore share this blogpost to give me a little chance to advance to the next round.
greetings
Erik Hölperl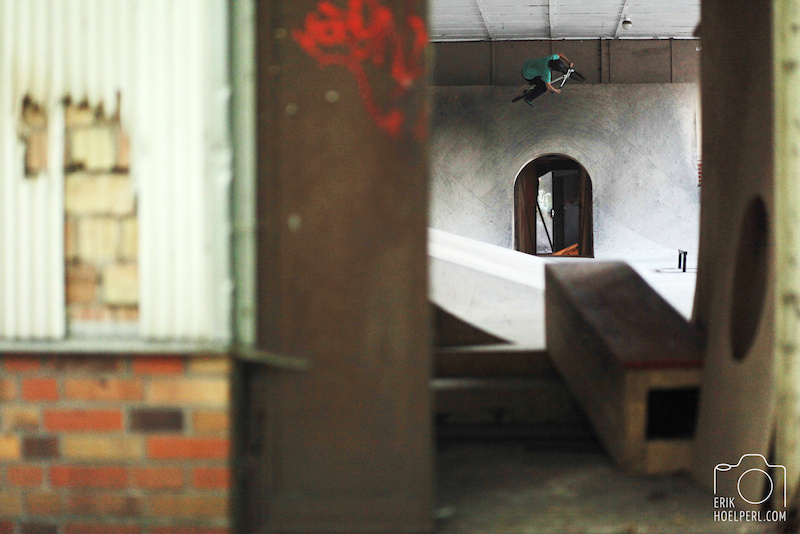 competing