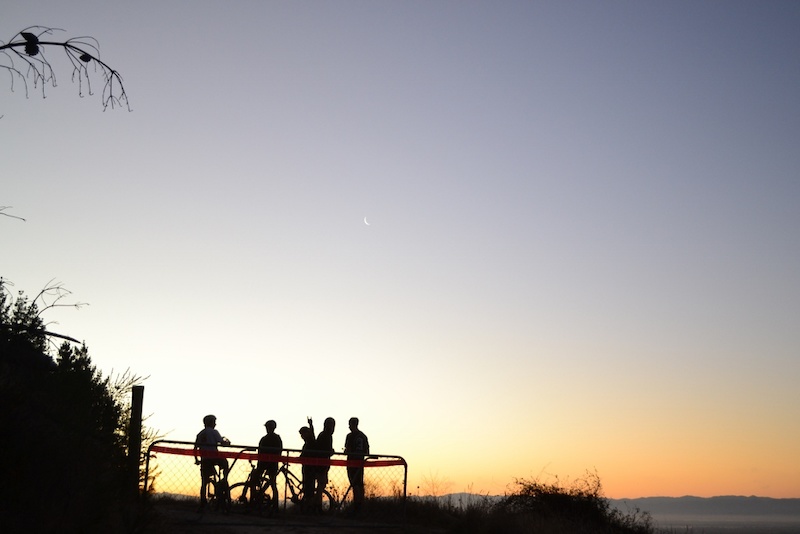 Hello Fellow mountain bike lovers
My name is Alfie Simmons and i'm 20 years old from Christchurch New Zealand.
On the 28th of May I will be packing my life into 23kgs of luggage, Jumping inside a big silver flying bird and departing the soon to be cold and wet land of the kiwi's in favor of a European summer. Something I've dreamed of doing ever since I discovered a love for mountain biking, back when my balls were high, hair was long and 27.5 was more a case of how many seconds my attention span lasted than a wheel size trend.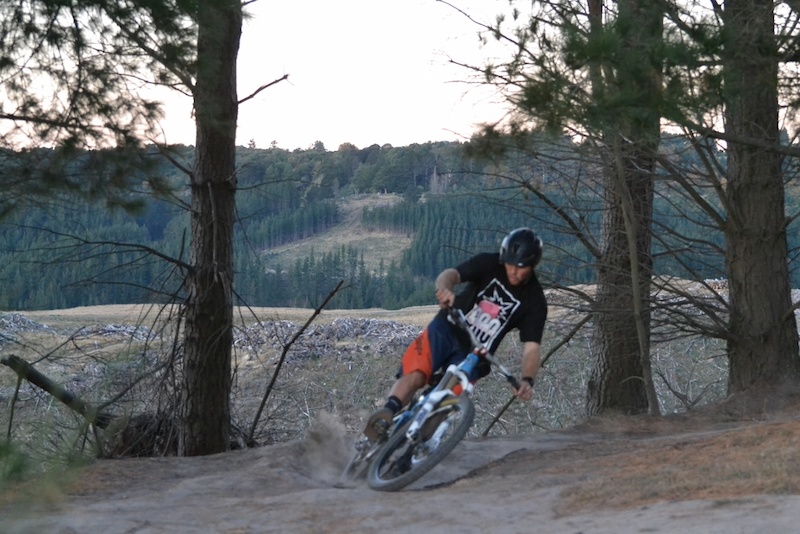 Upon arrival I shall purchase a somewhat road legal van, covert it into a questionable living arrangement, empty my dear grandma's fridge and prepare myself for what you crazy Euros have to offer. First step of the tour will be the fort William world cup, yes I know I said I wanted to escape the cold and wet but lets just hope for the best. From there on out I'm a free man, And I will point the landship back down towards the rest of England before nosing her over the channel, headlong into the language barrier, towering mountains and bike parks that Europe has to offer and I could not be any more stoked.
That being the reason I've started this blog, firstly to keep my fans at home happy and up to date with my trip (Love you mum) but secondly and more importantly, I'm putting it to the people of the European pinkbike community and asking for your local knowledge, Be it your favourite Spot, Places to visit or even an invitation to go for a ride, I'm a gravity orientated kind of guy but i just love riding my bike and having fun. Feel free to send me a pinkbike message or leave your 2 cents in the comments section, any and all help and advice is appreciated.
If you'd like to follow my journey follow me here on pinkbike for semi regular blog updates and videos, or jump on instagram and find me @alfredsimmons221
Id also like to extend a massive thank you to
@COMMENCALbicycles
for helping me out with a bike for the trip.
Cant wait to see what Europe has to offer and i hope to see you all out there on the trails
#longlivechainsaw